Published on
August 22, 2017
Category
News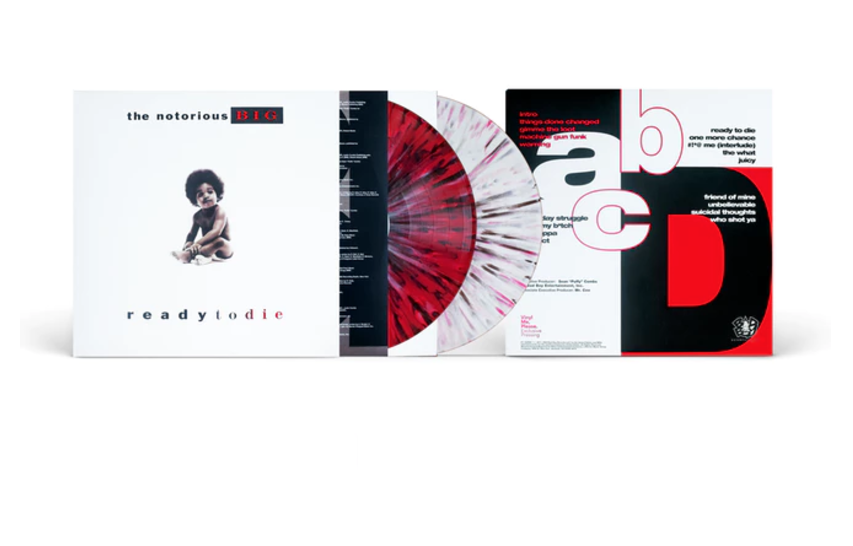 A classic reborn.
Notorious B.I.G's 1994 debut album Ready To Die is to be reissued on double vinyl via subscription service Vinyl Me, Please.
Read next: 8 vinyl subscription services to help grow your collection
The latest pressing for an album that was given the coloured vinyl Record Store Day treatment as recently as 2013, VMP's Ready To Die version has mercifully restored the record's original cover art (with new embossed sleeve), which houses one of two fancy splatter vinyl editions and a 12×12 print by Bráulio Amado.
Only available for those either signed up or willing to sign up for the service, click here to find out more.