Published on
July 22, 2016
Category
Features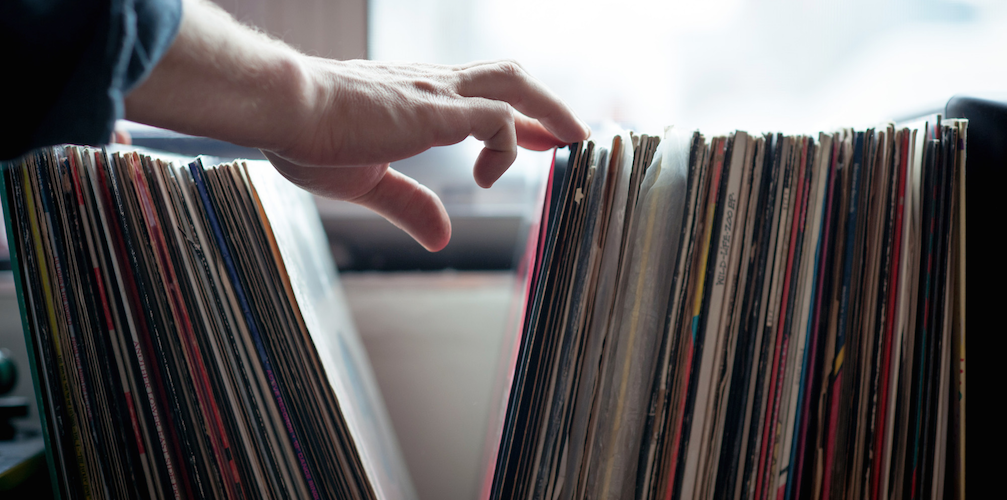 Pick the right record club for you.
Nothing beats digging in a record shop. Probably the next best thing is heading down a YouTube rabbit hole and racking up a huge bill on Discogs. But ultimately, there's such a glut of music out there that it's a no bad thing to have someone curate a selection for you every now and then – as long as you can trust the curator.
With more and more people viewing vinyl as the best – and only – way to own music, a new breed of vinyl subscription services have emerged, rethinking those old school records club for the 21st century. The basic premise tends to be the same – you sign up for a paid-subscription and in return receive records on a monthly or quarterly basis – but every service has its own flavour.
While some of the offerings out there put style over substance or reduce record buying to a text message transaction, what you'll find below are a mixture of record labels and tastemakers that send out rare, unreleased, exclusive or just damn good records that are worth befriending your postman for.
Are you signed up to a service you love? Let us know in the comments.
---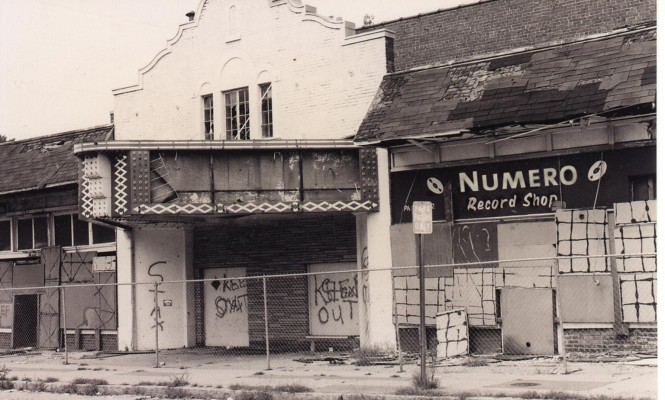 Numero Group's Project 12
Price per quarter: $100 per series or $250 for all three series
This year master archival label Numero Group label launched its own quarterly music club for ultra rarities and unreleased items only. The records aren't available in stores, and Numero won't be repressing them or releasing on CD. The only access route is via the club which is strictly limited to one thousand members. The motive for exclusivity? "In a world of unlimited access, we're exercising some small degree of restraint. Like some poor kid stuck in 1991, we want you waiting by your mailbox. We want you to love every record so much that you keep the custom box it came in." And what if you don't like what you get? Tough luck, but if the Numero archive is anything to go by though, chances are, you'll be blown away.
---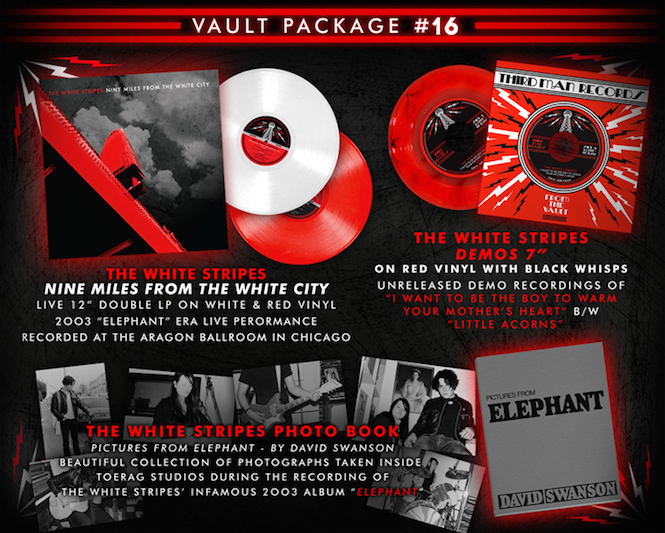 The Third Man Records Vault
Price per quarter: $60 for Platinum, $20 for Gold
Obviously vinyl champion Jack White has his own record club. TMR's The Vault, which bills itself as a "rarity-excavating" subscription service, launched in 2009, as a means of putting out special or unreleased material by The White Stripes, Dead Weather, Loretta Lynn and more. For $60 per quarter, Platinum members receive a package that includes a 12" record, a 7" record (both on coloured vinyl) and a 'bonus item', usually Third Man novelty merchandise. There's also a $20 Gold membership which offers insider-y bits like pre-sale tickets, exclusive videos, merch and an exclusive record.
---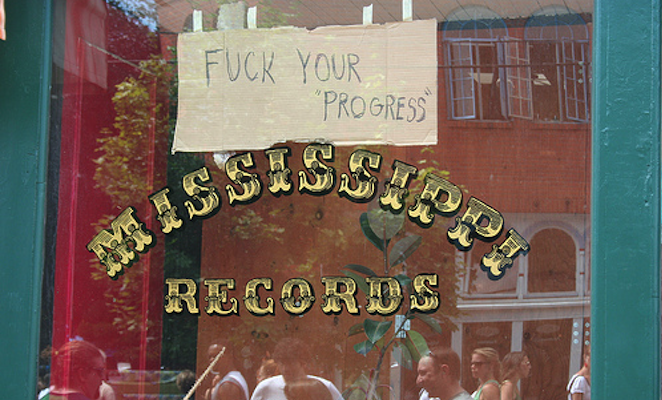 Mississippi Records' Community Supported Records
Price: Anywhere between $68 and $300
Find our more
Remember the pay-as-you-go days of the Nokia 3210? Well, prolific reissue label Mississippi's CSR club is basically that for records; you send them any amount of money between $68 and $300 via cash and cheque (it sounds dodgy but it isn't) and they'll send you every Mississippi/Change record until your funds are tapped out. Keep topping up to continue receiving records and feel free to send back a record if you don't like it. You'll receive about three per month plus some freebies, and you can fill out a questionnaire to customise what types of records you get (basically punk, international and Americana). Read our rare interview with the reclusive shop and label here to get a better idea what they're all about.
---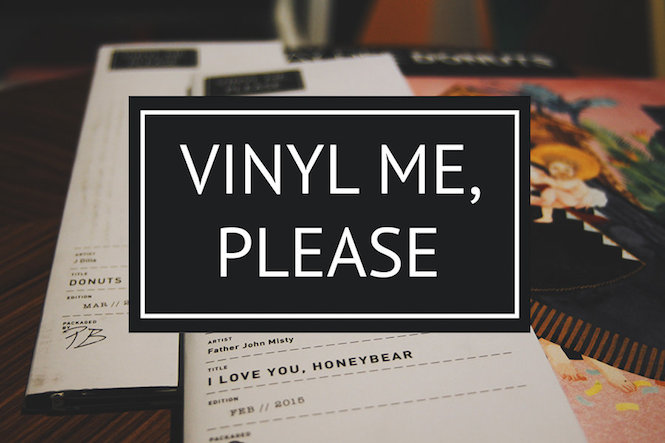 Vinyl Me, Please
Price per month: $23 (month-to-month), $25 (3-month) or $27 (annual)
Probably the most popular club on the market, Vinyl Me Please delivers "a surprise a month" straight to your doorstep. Dedicated to the album as visual experience, they hand pick a record every month, pairing it with a piece of art and a custom cocktail recipe, and bundling the lot into a beautifully packaged gift. Their back catalogue reads like an essential albums list, alternating between old and new, from The Fugees and Four Tet to Black Sabbath and Lee "Scratch" Perry.
---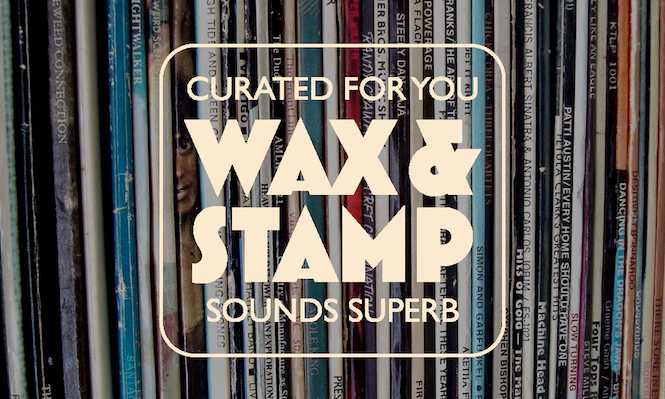 Wax & Stamp
Price: £26 a month
As mentioned in our intro, part of the battle in starting a record club is encouraging subscribers to trust your selections. What better way than inviting a guest selector every month to pick the record for you? Labels (Fortuna Pop!), DJs (Bill Brewster, Ruf Dug) or journalists (Lauren Martin) have all pitched in so far, adding to an eclectic catalogue that seeks to add to rather than reenforce the musical canon. Each package includes a single and an LP, with last month's guest selection coming from the one and only snooker-legend-turned-techno-wizard Steve Davis. What's stopping you?
---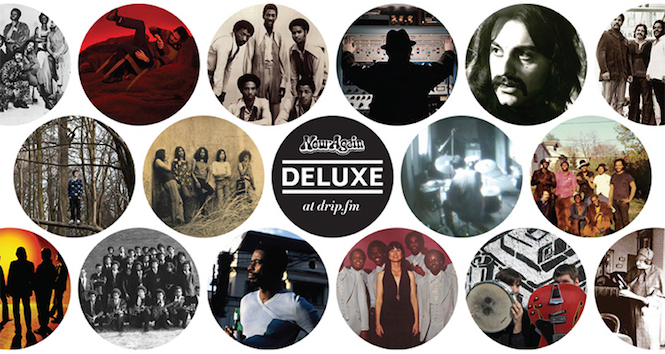 Now-Again Deluxe
Price: $15 a month (digital), $55 a month (deluxe vinyl)
Venerable funk and psych label Now-Again have bee steadily building a dedicated following under the wing of west coast neighbours Stones Throw and the expert guidance of Egon Alapatt. Earlier this year they announced they would start rewarding that following with a digital sub service that gives members every new Now-Again album, single and EP two weeks before street date, and a deluxe vinyl service that delivers custom-made copies of the rarest LPs every quarter. In their words: "This is our attempt at righting historical oversights, while shining a new light on music's best and bravest from the last half of the 20th Century." First up it's Austrian psych-prog travellers Paternoster. Stay signed up for a year and you'll also get a stained wooden box to house your tiles. File next to Light In The Attic's sub service for first class reissues.
---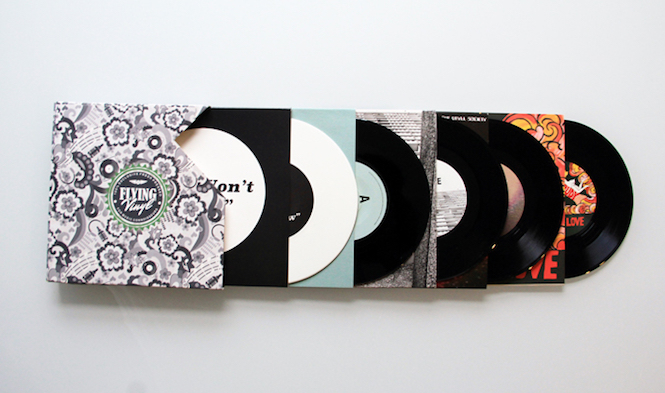 Flying Vinyl
Price: £20 a month, £216 a year
Breaking new bands is a tough business, especially if you're not keen on shouting louder than everyone else online. Instead, Flying Vinyl have opted to give air space to fresh alternative music through their vinyl sub service, which packages at least five exclusively pressed 7″ singles a month, each featuring two tracks from the artist. The indie music service of choice, Flying Vinyl's 7″s-only approach taps into a great pop tradition and their personal touch perhaps most similar to the record clubs of yesteryear.
---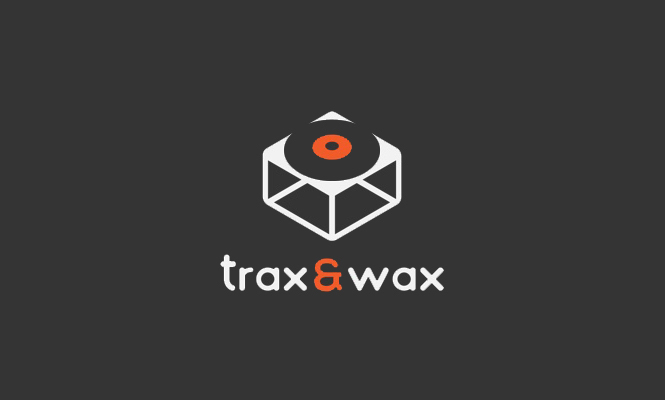 Trax & Wax
Price: From £21.90 a month, £180 a year
While they're not the only subscription service dedicated to dance music – see That Special Record for under the radar electronic music – Trax & Wax offers the broadest choice based on the variety of "Boxes" you can sign up for. Whether you're into house, techno, disco and everything in between, there's a box specialised in delivering what you're after, using DJs, labels and distributors like Rush Hour, Clone and more to source a selection of new releases and reissues every month. You can chose between two and four 12″s per box and annual subscribers get a big discount.
---
Start looking and there are countless more service out there. The intrepid might also want to try the culinary delights of Turntable Kitchen, the millennial thrills of VNYL or the mixtape madness of Vinyl Moon for size.
Main photo: Sharolyn B. Hagen

This article was amended after publication to include reference to Now-Again's deluxe and digital services.