Published on
July 14, 2015
Category
News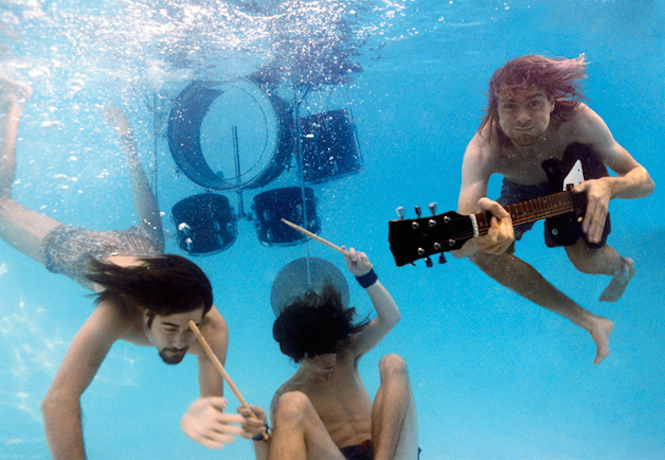 Nirvana's 2002 posthumous compilation will be released on vinyl this August.
Originally released on CD in 2002, eight years after Kurt Cobain's death, Nirvana will be pressed on to vinyl for the first time next month. The record will be presented across double 180g vinyl, packaged in a furnace black gatefold sleeve and accompanied by liner notes.
The comp will feature a previously unreleased studio version of 'You Know You're Right' – the last song the band ever recorded – as well as classics from Nevermind, In Utero and Bleach.
The record also includes non-LP single 'Silver', a live acoustic version of 'All Apologies' and the band's cover of David Bowie's 'The Man Who Sold The World' from the legendary MTV Unplugged performance.