Published on
November 30, 2018
Category
News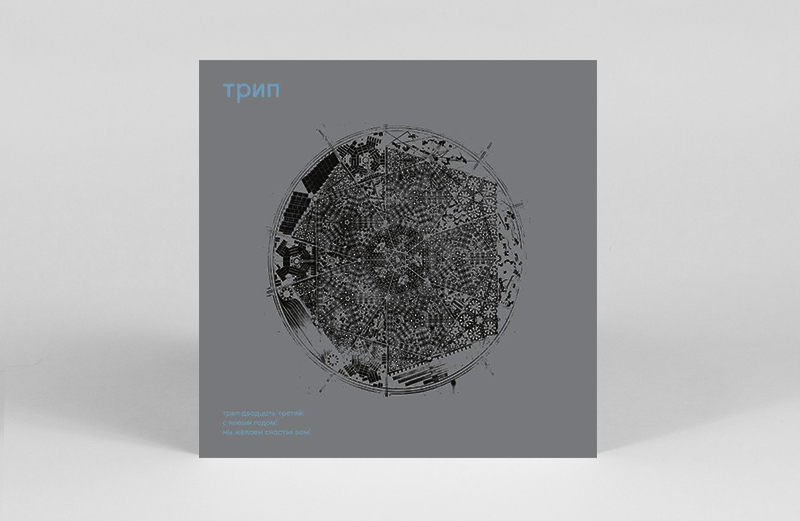 Featuring new music by Kraviz, PTU and Buttechno.
Nina Kraviz is releasing a new double 12″ compilation called Happy new year! We wish you happiness!, this January on her трип imprint.
The 8-track album "explore the inhospitable extremities of electronic music" and traverses "mutating acid, glitching stomper and distorted acoustics" shares трип.
It follows the label's double vinyl 20th release compilation Don't Mess With Cupid, Cause Cupid Ain't Stupid earlier this year.
Listen clips from the album above ahead of its December 28th release, check out the album artwork and track list below.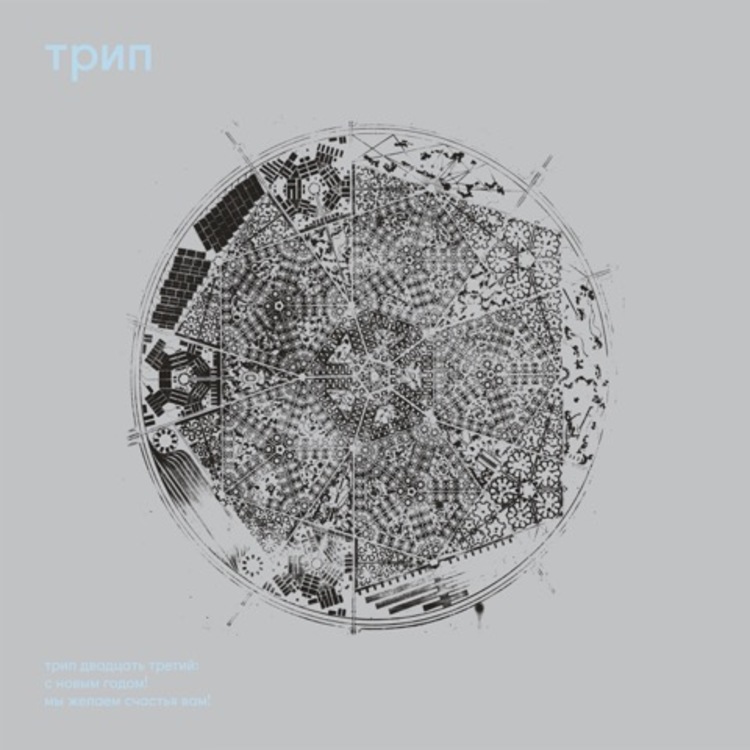 Tracklist
Side A
A1. Buttechno – rostokino acid
A2. Nina Kraviz vs Snazzy – u ludei est pravo!
Side B
B1. PTU – Mstera
B2. Carlota – Your Destination
Side C
C1. Carlota – noise psychosis
C2. Vladimir Dubyshkin – Soviet Film
Side D
D1. Buttechno – dubstepping progression fast
D2. The Mover – Track 1