Published on
October 13, 2020
Category
News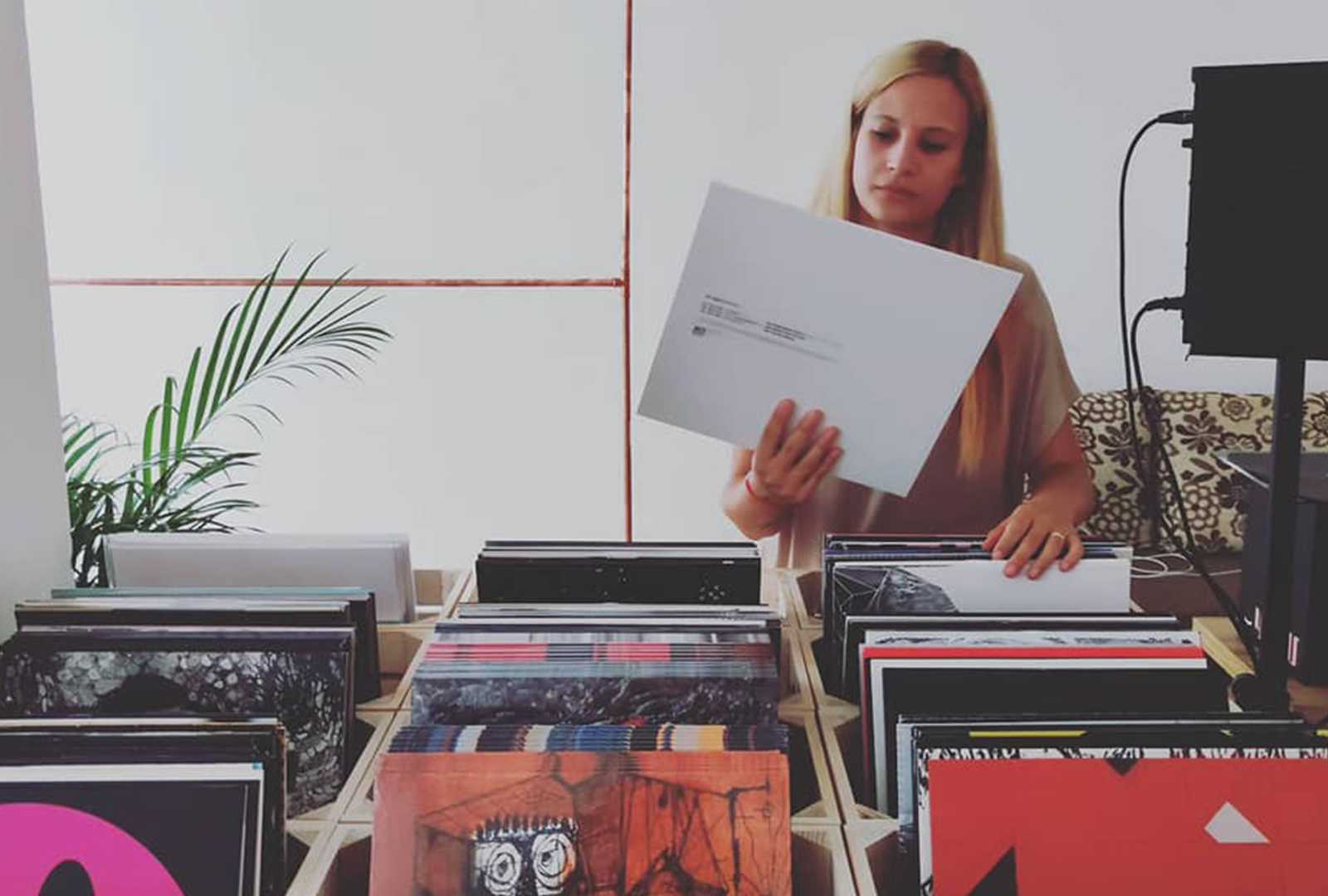 "An audio and visual exploration playground for the open-minded."
A new record shop called YUKU Music has opened in Prague.
Read more: The World's Best Record Shops
Founded by the label of the same name, YUKU will function as a "record shop, exhibition space, audio and visual exploration playground for the open-minded," with live performances and sets.
The shop will stock genres including: ambient, IDM, bass music, jungle, experimental electronica, genre fusions, modern classical music, and movie soundtracks.
YUKU shares: "For us, opening our store (we are a husband and wife team) is about making a statement in relation to the value of music and art. In an era where music has been devalued due to streaming, we see the emergence of a new 'listeners' culture — a culture of 'slow music', much as has emerged in fashion and food. The tide of cheap consumerism and endless accessibility has made intimate experiences with music more desirable for certain people."
"We want to create a space for the senses, where people can come and listen to our carefully created selection of vinyl, or sit on the listening couch and read, or experiment with our live visual set up. The space also acts as a small gallery of sorts where we showcase prints and original works from visual artists. The YUKU store is designed to be, and evolve to further become, a feast for the senses. It's a place for curious minds to explore and discover new music, and be in the same physical space as other explorers who share their passion. A hub for like-minded and curious folk."
YUKU Music is open Tuesday through Saturday – 12.00pm – 8.00pm – and located at Chlumova 222/26 13000, Prague, Czech Republic. Head here for more info.