Published on
October 13, 2020
Category
News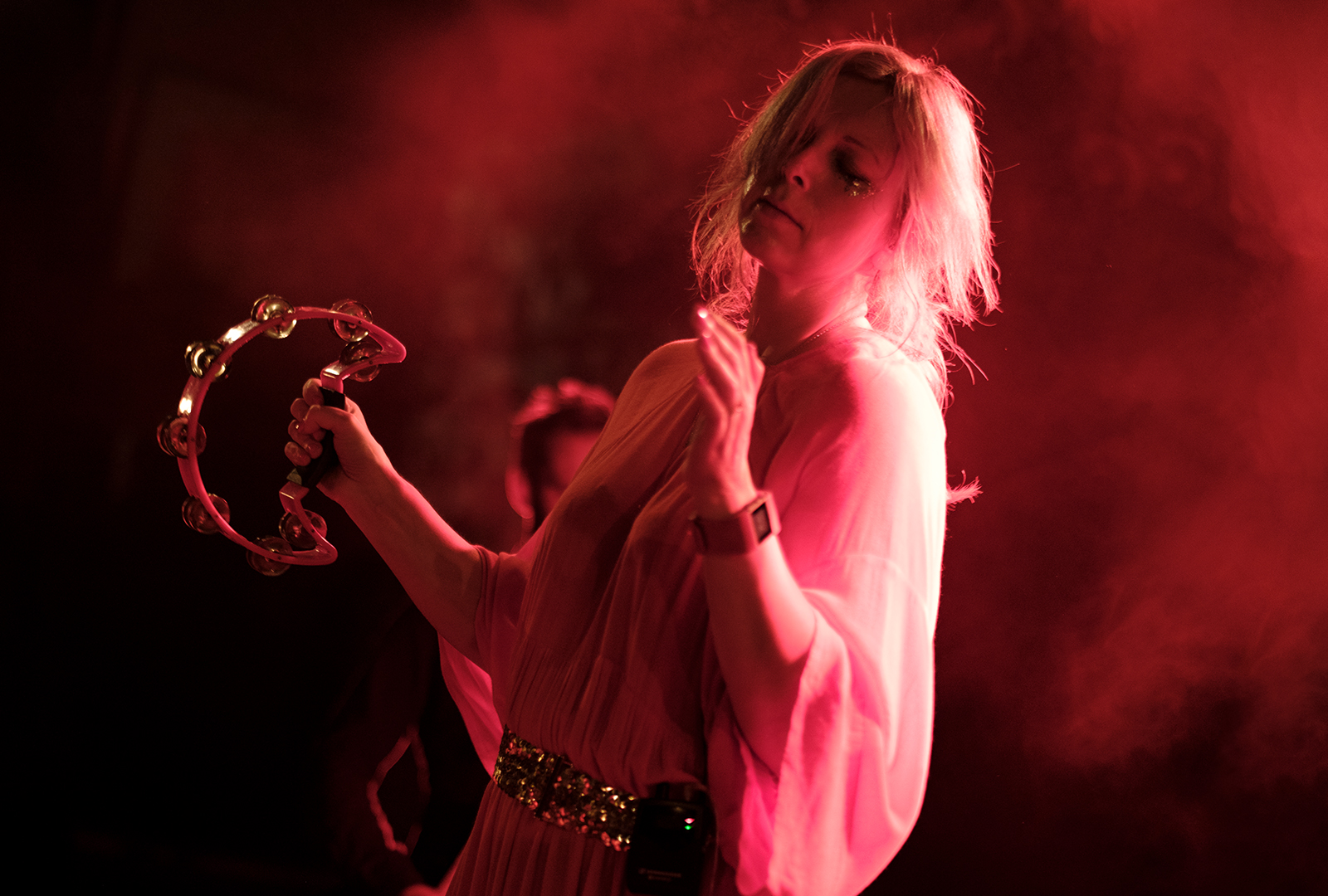 "Produced on a diet of bygone Lebanese torch songs, 1980s Russian aerobics videos and Australian punk."
Jane Weaver is releasing a new album called Flock, via Fire Records this March.
According to the label, the album's "day-glo pop" is influenced by Lebanese torch songs, '80s aerobics videos and Australian punk. Listen to new single 'The Revolution Of Super Visions':
It follows the release of Weaver's ambient project Fenella's Fehérlófia LP earlier this year.
Pre-order a copy of Flock here in advance of its 5th March release, check out the cover artwork and tracklist below.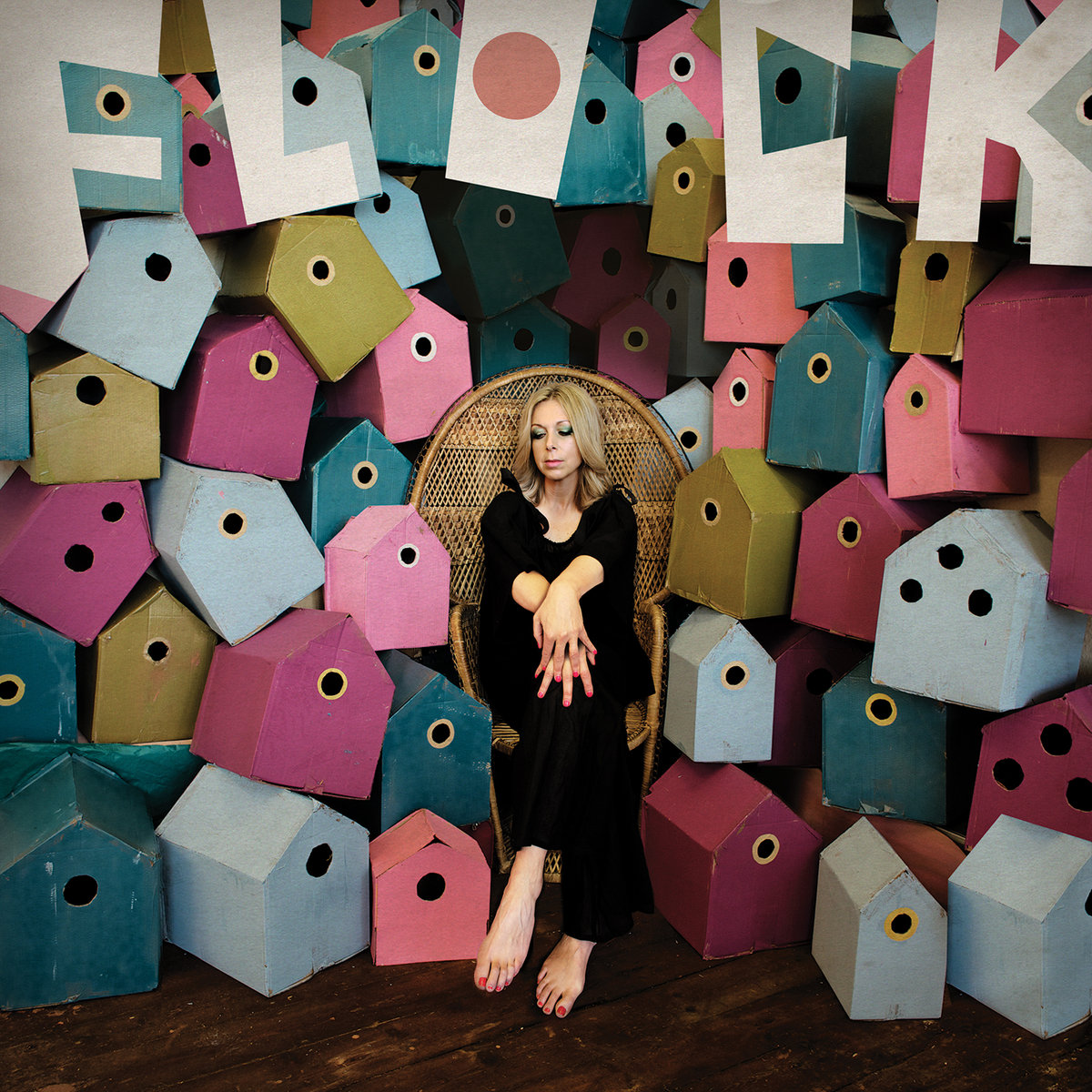 Tracklist
1. Heartlow
2. The Revolution Of Super Visions
3. Stages Of Phases
4. Lux
5. Modern Reputation
6. Flock
7. Sunset Dreams
8. All The Things You Do
9. Pyramid Schemes
10. Solarised
Photo by Cedric Oberlin.