Published on
January 29, 2014
Category
News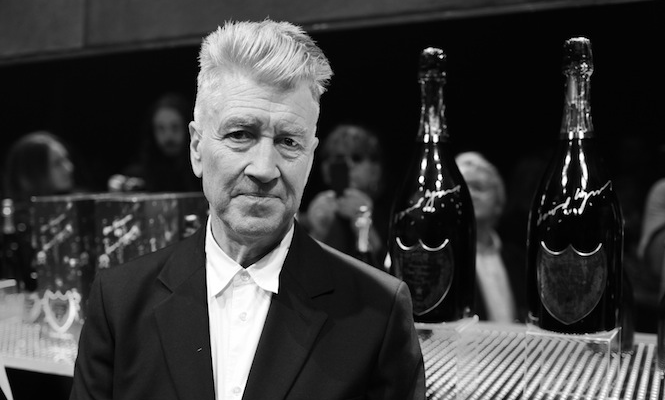 The Big Dream is about to get even bigger.
Film-maker, latter day musician and The Vinyl Factory artist David Lynch has announced that his 2013 album The Big Dream will be released as a deluxe limited box set edition on Sunday Best Recordings. As the father of modern noir whose films have become so iconic as to coin his own adjective, Lynch's The Big Dream collects the director's latest batch of creeping murder ballads and is here being reproduced in a triple disc edition with a bonus 7″ that features brand new Lynch track "Bad The John Boy" backed with Bastille's remix of "Are You Sure". The three discs contain the original album, a disc of bonus tracks and remixes and a third of instrumentals.
Following his deeply surreal 2011 LP Crazy Clown Time, The Big Dream continues to strengthen the director's well-documented love-affair with music, sounding more and more like Lynch penning alternative soundtracks to his own imaginary films.
No stranger to high-end box sets, Lynch collaborated with The Vinyl Factory in 2010 to release a deluxe edition of his crafted electronic work Good Day Today, which features the man himself on vocals.
Joining all the music in the rigid 7″ box set case will be a pull out poster, a 16-page booklet featuring Lynch's own photography and an individually-etched keyring. The whole lot is limited to just 500 copies and you can find out more from Sunday Best here.