Published on
October 22, 2020
Category
News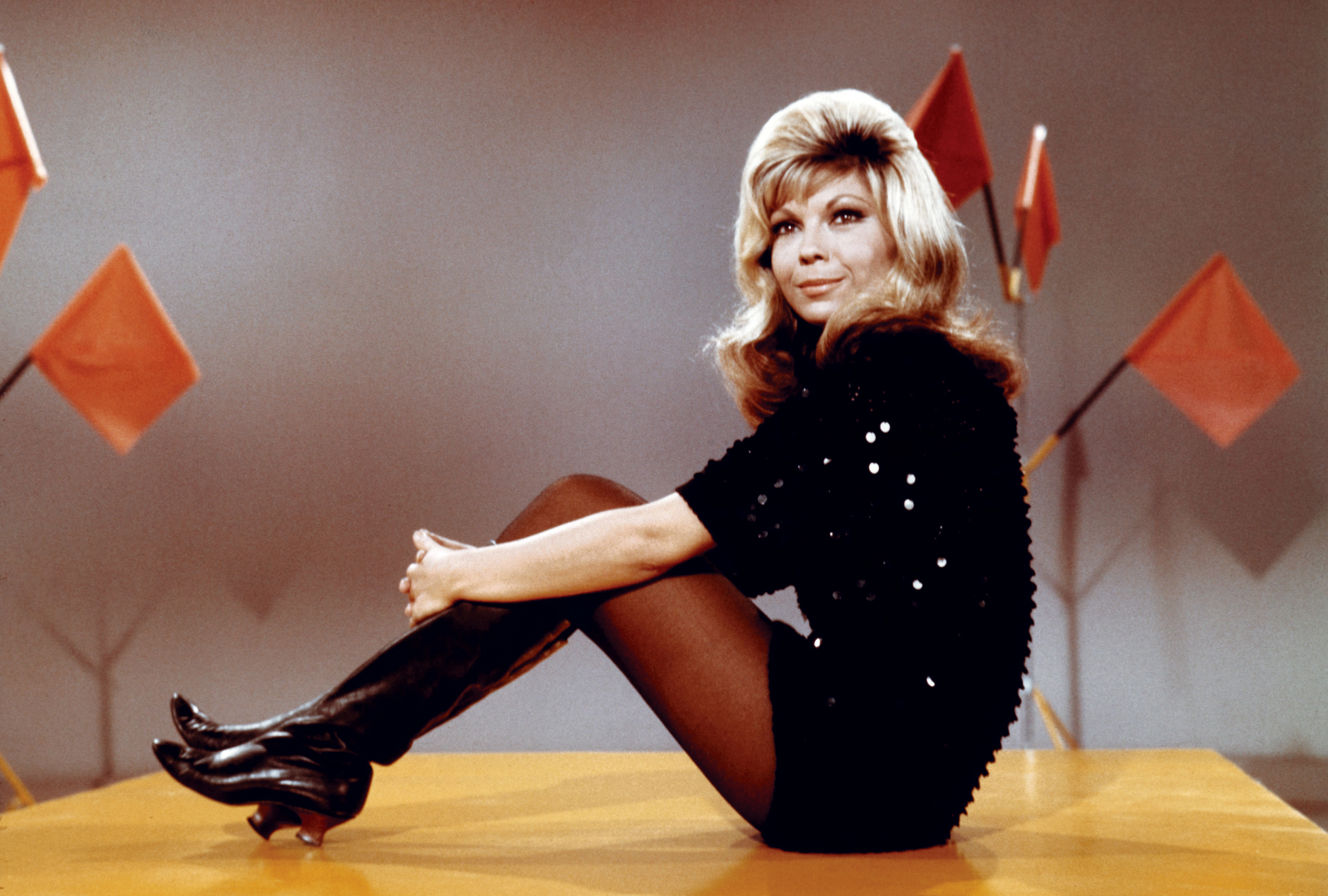 "These boots are made for walking, and that's just what they'll do…"
Light in the Attic is launching a Nancy Sinatra reissue campaign, starting with the release of a new collection called Nancy Sinatra: Start Walkin' 1965-1976 this February.
Showcasing her work from '65-'76, the 23-track collection features her collaborations with American singer-songwriter Lee Hazlewood, alongside iconic tunes including: 'These Boots Are Made for Walkin', 'Some Velvet Morning', and 'Bang Bang'.
Start Walkin' also includes new interviews with Sinatra, a 24-page booklet and more.
It marks the first release in Light in the Attic's year-long reissue campaign, with classic albums including Boots, Nancy & Lee, and Nancy & Lee Again lined up for the coming year.
Pre-order Nancy Sinatra: Start Walkin' 1965-1976 here in advance of its 5th February 2021 release, check out the artwork and tracklist below.
Tracklist:
Side A
1. Bang Bang
2. These Boots Are Made for Walkin'
3. Sugar Town
4. So Long Babe
5. How Does That Grab You, Darlin'?
6. Friday's Child
7. You Only Live Twice
Side B
1. Summer Wine
2. Some Velvet Morning
3. Lightning's Girl
4. Sand
5. Lady Bird
Side C
1. Jackson
2. Happy
3. How Are Things in California
4. Hook and Ladder
5. Hello L.A., Bye Bye Birmingham
6. Paris Summer
Side D
1. Arkansas Coal
2. Down From Dover
3. Kind Of A Woman
4. Machine Gun Kelly
5. (L'été Indien) Indian Summer