Published on
January 11, 2021
Category
News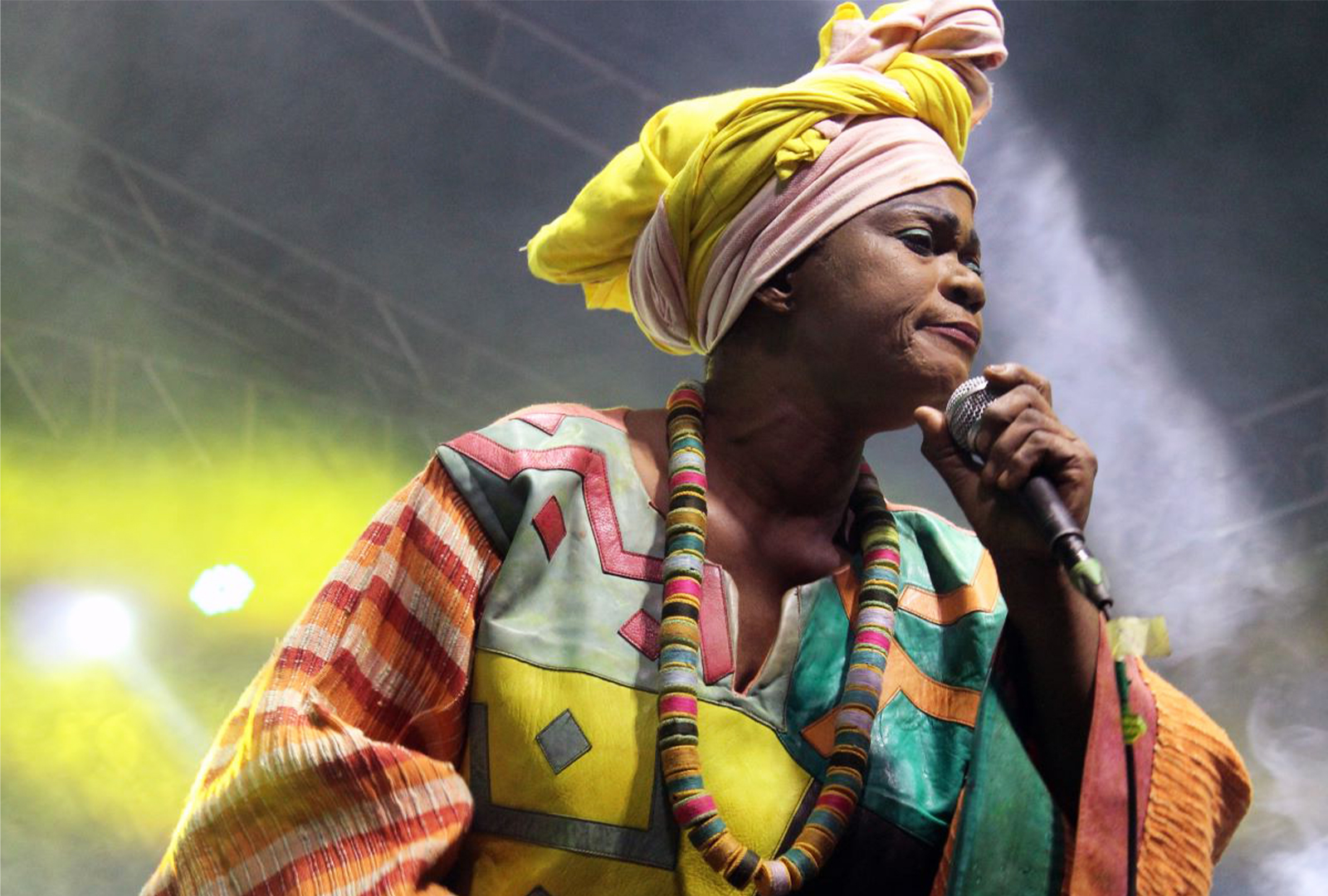 Thematically exploring the immigration crisis from a Malian perspective.
Malian singer Nahawa Doumbia is releasing a new album, called Kanawa, via Awesome Tapes From Africa this January.
Merging the didadi rhythms of her early work with contemporary Malian pop, Doumbia recorded the album using traditional Malian instruments – ngoni, kamalé ngoni, karignan – alongside percussion, as well as acoustic and electric guitars.
Thematically, the album addresses the immigration crisis from a Malian perspective, as Doumbia shares:
"We see our children trying to cross the ocean all the time. I said that many of our children die in the ocean and some of them die while crossing the Sahara."
"They said that they leave because of the family situation or problems like poverty and unemployment. I ask them to stay and work in their country. I call on the UN and African leaders so that we can coordinate our efforts to find a solution, to create jobs for them so that young people stop leaving."
Kanawa follows Awesome Tapes From Africa's release of Teno Afrika's debut album, Amapiano Selections.
Pre-order Kanawa here in advance of its 29th January release, check out the artwork and tracklist below.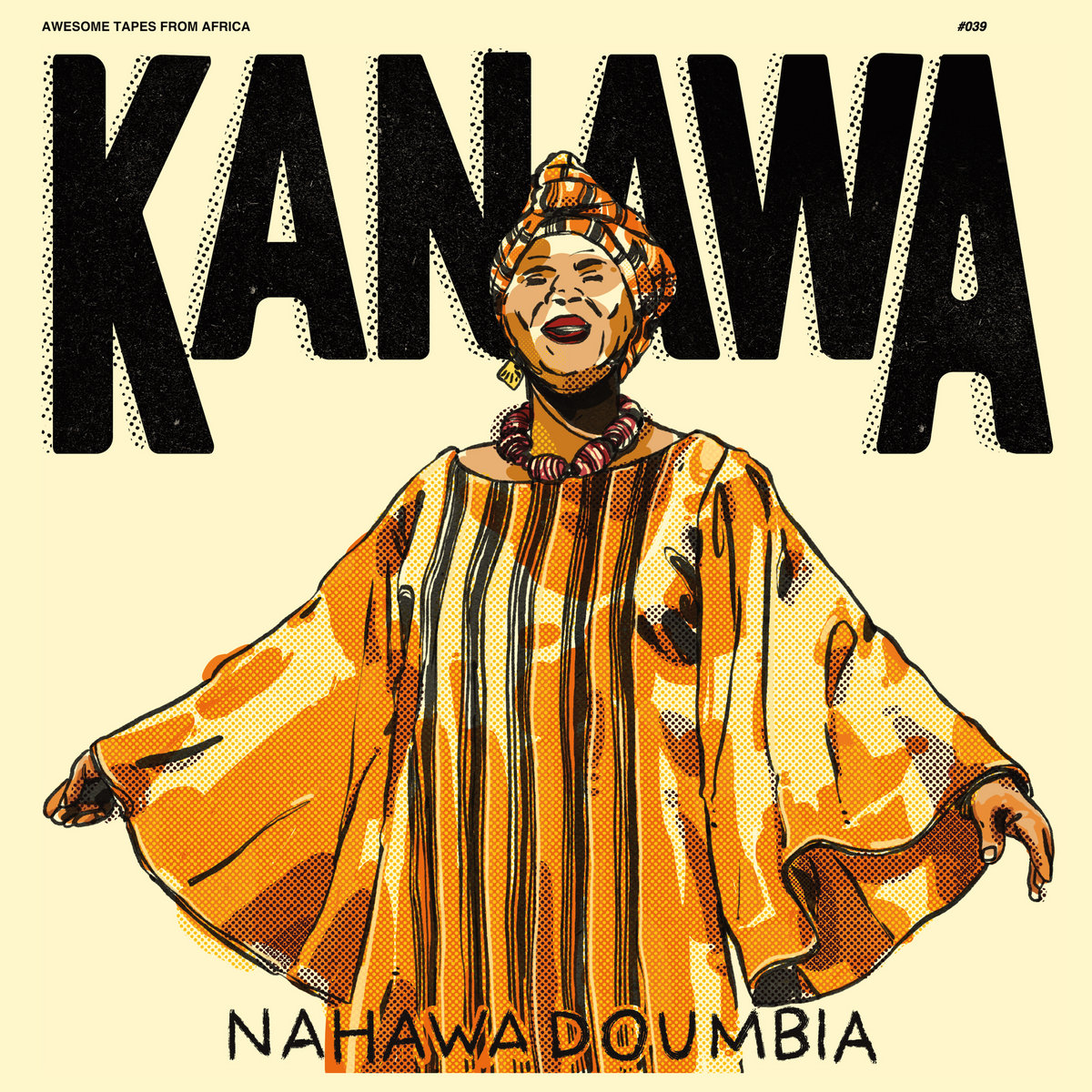 Tracklist:
1. Yirini
2. Ntamayon
3. Ndiagneko
4. Djougoh
5. Hine
6. Kanawa
7. Adjorobena
8. Foliwilen
Photo by: Diezstar