Published on
September 6, 2017
Category
News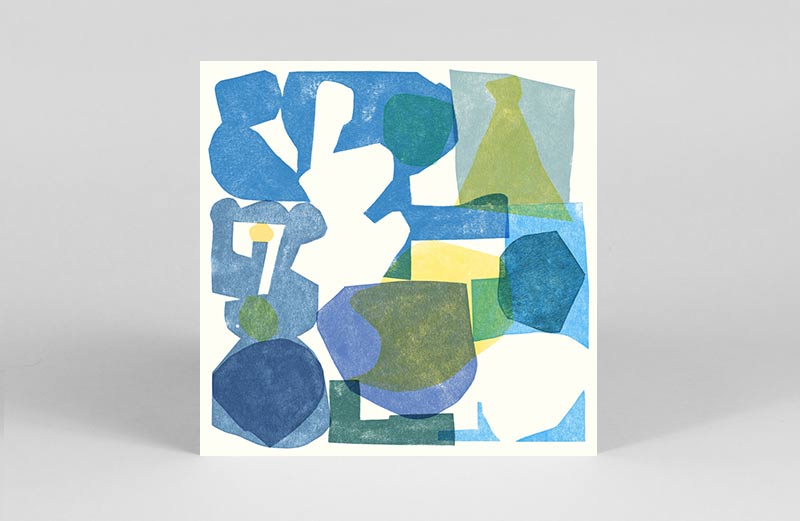 With 18 little-known, globe-trotting grooves.
The second instalment of Mr Bongo's Record Club series is being released on double vinyl this autumn.
Read more: "There are plenty more gems out there": How to reissue a record in 8 steps with Mr Bongo
Mr Bongo Record Club Volume Two's selection of digging delights traverses the world – from Brazil (Inezita Barroso's 'Maracatu Elegante') to Africa ('Kelenkye Band's 'Jungle Music') and beyond – compiled by David 'Mr Bongo' Buttle and Gareth Stephens, with selections from Gary Johnson, Ville Marttila and Graham Luckhurst.
"Volume Two picks up where the last one left off — with a touch more soul and disco — records we've been spinning in our DJ sets and on the radio show of the same name, that inspired this series."
Highlights include the anthemic, full-length album version of Twinkie Clark gospel number 'Awake O Zion', horn-filled super-funk from Teaspoon and the Waves' 'Oh Yeh Soweto', and Oby Onyioha's solar bass boogie 'Enjoy Your Life'.
Pre-order a copy here ahead of its October 2017 release, listen to 'Awake O Zion' and check out the track list below.
Tracklist
A Side
1. Elbernita 'Twinkie' Clark 'Awake O Zion'
2. Dee Edwards 'Put Your Love On The Line'
3. Abubis 'Ecology'
B Side
1. Guy Cuevas 'Ebony Game'
2. Kiru Stars (Julius Kang'Ethe) 'Family Planning'
3. Teaspoon & The Waves 'Oh Yeh Soweto'
C Side
1. Leny Andrade Nåo Adianta
2. Rosa Maria 'Samba Maneiro'
3. Tom & Ditto 'Obrigado Corcovado'
4. Inezita Barroso 'Maracatu Elegante'
5. Joao Diaz 'Capoeira'
6. The Equatics 'Merry Go Round'
D Side
1. Elias Rahbani and his orchestra 'Liza… Liza'
2. The Beaters 'Harari'