Published on
January 4, 2021
Category
News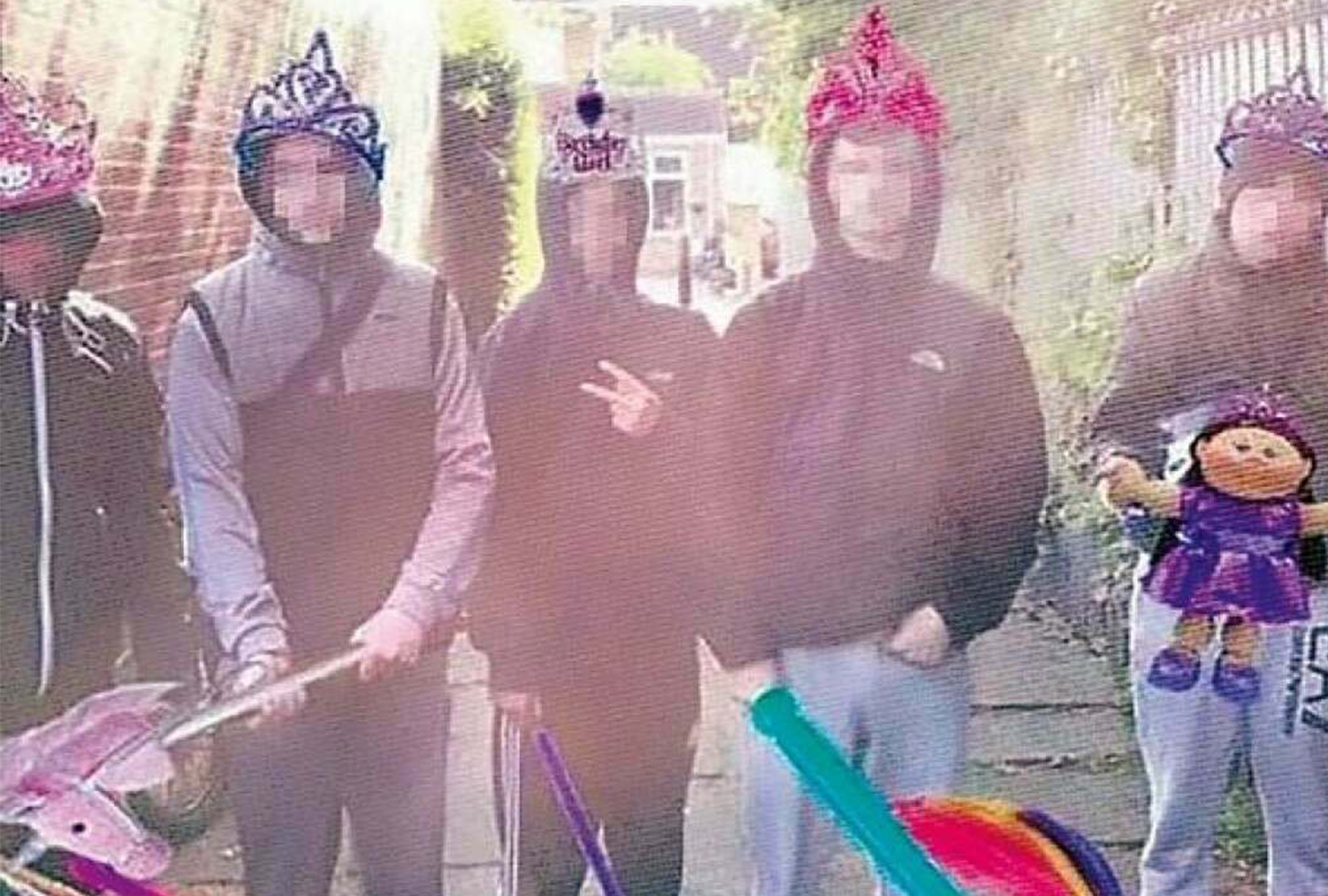 "Stitching together a fantasy travelogue made up of found sounds, spoken word and dismantled tunes."
Turner Prize-winning artist Mark Leckey has released his This Lingering Twilight Sparkle piece on vinyl for the first time, as part of Boomkat's Documenting Sound series.
This Lingering Twilight Sparkle is inspired by Leckey's interest in folklore, as well as the fantasy shows he watched with his young daughter: "the contemporary magic of consumerism, embodied within a rainbow unicorn."
Across the piece, Leckey aims to bring together sounds to invoke ideas of childhood, consumerism, fairies, trauma, hauntings, and concrete.
In This Lingering Twilight Sparkle was originally released on cassette in July 2020, with all profits donated to Arts Emergency.
Listen to clips from In This Lingering Twilight Sparkle and purchase a copy here