Published on
August 12, 2020
Category
News
Fusing electro with classic disco and French touch.
Marie Davidson & L'Œil Nu are releasing a new album called Renegade Breakdown, via Ninja Tune this September.
The album sees Davidson teaming up with long-time collaborators Pierre Guerineau and Asaël R. Robitaille under the moniker Marie Davidson & L'Œil Nu.
Across Renegade Breakdown's 10-tracks, the trio move through electro, disco and French touch, with lyrics critiquing preconceptions of feminism and femininity.
Adorned with cover artwork that presents three divergent versions of Davidson, Renegade Breakdown was created as a reaction to Davidson's experiences of being on tour, navigating clubs and festivals.
Renegade Breakdown follows on from her last album, Working Class Woman, also on Ninja Tune.
Head here to pre-order a copy in advance of Renegade Breakdown's 25th September release, check out the artwork and tracklist below.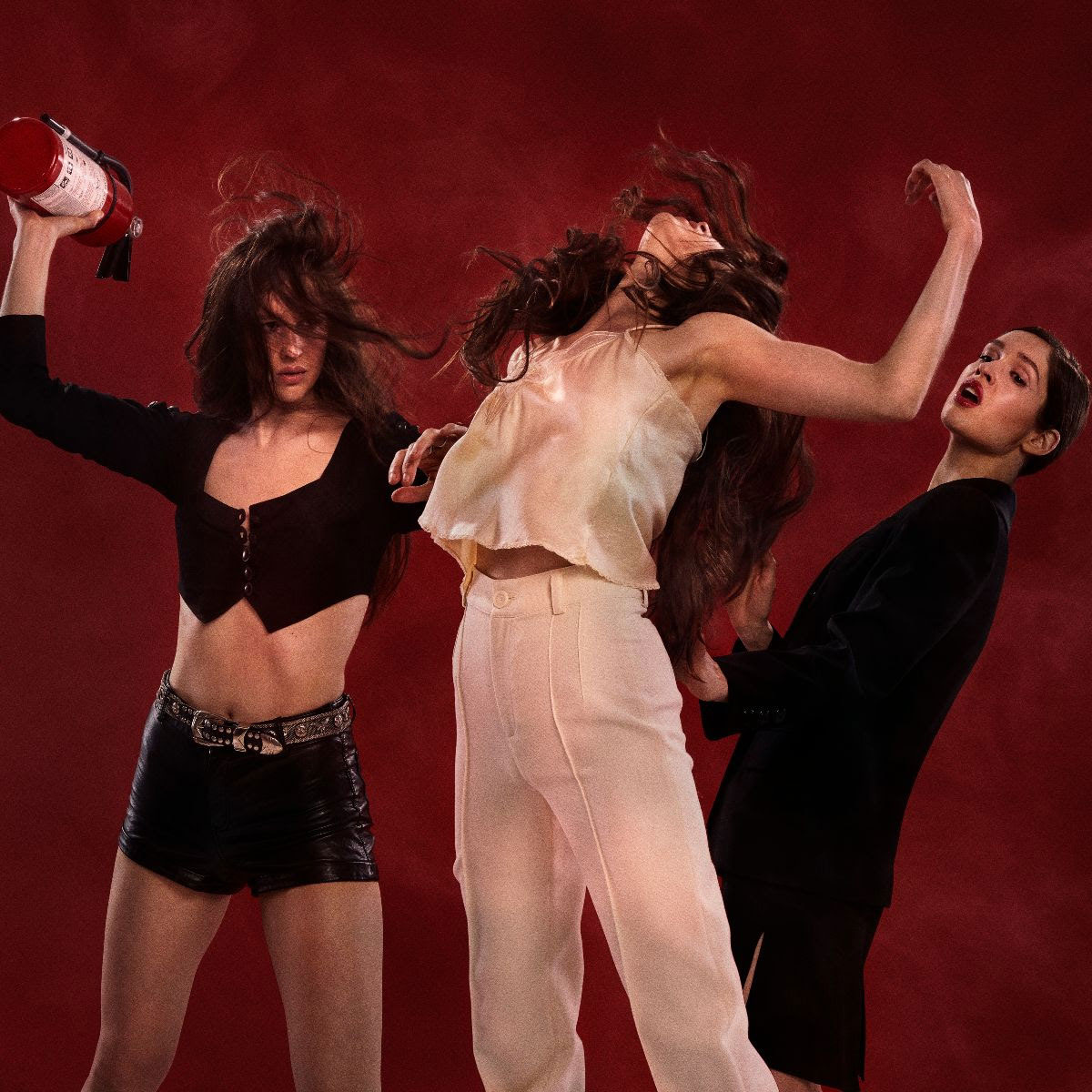 Tracklist:
1. Renegade Breakdown
2. Back To Rock
3. Worst Comes To Worst
4. Center Of The World (Kotti Blues)
5. La Ronde
6. C'est parce que j'm'en fous
7. Just In My Head
8. Lead Sister
9. My Love
10. Sentiment
Photo by: Olivia Vale