Published on
August 12, 2020
Category
News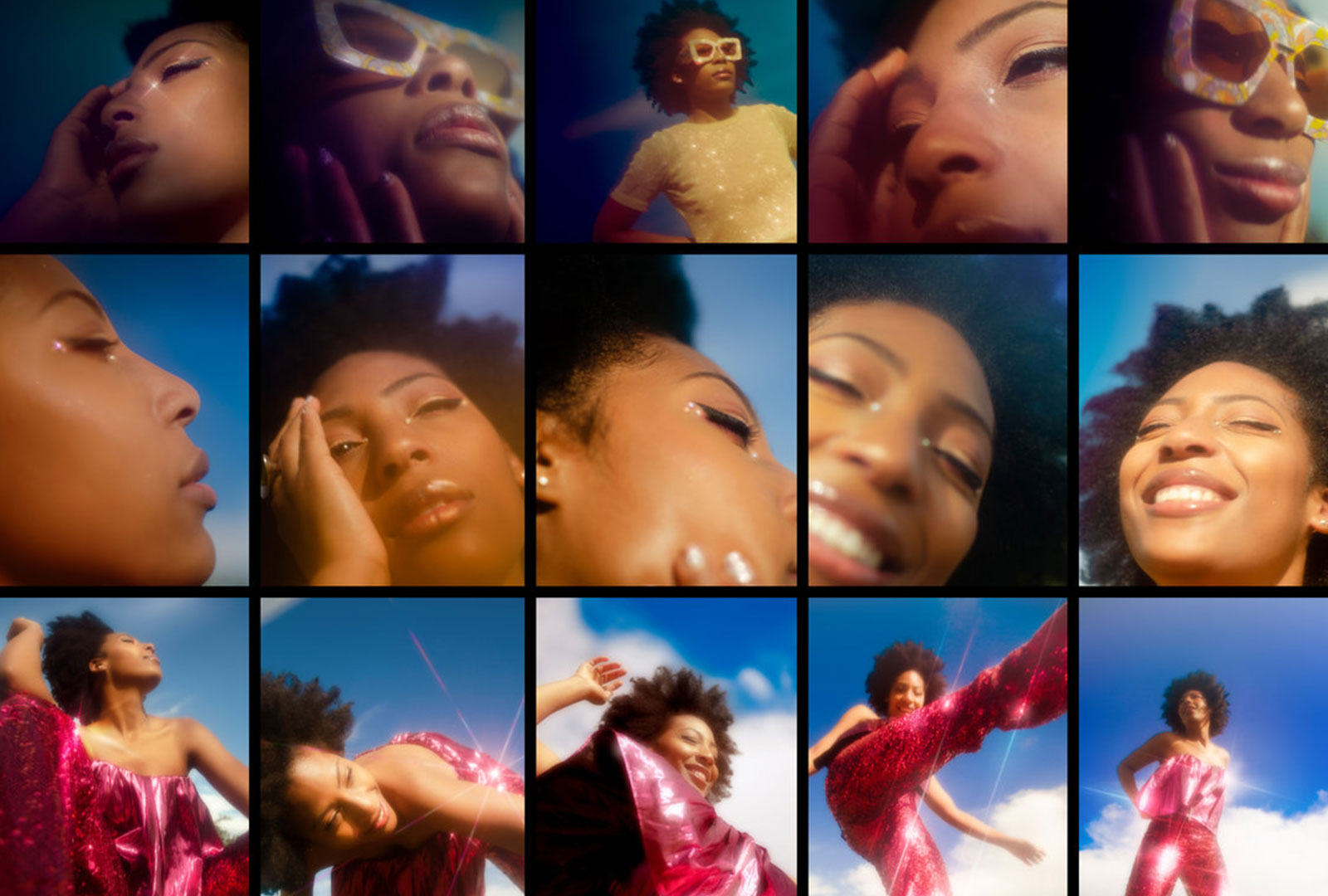 "A soothing antidote to these turbulent times."
London singer-songwriter and producer Demae is releasing her debut album – Life Works Out​.​.​. Usually – via Touching Bass this September.
The album is described by the label as "a soulful coming-of-age story celebrating black joy, self-empowerment and life learnings."
"Sonically, it draws a unique line between the grit of inner-city London soul" and "new-age Dilla-isms mixed with flecks of London's exciting jazz-influenced sounds."
Life Works Out​.​.​. Usually features appearances from Fatima, Joe Armon-Jones, Ego Ella May and Nala Sinephro, with productions coming from Wu-Lu, Eun, Jake Milliner and 104.ROG.
The album follows Touching Bass' release of Clever Austin's NUNU mixtape.
Head here to pre-order a copy in advance of Life Works Out​.​.​. Usually's 4th September release, and check out the tracklist below.
Tracklist:
1. People Are Weird
2. Basic Love
3. Help Me Live
4. Stuck In A Daze (feat. Ego Ella May)
5. Ford
6. Use It
7. Let Go (feat. Joe Armon-Jones)
8. Seasons Change