Published on
December 29, 2015
Category
News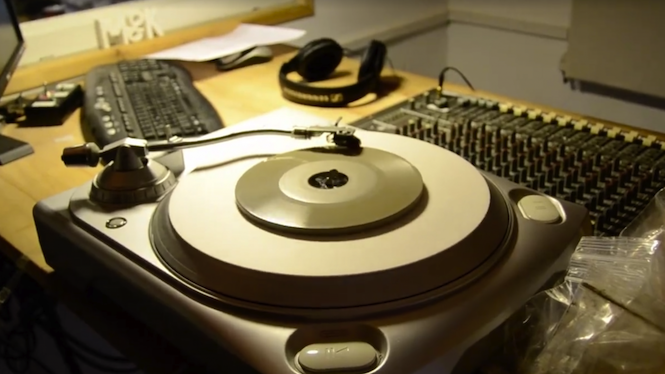 The original musique concrète.
We've seen records made of wood, ice and even tortilla, but this one surely takes the biscuit. German engineer Ricardo Kocadag has developed one of the world's only concrete records, cut with Rolling Stones' '(I Can't Get No) Satisfaction',
While artist and musician Scot Jenerik has been their before, with his unique soundtrack to the Dead: Eli, Kocadag has come at it from an engineering rather than a musical point of view. The playable slab is made of a special 'ultra high performance concrete' being developed for use on bridges and high-rise buildings, in order to exhibit just how exact and fine the new "super-concrete" material is.
At 6mm thickness, the concrete record doesn't sound half bad and plays on a regular turntable, the results of which you can hear below. [via Electronic Beats]
Die Beton-Schallplatte in Aktion.

So klingt die erste Schallplatte aus Beton. Wir hatten den Erfinder zu Gast im Studio. Wie er auf die Idee kam und was das Ganze soll, erzählt er im Interview auf BLN.FM

Posted by BLN.FM on Tuesday, 29 December 2015
For those German speakers out there, you can hear an interview with Kocadag about the concrete record on BLN.FM radio here and check out a few more photos below.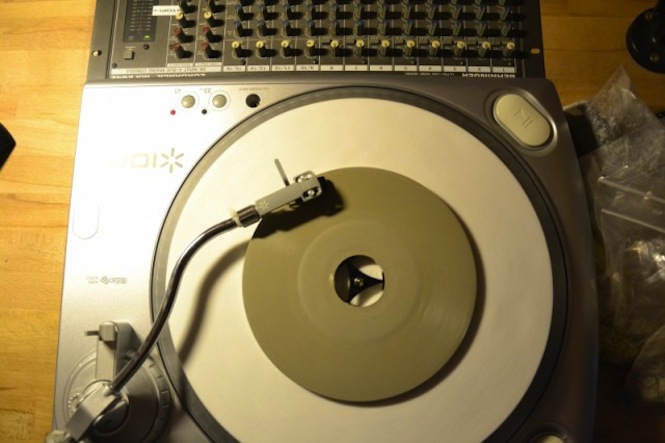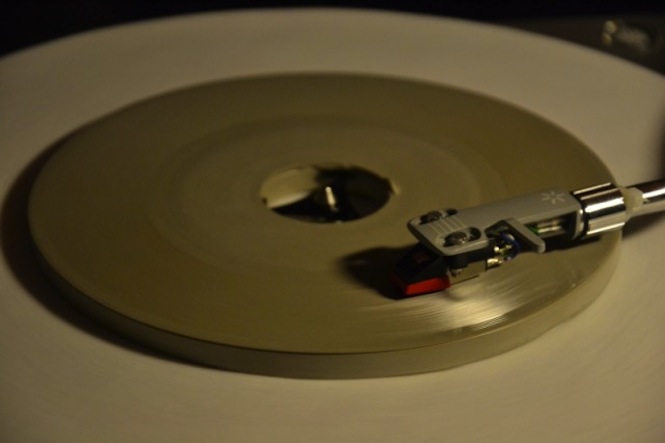 For more of the real musique concrète, read our guide to the greatest electronic albums of the '50s and '60s.