Published on
April 10, 2015
Category
News
Probably the only eight hours of Hawaiian music you will ever need.
Who knew there was so much black gold in Hawaii? Well, Roger Bong of blog-turned-label Aloha Got Soul for one. For the last five years, Bong has been championing the Paradise Isle's very own strand of sun-kissed funk, soul, AOR and disco, drawing the attention of crate diggers, DJs and fans of the good life from around the world (Floating Points and Psychemagik to name just two).
Celebrating a year of the label's monthly Honolulu-based vinyl party Soul Time, during which time Aloha Got Soul reissued Mike Lundy's 'Rhythm Of Life' on a sell-out 7″, Roger and Oliver Twist have gifted the world with a staggering eight hour mix from the party that is both 100% vinyl and 100% Hawaiian. What's more, they even made a turntable cake!
So, with the weekend approaching, pour yourself some kind of cocktail with an umbrella in it, sit back and try to imagine the chugging traffic outside your window is in fact the Pacific Ocean lapping against the shore, as you drift into the full eight hours below. Roughly divided into sections determined by musical style from folk to psych, to funk and soul, you can find out more about the mix here.
Start your own Hawaiian record collection with Roger's guide to 5 essential Hawaiian funk records here. And of course, watch Roger's personal introduction to vinyl culture in Hawaii here.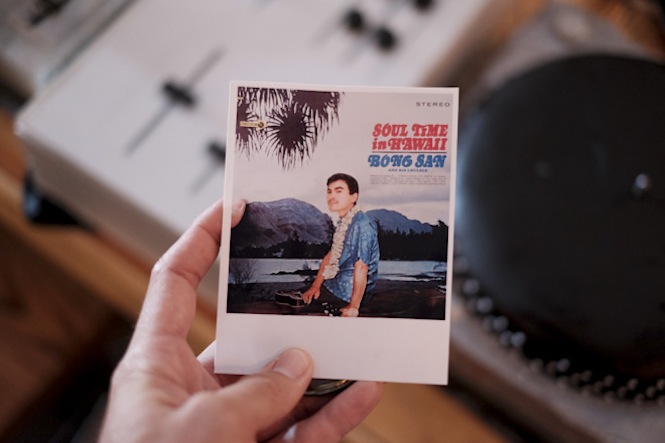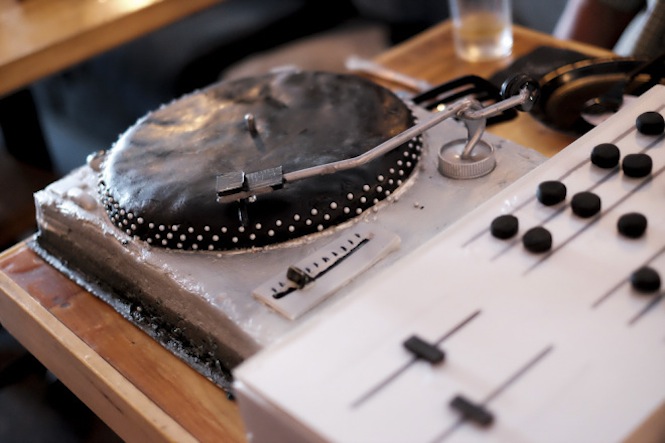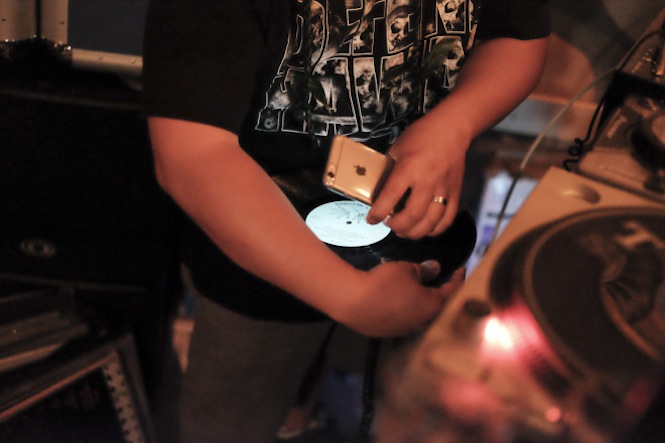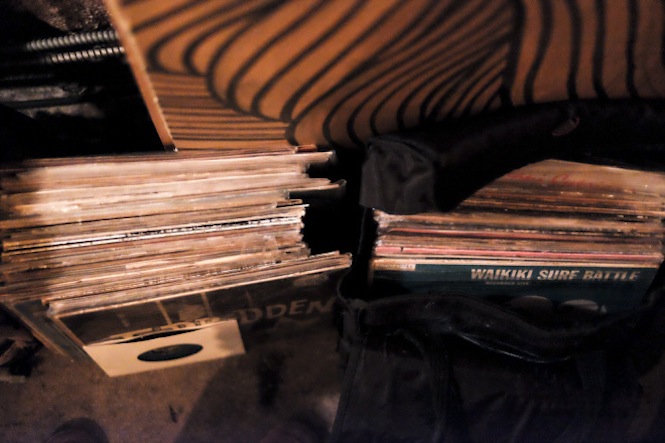 Photos courtesy of Aloha Got Soul.