Published on
February 9, 2016
Category
News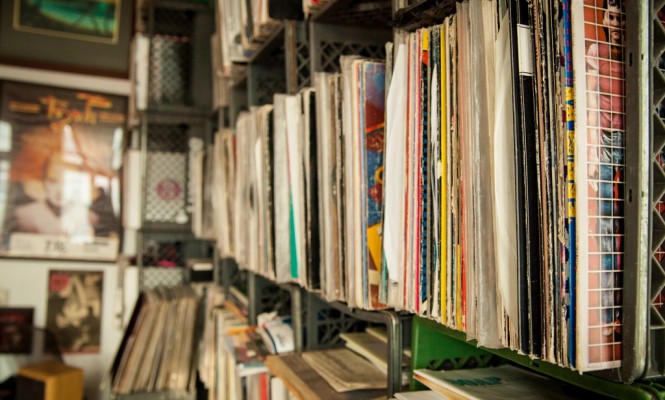 "It's become a nightmare now."
Veteran Australian record collector Trevor Cowling is having second thoughts about his lifetime collection of records.
The former radio music director, 74, has been searching for a single buyer to take on his personal stash of more than 100,000 vinyl records, cassettes and CDs since last year. A few US companies made offers but were some way off the $1.5 million estimated value. Cowling is now open to selling the collection in parts.
His collection spans over four decades, from when Cowling began working as a junior technician at a local radio station in 1957. Today, the records occupy an entire room of Cowling's house, with shelves stacked to the 3-metre high ceiling and boxes carpeting the floor.
"We had been hoping and trying for a long time to sell the collection together, but it's just so big," Mr Cowling told Messenger. "It's not for the money or anything like that, but it's become a nightmare now."