Published on
March 7, 2013
Category
News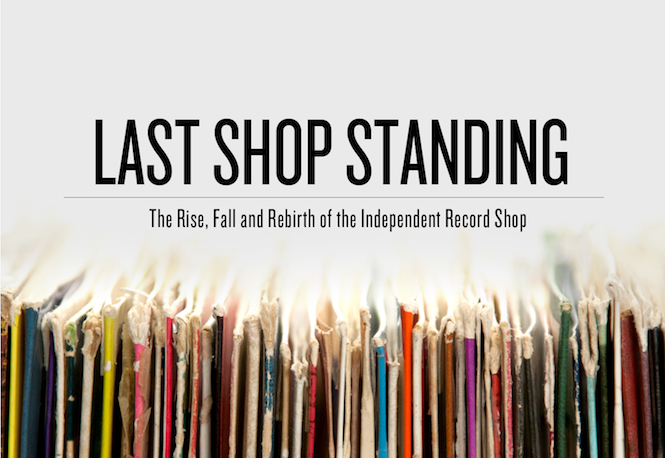 Independent documentary Last Shop Standing has been revealed as the official film for Record Store Day 2013. Released to critical acclaim in 2012, the film charts the 'Rise, Fall and Rebirth' of the UK independent record shop, from the golden age of music retail in the 60's and 70's, through the chart hyping of the 1980's to the modern era of the internet and illegal downloads.
Based on Graham Jones' book of the same name, the film interviews over 20 independent shop owners from the likes of Honest Jon's, Rough Trade and Sister Ray, as well as industry leaders and musicians such as Paul Weller, Johnny Marr and Norman Cook, who speak of the shops as critical to their musical educations.
Speaking of the film, Johnny Marr says "Last Shop Standing is more than just a film about collecting records. It's about passions, and people caring about what they love. It is a story about records, and some other very important things."
The film echoes Record Store Day's commitment to the communities that gather around independent record shops, sharing the optimism and DIY spirit that Record Store Day has sought to encourage in the music retail industry.
Last Shop Standing will also be released as a special deluxe version for Record Store Day 2013, including a further 20 minutes of extras and outtakes.
Record Store Day 2013 will take place on Saturday 20th April. Find out more HERE.