Published on
February 5, 2016
Category
News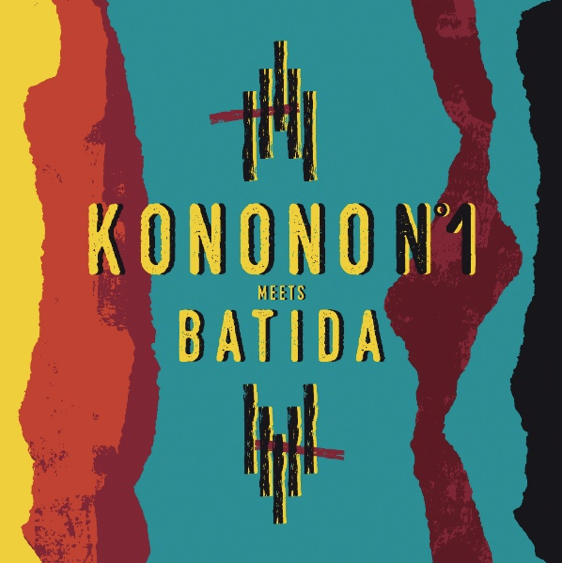 Electric thumb pianos and breakneck percussion with an electronic kuduro twist.
Masters of the electric thumb piano, Kinshasa's Konono No.1 have joined forces with Angolan-Portuguese producer Batida for a new album of bass-driven afro-electro on Crammed Discs.
Originally from the Bakongo ethnic group from the border between the Congo and Angola, Konono No. 1 shot to international prominence following the release of their debut LP Congotronics in 2004, a DIY tour de force of reverb heavy mbira and rib-rattling percussive grooves that had everyone from Björk to Herbie Hancock up in arms.
A figurehead of Lisbon's burgeoning electronic kuduro scene who's previously released on Soundway, Batida invited Konono No.1 to his garage-cum-studio in the Portuguese capital to collaborate with a cast of the city's cosmopolitan stars guitarist Papa Juju, vocalist Selma Uamusse and slam poet MC AF Diaphra.
Listen to 'Nlele Kalusimbiko' from the LP now:
Finding kinship in the poly-rhythms of Angola and the DRC via Lisbon, Konono No.1 Meets Batida was produced by Batida and Vincent Kenis and will be released on double vinyl (as well as CD & digital) via Crammed Discs on April 1st.
Check out the tracklist and artwork below: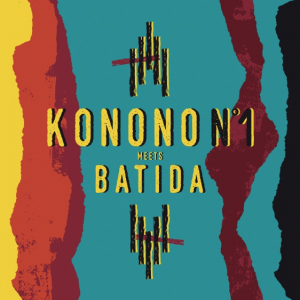 1 Nlele Kalusimbiko
2 Yambadi Mama
3 Tokolanda
4 Bom Dia
5 Kinsumba
6 Nzonzing Família
7 Kuna America
8 Um Nzonzing
Watch our short film on Lisbon's multi-cultural vinyl scene here and check out this in-depth introduction to Crammed Discs with founder Marc Hollander here.
Photo: Vera Marmelo