Published on
January 18, 2019
Category
News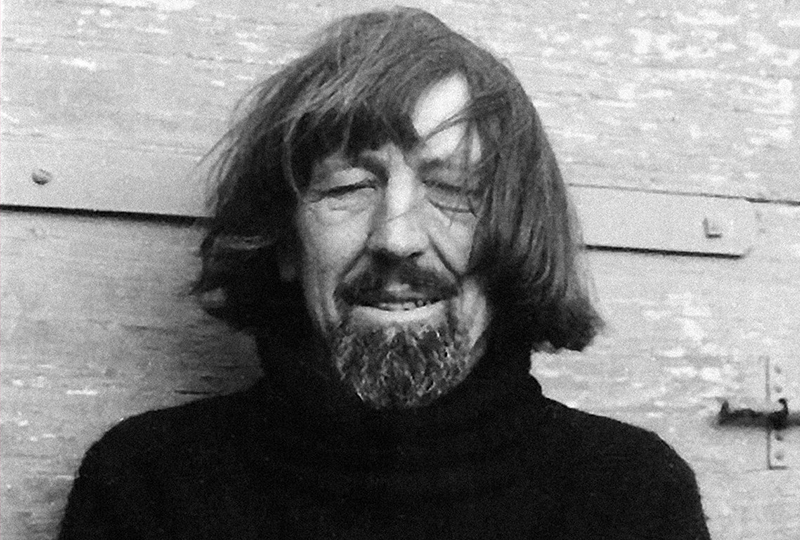 A sonic time capsule of wildlife, outdoor environments and poetry readings.
Les Éphémères — a collection of compositions constructed by self-described "sound painter" Knud Viktor  – has been released for the first time, by Institute for Danish Sound Archaeology, in cooperation with Allo la Terre and The
Museum of Contemporary Art, Roskilde, Denmark.
Read more: Sound Fields: Adventures in contemporary field recording
Originally commissioned by the France Musique radio station in 1977, the twenty resulting "sound images" were broadcast as vignettes in-between radio programmes.
Les Éphémères' master tapes were rediscovered in Viktor's archive, alongside a complete cover design that features Viktor's own photographic artwork, after he passed away in 2013.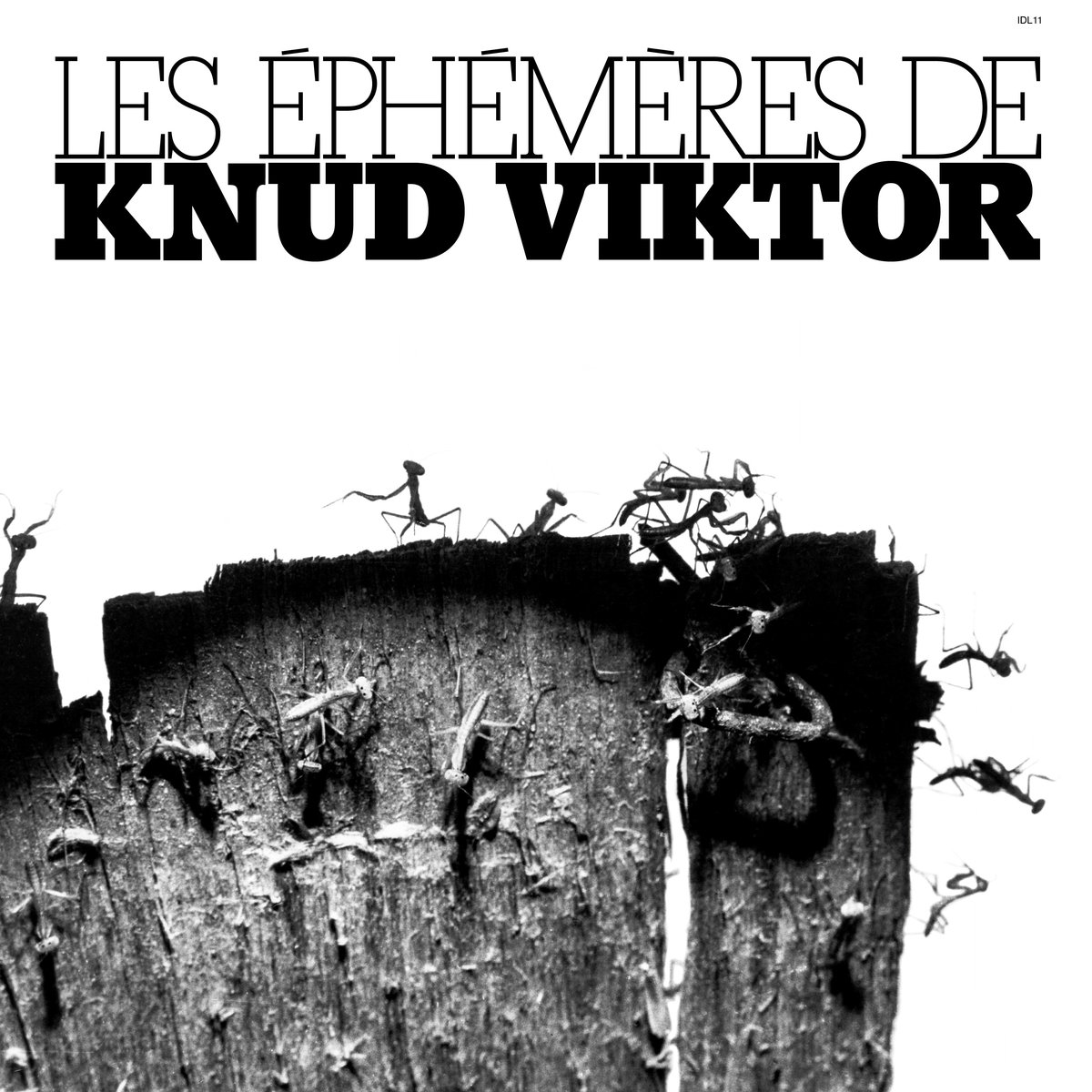 As the label expresses: "Not only have the individual insects and animals that he recorded vanished from Lubéron, so too have entire species. Like fossils, their imprints now exist only in his works, in the recordings stored on tape."
Les Éphémères vinyl edition collects the recordings into two parts, and comes with an illustrated 24-page booklet, including Viktor's photography and an extensive essay by curator of his work Magnus Kaslov.
Order a copy of the album here, listen to 'Les Éphémères (part I)' and check out the tracklist below.
Tracklist
Side A
1. Les Éphémères (part I)
Side B
1. Les Éphémères (part II)