Published on
February 15, 2016
Category
News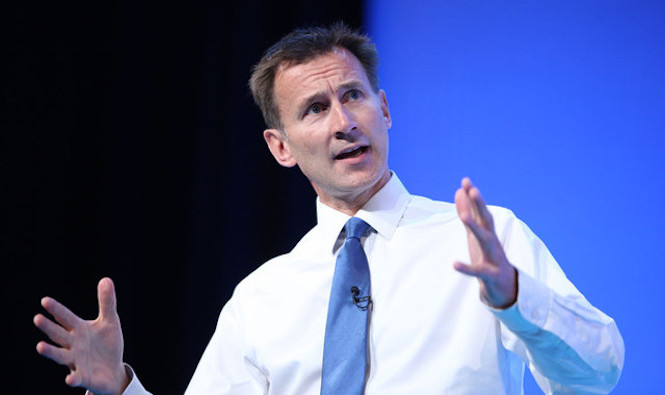 Originally published on FACT
Britain's junior doctors can get any record up to the value of £20.
Kingston-upon-Thames shop Banquet Records is showing its solidarity with the NHS and offering all junior doctors a free album of their choice up to the value of £20, NME reports.
"This one's for the junior doctors. We all know you've been having a tough time recently," the shop's owners said on its website.
"Don't get us started on the importance of our NHS and the welfare of its staff including our junior doctors as we'll be here all night, and we have homes and clubs to go to! We want you to know that we as a staff, and all our customers, value what you do… even if some others don't."
Junior doctors in the UK have been involved in a recent contract dispute over the loss of guaranteed pay increases and the redefinition of what constitutes unsociable hours.
A 24-hour strike on February 10 followed the breakdown of formal talks in January, with check-ups and appointments disrupted throughout the day.
There have been calls for health secretary Jeremy Hunt (pictured above) to be sacked over the proposed contract, with cabinet minister Andrew Mitchell's daughter accusing Hunt of misusing statistics and alienating "an entire generation of junior doctors".
There are a few conditions for junior doctors wanting to take advantage of the offer: it's over the counter only, you'll need photo ID and runs only until the end of February. Otherwise, it's one free album up to the value of £20.
If you're not a junior doctor, you can always visit the new record shop in Gap on London's Oxford Street.
Image: Flickr