Published on
September 14, 2017
Category
News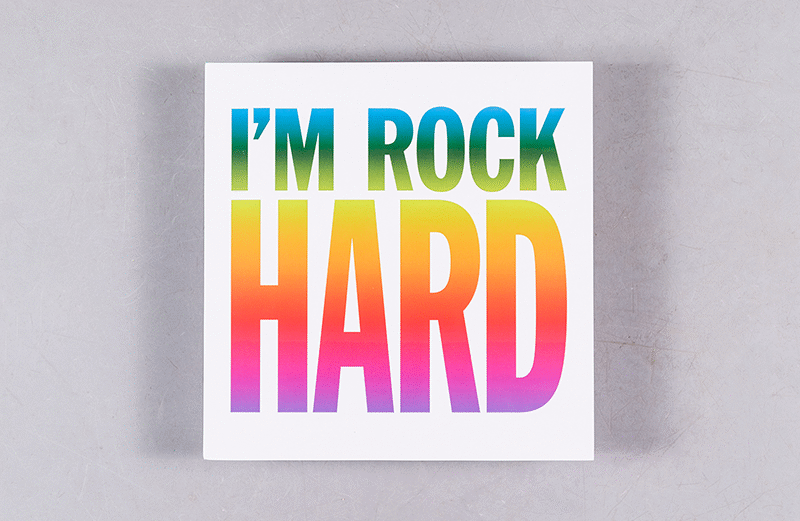 The iconoclastic artist collects his music projects for the first time.
John Giorno may not be as well-known as contemporaries William S. Burroughs and Andy Warhol, but his involvement in New York's counter-culture scene was unparalleled.
A star of Ugo Rondinone's Thanx 4 Nothing film at VF and Hayward Gallery's music and video exhibition The Infinite Mix last year, Giorno is well on the way to getting the recognition he deserves.
Between 1965 and 1981, Giorno made sound compositions for his poems, transcending the worlds of art, music and electronics to work with the likes of Robert Rauschenberg, synth pioneer Bob Moog and audio engineer Bob Bielecki.
While these 'sound poems' stretched the permutations of avant-garde electronic improvisation, Giorno made the leap back to rock 'n' roll in the early '80s, forming three bands over the course of the decade and playing at the city's most iconic spaces like CBGB's, Mudd Club and Danceteria.
It's these recordings which form the back-bone of I'm Rock Hard, the first collection of its kind to highlight Giorno's work as a musician.
Limited to 200 copies, the beautiful book-bound gatefold edition features extensive 12″ liner notes and a hand-signed foreword by Giorno. Order your copy here.