Published on
November 3, 2017
Category
News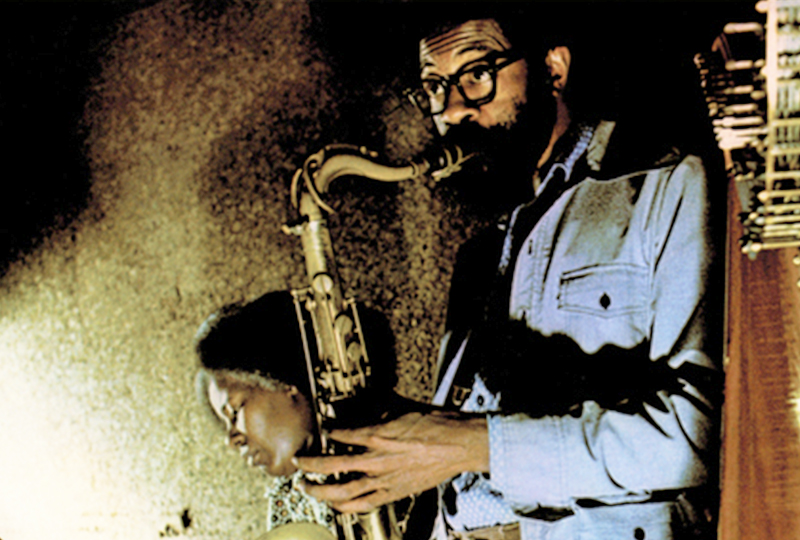 A soulful and celestial voyage to otherworldly music realms.
Tenor saxophonist Joe Henderson rose to stardom releasing iconic post-bop jazz on Blue Note in the sixties, but it was in the seventies when Henderson branched out into inspiring and experimental terrain.
The Elements is one of the most exciting examples of Henderson's innovative creative directions.
Mixing jazz with funk, soul, psych, latin, Indian and beyond, the LP is a four-part improvisation based on compositions written by Henderson, exploring fire, air, water and earth.
For this journey, Henderson enlisted a heavyweight group of likeminded, intrepid musicians including Alice Coltrane on piano and harp, Charlie Haden on bass, Michael White on violin, and Kenneth Nash on percussion.
What followed was a unique album, captured over the course of two days at Village Recorders studio in Los Angeles.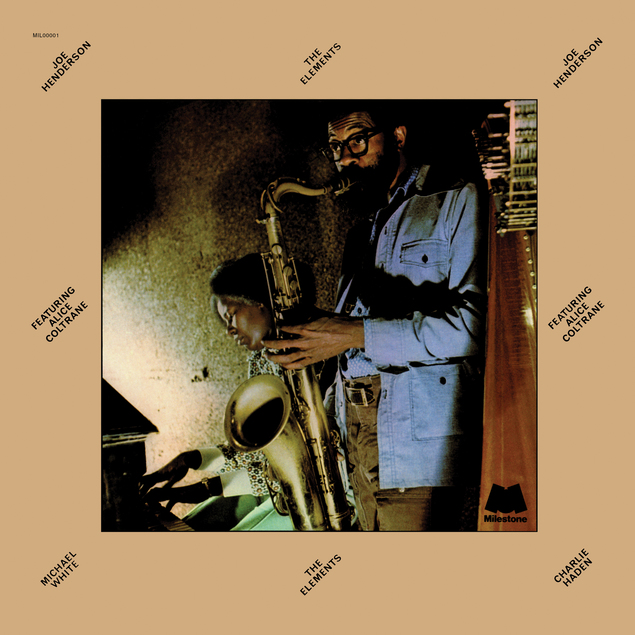 Remastered from the original tapes for this first ever reissue, The Elements is an essential sonic exploration, that still sounds as fresh and forward-thinking over 40 years later.
Order a copy here, listen to 'Earth' and check out the track list below.
Side One
1. 'Fire'
2. 'Air'
Side Two
1. 'Water'
2. 'Earth'