Published on
December 1, 2020
Category
News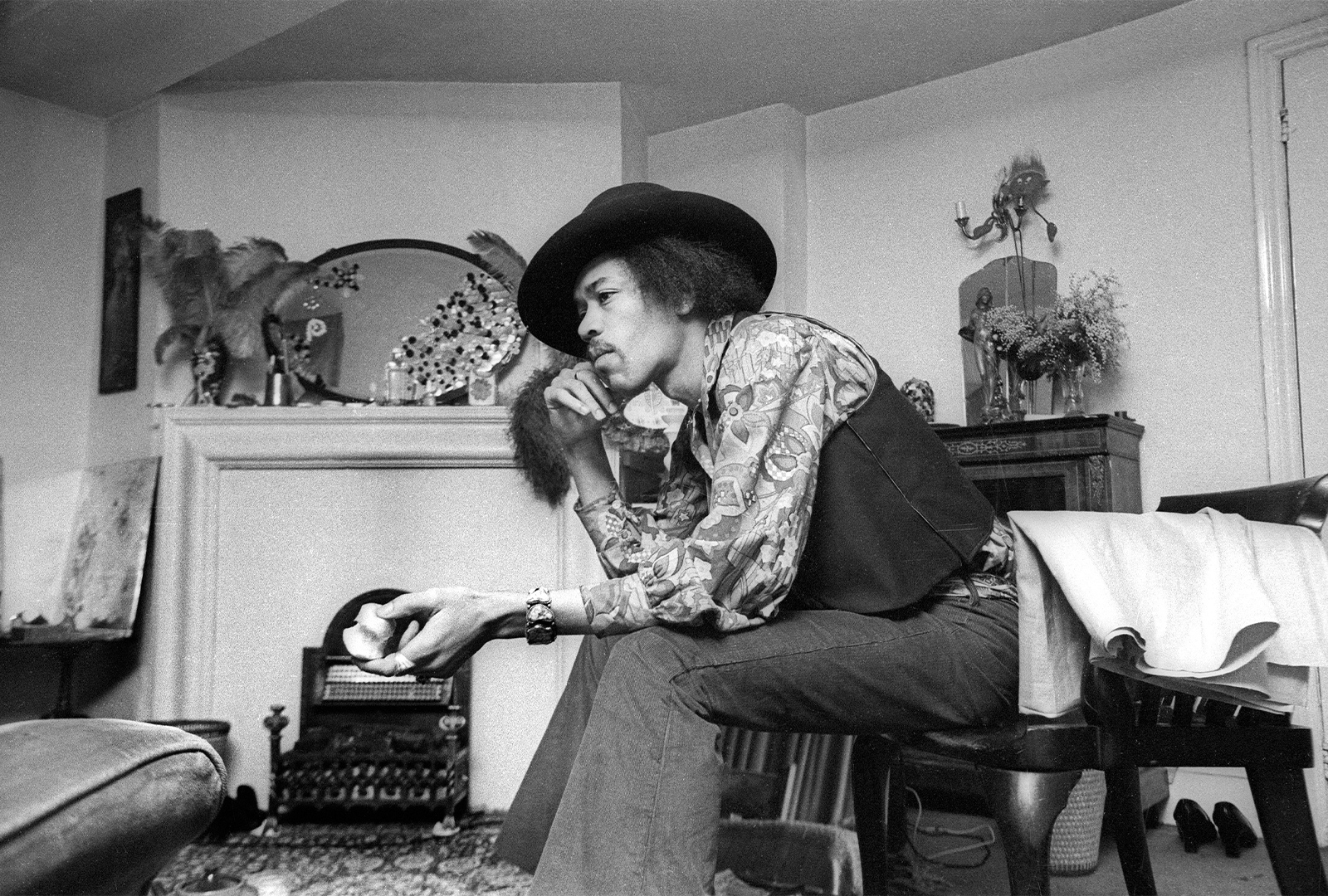 Watch Nabihah Iqbal play his records on the hi-fi system.
Jimi Hendrix's home audio set-up in his London flat between '68-'69 has been recreated at Handel & Hendrix, in collaboration with Bang & Olufsen, Lowther, and LEAK.
Read more: 10 under-the-radar Jimi Hendrix tracks
Research during the restoration of Hendrix's flat revealed his setup included a Bang & Olufsen turntable connected to a LEAK amplifier and two Lowther speakers.
The recreation features an original Bang & Olufsen Beogram 1000 turntable, a restored set of Lowther Acousta 115 speakers – the same model owned by Hendrix – and a LEAK Stereo 130 integrated stereo amplifier, modeled on the 1963 Stereo 30 version Hendrix used.
To coincide with what would have been Hendrix's 78th birthday, the museum has shared a new video of Nabihah Iqbal testing out the set-up with a selection of records owned by Hendrix.
Head here for more info, and check out a selection of photos from the museum below.
Banner photo by: Barrie Wentzell