Published on
July 9, 2018
Category
News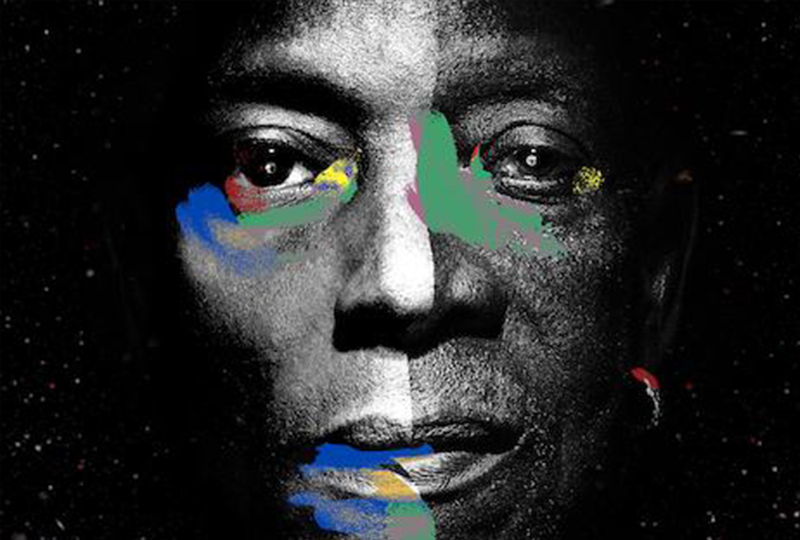 The four-track EP is the duo's first record together.
Jeff Mills and Tony Allen are releasing their first collaborative EP, Tomorrow Comes The Harvest, this September via legendary jazz imprint Blue Note.
Read more: Behind the scenes of Blue Note
The ongoing collaboration between techno pioneer Mills and Afrobeat drummer Allen dates back to December 2016, when they played at a jazz club in Paris. The project began when Allen asked Mills to play on an album with him.
"Everything [Allen] does is part of a conversation," Mills said. "Once I knew that, then I knew how I could meet him halfway."
The EP – which is available on 10″ and digital formats – will also be released as a 10-track Japanese version with edited versions of each track and an exclusive track called 'The Night Watcher', RA reports.
Pre-order a copy here ahead of its 28th September release, listen to EP track 'The Seed', and check out the track lists below.
European version tracklist
1. Locked And Loaded
2. Altitudes
3. On The Run
4. The Seed'
Japanese version tracklist
1. Locked And Loaded (Edit)
2. The Night Watcher feat. Carl Honcock Rux (Edit)
3. On The Run (Edit)
4. The Seed (Edit)
5. The Night Watcher (Instrumental / Edit)
6. Locked And Loaded
7. The Night Watcher feat. Carl Hancock Rux
8. On The Run
9. The Seed
10. The Night Watcher (Instrumental)