Published on
April 5, 2018
Category
News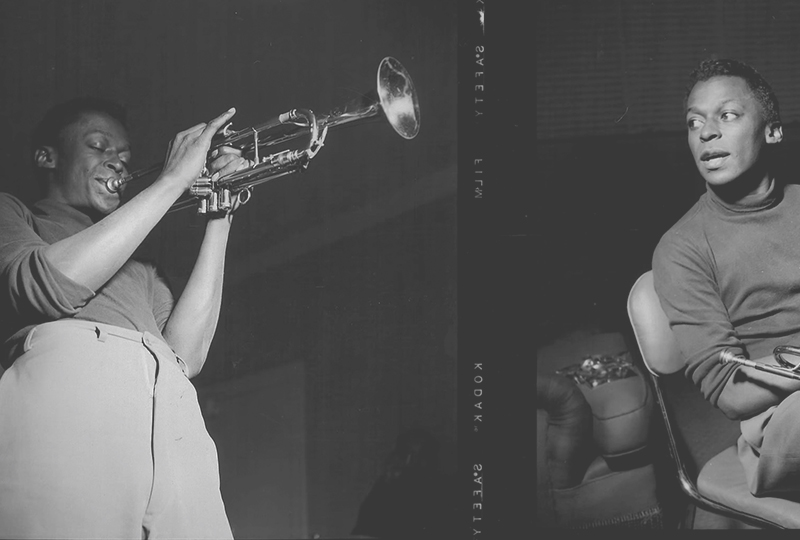 The pioneering label that changed music.
In 1939, German Jewish refugees Alfred Lion and Francis Wolff launched Blue Note Records in New York City.
Read more: Blue Note changed my life: 16 artists pick their favourite Blue Note records of all time
"(Alfred and Francis) were fans. I think they were just records they wanted to hear, and they didn't know anything about making records."
Uniquely for a label at the time – and even today – the duo allowed musicians virtually complete artistic freedom.
The result was a label that has released over 1,000 records to date, from some of the most influential musicians in the world: John Coltrane, Miles Davis, Thelonious Monk, Donald Byrd, Marlena Shaw, Freddie Hubbard, Joe Henderson, to name a few.
New documentary Blue Note Records: Beyond the Notes by Sophie Huber takes you inside the world of Blue Note Records, told via interviews and archival footage.
"Alfred and Frank, I never got the sense of pressure from them, to create in any kind of way other than what might come out of me," shares Herbie Hancock in an interview from the film. "They understood the value of trusting in musicians."
"The story of Blue Note spans over eight decades and includes about a thousand records. Behind each record is a human being, an expression of our time," explains director Sophie Huber.
"In an era where racism and xenophobia are dangerously present, it is particularly important to tell the story about this consequential collaboration between African American artists and the German Jewish immigrants who recorded them. The legacy they built together continues to inspire across generations and genres, including hip-hop," she continues.
As Hancock puts it, "what they were searching for was to get at the heart of the individual creating the music, and that heart is affected by the times, because we were living in it."
Head here for more info.