Published on
April 6, 2021
Category
News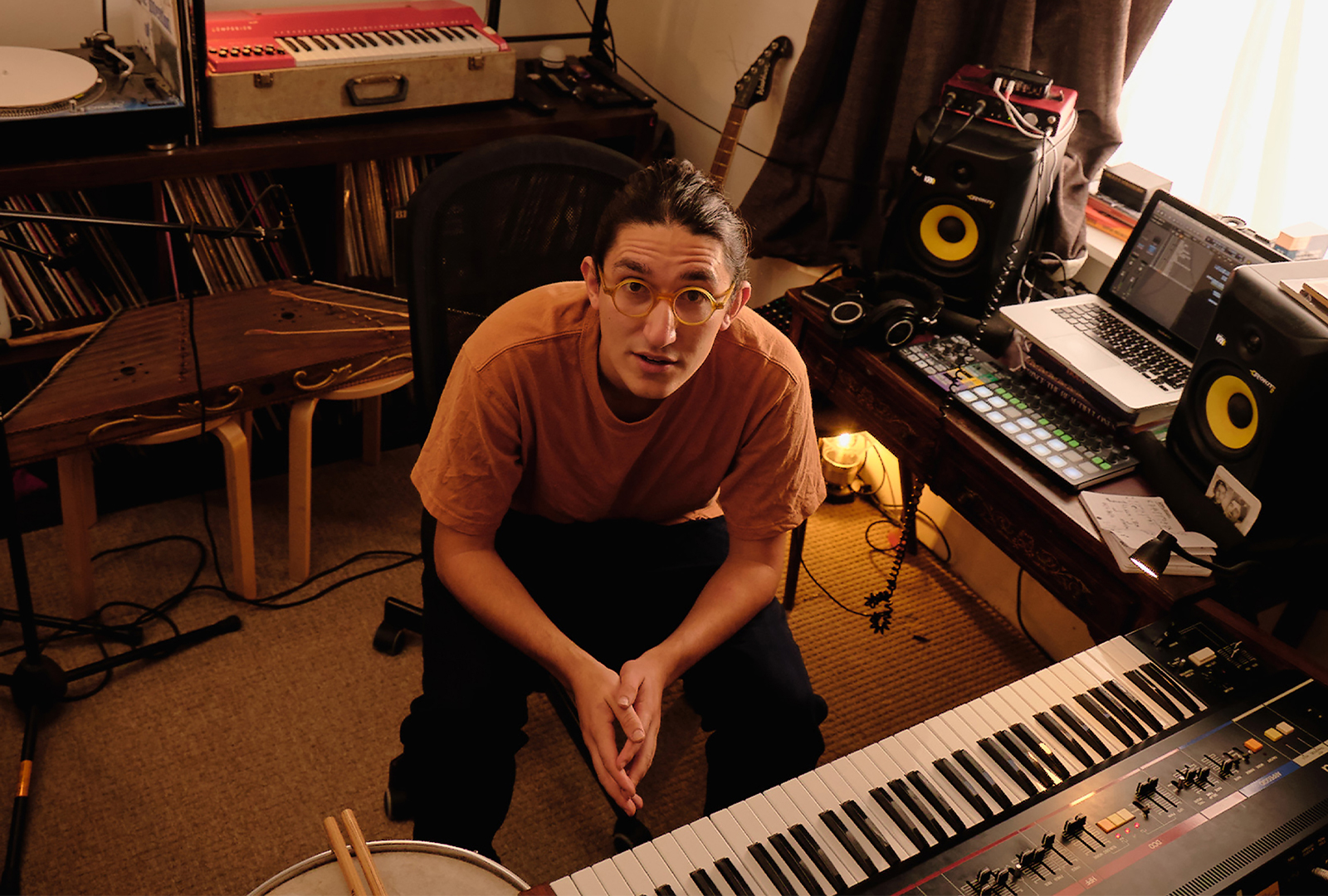 Swelling synthesizers meet breaks.
Lonely Table co-founder Jasper Darius is releasing his debut EP, titled The Middle Distance, via the label this May.
The Middle Distance sees Darius exploring his British-Iranian heritage through the lens of techno, swelling synthesizers, breaks, and interstellar electronics.
"I wrote the tracks when I was first properly confronting my relationship to my heritage. At the time, I lacked the tools to fully understand the intricacies – so there was this perpetual sense that something was present, but not yet in view. This EP is an attempt to capture that feeling," he explains.
The Middle Distance will also be available in a limited number of dubplate-cut records.
It follows the release of the Jean-Michel Basquiat-inspired compilation Untitled, by The Vinyl Factory / Lonely Table / Anja Ngozi, with support from the Arts Council England.
Pre-order The Middle Distance here in advance of its 7th May release, check out the artwork, and tracklist below.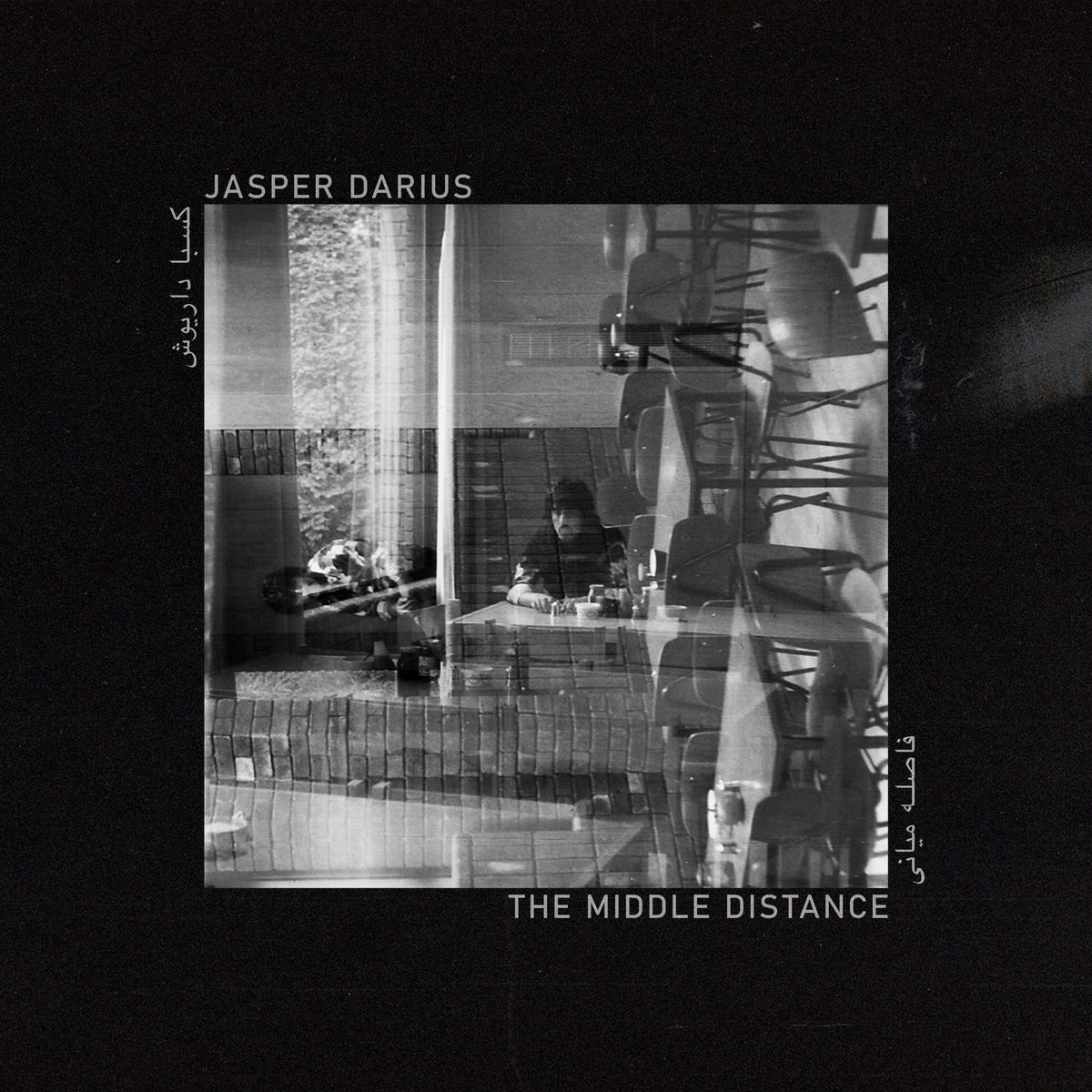 Tracklist:
1. The Middle Distance
2. Move Within
3. June