Published on
April 6, 2021
Category
News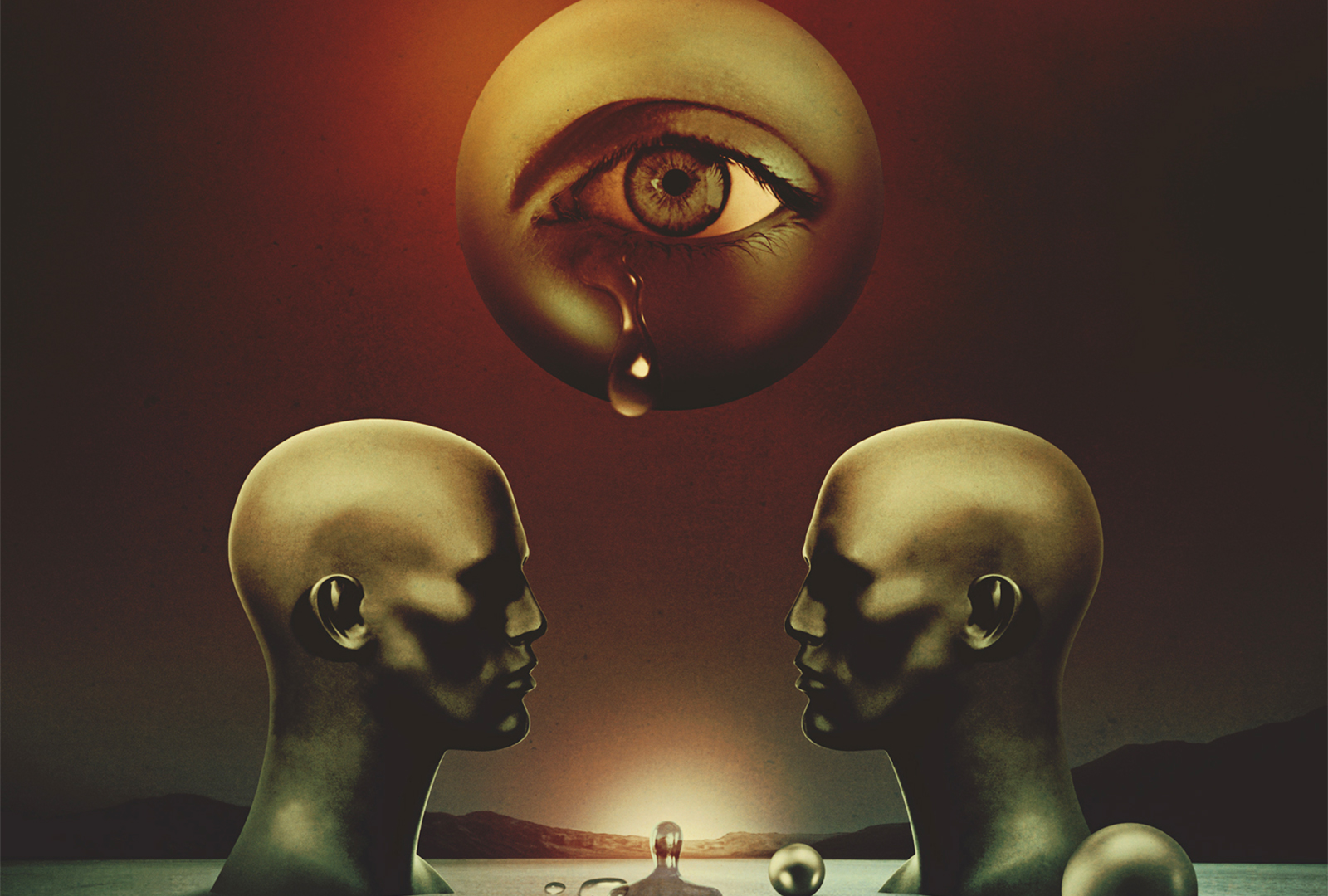 "A high-concept collage of retro-futurist science-fiction music."
Trees Speak are releasing a new album, called PostHuman, via Soul Jazz Records this May.
Formed of Daniel Martin Diaz and Damian Diaz, PostHuman sees the duo combining krautrock and no wave with DIY guitars, and John Carpenter-inspired sonics.
The resulting album is described as "a high-concept collage of retro-futurist science-fiction music."
The vinyl edition of PostHuman includes a bonus 45 single featuring 'Machine Vision' and 'Seventh Mirror'.
It follows Soul Jazz' compilation of Studio One rocksteady and reggae — called Rocksteady Got Soul — in March.
Pre-order PostHuman here in advance of its 21st May release, check out the artwork and tracklist below.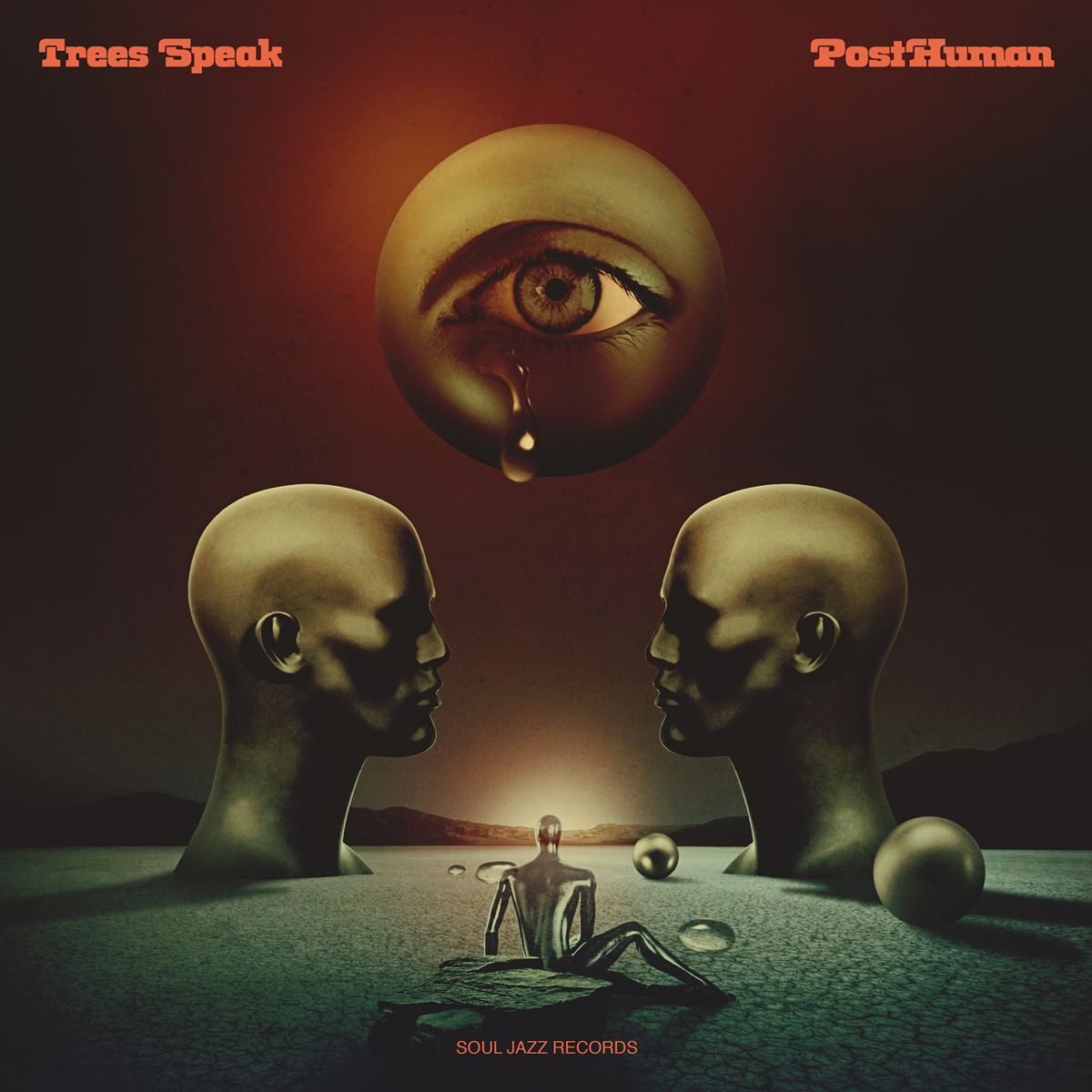 Tracklist:
1. Double Slit
2. Glass
3. Chamber of Frequencies
4. Divided Light
5. Elements of Matter
6. Magic Transistor
7. Scheinwelt
8. PostHuman
9. Synthesis
10. X Zeit
11. Incandescent Sun
12. Healing Rods
13. Steckdose
14. Amnesia Transmitter
15. Quantize Humanize
16. Gläserner Mensch
17. Machine Vision
18. Hidden Machine