Published on
July 2, 2015
Category
News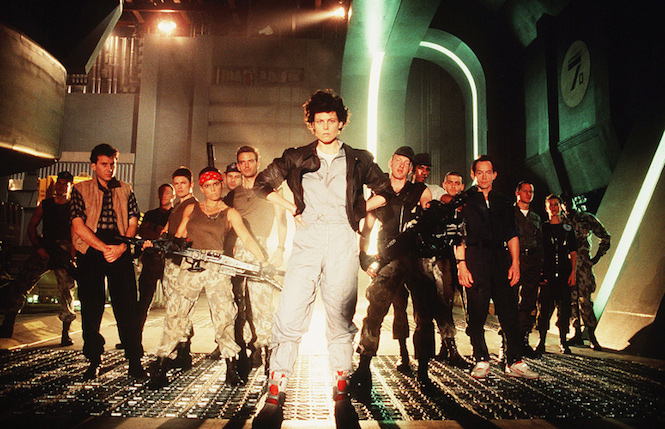 The classic sci-fi score comes back to vinyl as a tribute to the late James Horner.
James Horner is best known for his Oscar-winning Titanic score but he was also responsible for soundtracking Braveheart, Avatar, Aliens, and countless other blockbusters. Sadly, the legendary composer died in a plane crash two weeks ago, aged 61.
In his honour, Mondo are reissuing Horner's brilliant score to James Cameron's 1986 sci-fi flick Aliens.
The score was partially released on vinyl in 1986, omitting many tracks and cues. It was eventually released in its entirety in 2001, but only on CD. Mondo have set out to rectify this, with their forthcoming release featuring more than a dozen musical cues and five bonus tracks.
The album artwork has been designed by Artist Killian Eng, who explained the concept, "I wanted the alien to play a big role, but at the same time incorporate its shape into the materials of the space station, almost like it becomes the station itself, keeping the marines in a steady merciless grip."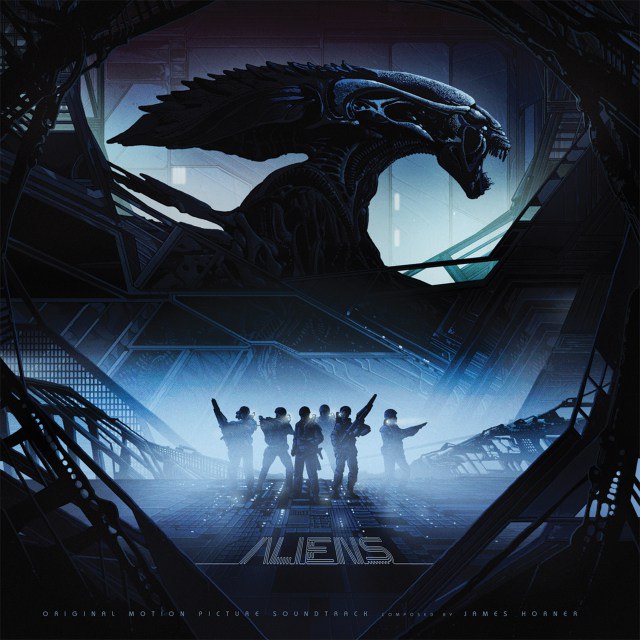 [via Vile Reviews]