Published on
February 5, 2016
Category
News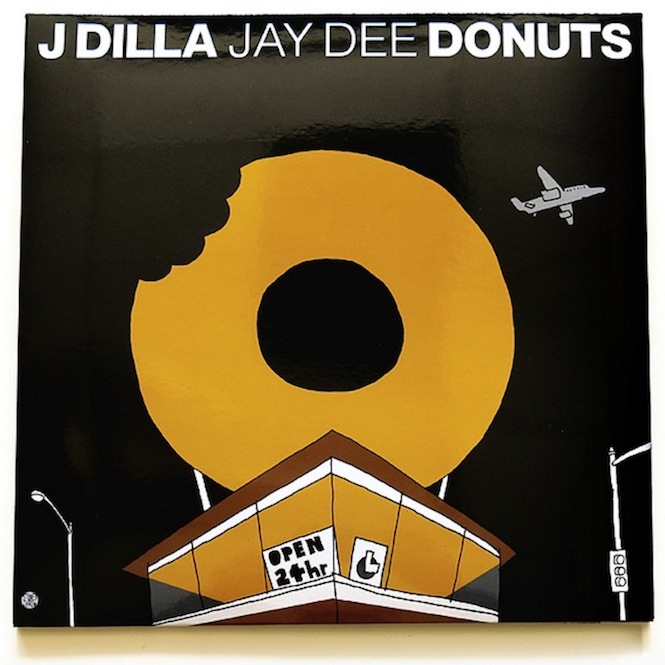 Jay Dee's swansong reissued with original artwork.
Released on the 7th February 2006, just three days before he died, Donuts was something of a parting gift, devised and recorded on a Boss SP-303 sampler and a small 45 record player from his hospital bed where he was battling the incurable blood disease TTP.
Set for release on 7th February, to coincide with what would have been his 42nd birthday, Donuts has been repressed with the original Jeff Jank artwork and new liner notes from Jordan Ferguson, who also penned the album's 33 1/3 guide. [via Okayplayer]
J Dilla's Donuts 10th anniversary edition is housed in a gatefold sleeve and is available now in limited quantities from the Stones Throw shop.
Read next: Digging for Donuts: 10 slept-on and unreleased J Dilla cuts