Published on
November 2, 2020
Category
News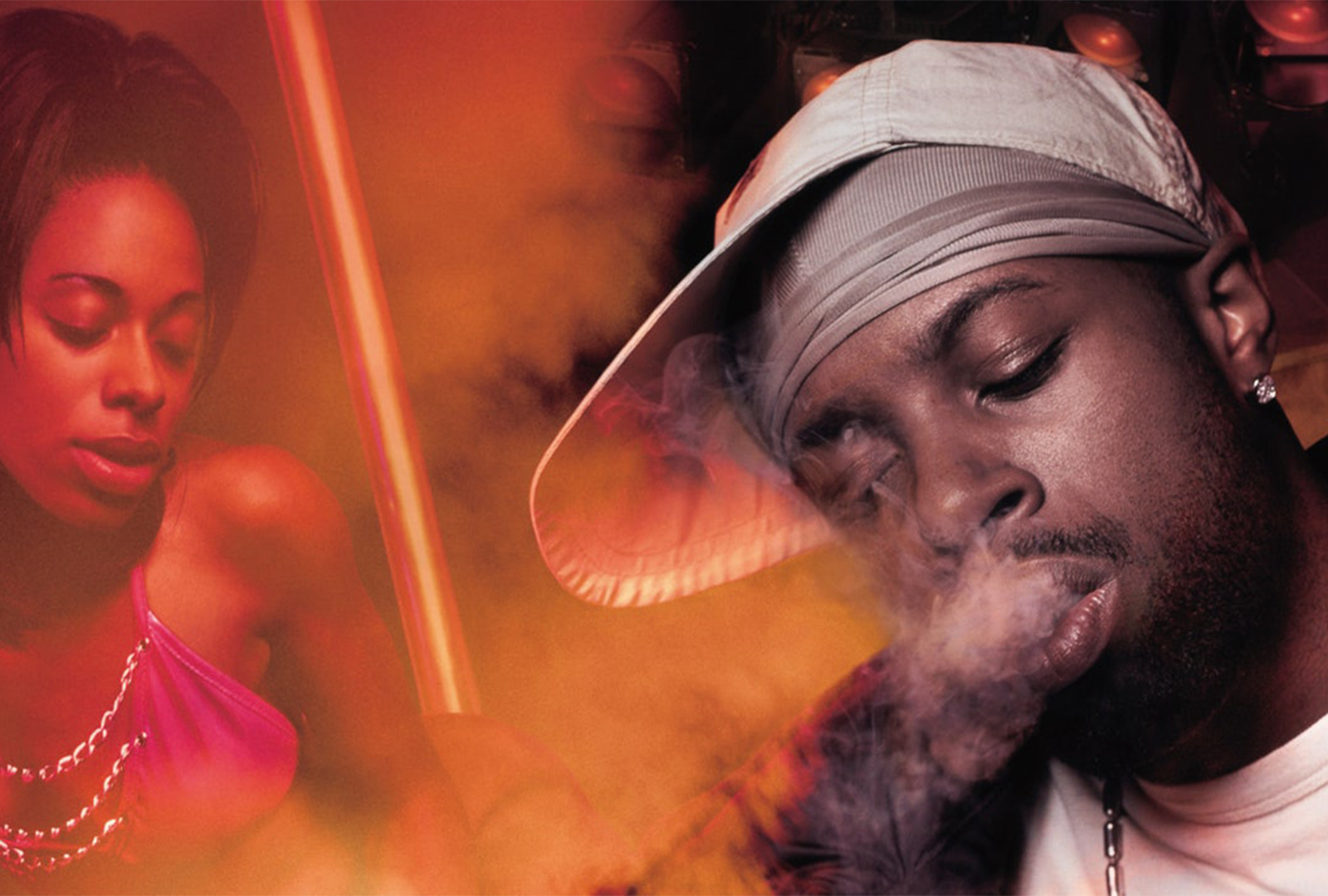 With previously unreleased alternate mixes, studio takes, instrumental versions, and accompanying book.
J Dilla's Welcome 2 Detroit is being reissued in a 20th anniversary 7" box set, via BBE this February.
The box set includes previously unreleased alternative mixes, studio takes, and instrumental mixes, alongside new interpretations by Azymuth and Japanese DJ/producer Muro.
It also includes a book that delves into the story of how the album was made, with cameos from Amp Fiddler, Ma Dukes, and key contributors to the record.
Pre-order Welcome 2 Detroit – The 20th Anniversary Edition here in advance of its February release, check out the artwork and tracklist below.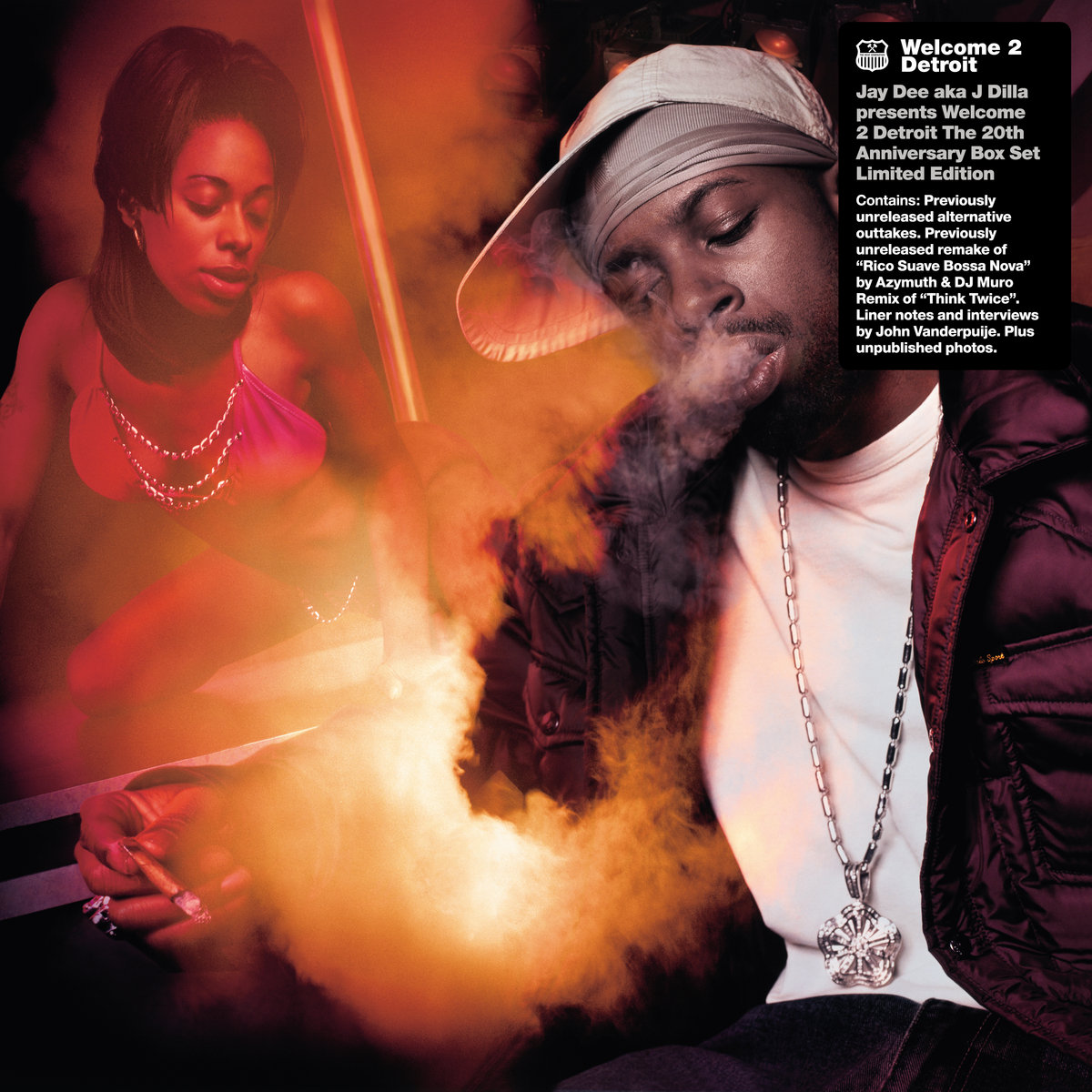 Tracklist:
1. Welcome 2 Detroit
2. Y'all Ain't Ready
3. Think Twice
4. The Clapper
5. Come Get It
6. Pause
7. B.B.E. – Big Booty Express
8. Beej-n-Dem Pt. 2
9. Brazilian Groove (EWF)
10. It's Like That
11. Give It Up
12. Rico Suave Bossa Nova
13. Feat. Phat Kat
14. Shake It Down
15. African Rhythms
16. One
17. Welcome 2 Detroit (Instrumental)
18. Y'all Ain't Ready (Instrumental)
19. Think Twice (Instrumental)
20. The Clapper (Instrumental)
21. Come Get It (Instrumental)
22. Pause (Instrumental)
23. B.B.E. – Big Booty Express (Instrumental)
24. Beej-N-Dem Pt. 2 (Instrumental)
25. Brazilian Groove EWF (Instrumental)
26. It's Like That (Instrumental)
27. Give It Up (Instrumental)
28. Feat. Phat Kat (Instrumental)
29. Shake It Down (Instrumental)
30. African Rhythms (Instrumental)
31. One (Instrumental)
32. Think Twice (DJ Muro's Kg Mix)
33. Think Twice (DJ Muro's KG Mix Instrumental)
34. Rico Suave Bossa Nova
35. Beej-n-Dem (OG)
36. Brazilian Groove EWF (No Drums, No Vocal)
37. It's Like That (Alternate Version)
38. Give It Up (Acapella)
39. African Rhythms (No Drums)
40. Think Twice (Alternate Take)
41. It's Like That (Original Beat)
42. Y'all Ain't Ready (Cassette Demo)
43. Think Twice (Cassette Demo)
44. Come Get It (Cassette Demo)
45. Come Get It (Alt Beat)
46. Beej-n-Dem Pt. 2 (Alt Beat)