Published on
April 27, 2017
Category
News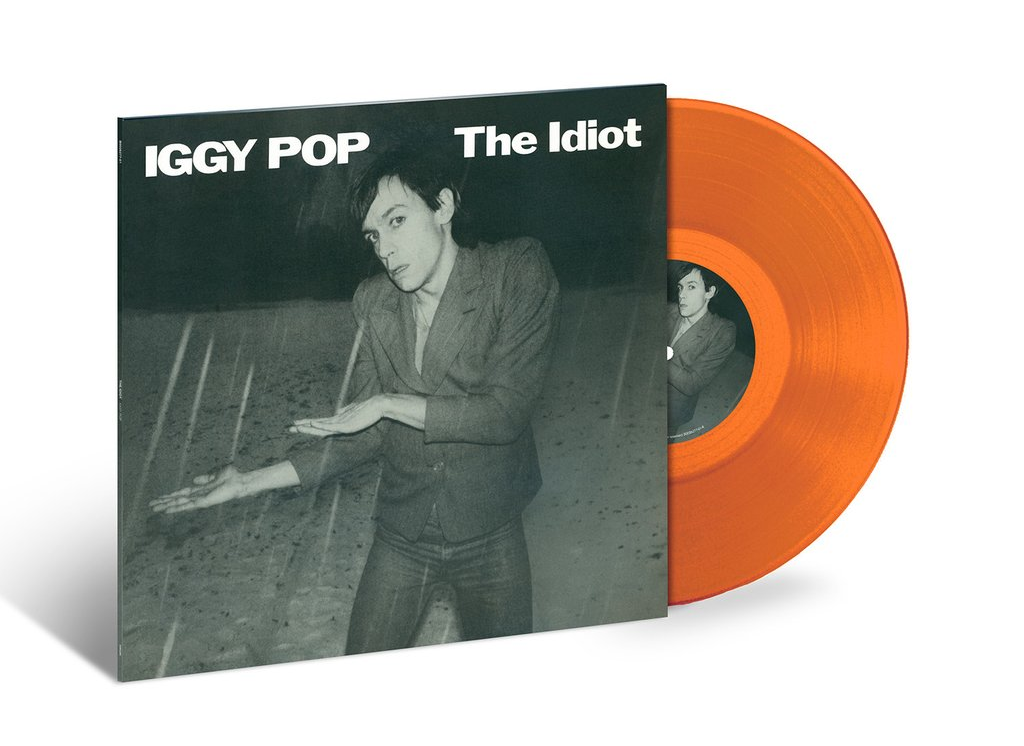 To mark 40 years of The Idiot.
Iggy Pop's first three solo albums including a live recording will be reissued individually on vinyl and as a bundle. His debut The Idiot and its successor Lust For Life were both recorded in collaboration with David Bowie during the pair's stint in West Berlin in the late '70.
Inspired by Dostoyevsky's novel of the same name, The Idiot is considered one of Iggy Pop's best works as well as the forerunner to Bowie's Berlin Trilogy.
The reissue series also includes a live album, TV Eye Live, which "features recordings from concerts at The Agora in Cleveland, Ohio on March 21 & 22, 1977; The Aragon in Chicago, Illinois on March 28, 1977 and The Uptown Theater in Kansas City, Missouri on October 26, 1977."
Set for release on 2 June, the albums are available to purchase individually (The Idiot, Lust For Life, TV Eye Live) or as a colour vinyl bundle featuring a tote bag.