Published on
August 5, 2019
Category
News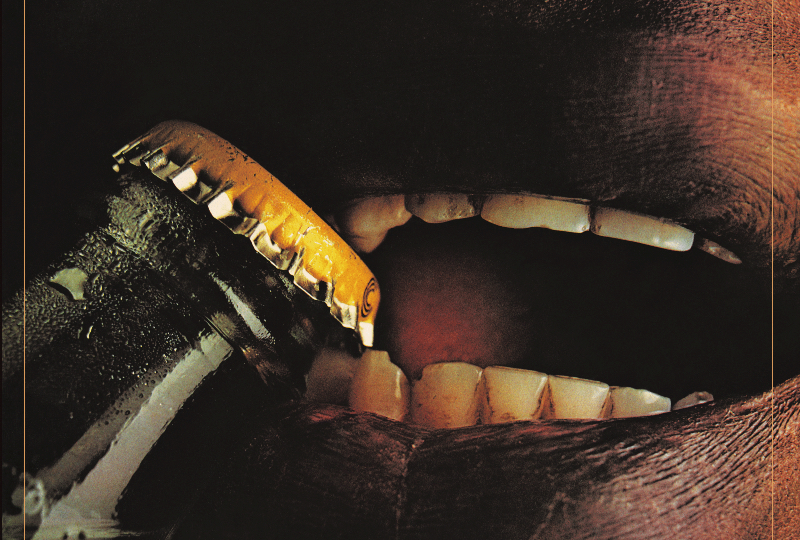 A spiritual flute-freak-out with a driving, rhythmic pulse.
Argentine multi-instrumentalist Hugo Heredia's 1976 LP Mananita Pampera is to be reissued, this September via Jazz Room Records.
First released on little-known French label Côte D'Azur in 1976, Mananita Pampera was later picked up by DJ Paul Murphy and given a fresh lease of life on London's emerging jazz dance scene. The album's reissue will now mark the first release for Murphy's newly formed Jazz Room label.
Heredia recorded the LP at Bauer studios in Germany, alongside a band that included US pianist Horace Parlan, whose Afro-cuban session Headin' South remains a soul jazz touchstone. The reissue features original artwork from photographer Gil Usseglio.
Head here for more info ahead of the 6th September release or check out the tracklist and artwork below.
Tracklist:
Side A
1. Mananita Pampera
2. El Beto
3. Have You Met Miss… ?
4. El Beto II
Side B
5. Tunita
6. Carmen Pequena
7. Al Bebbe Guia