Published on
August 6, 2019
Category
News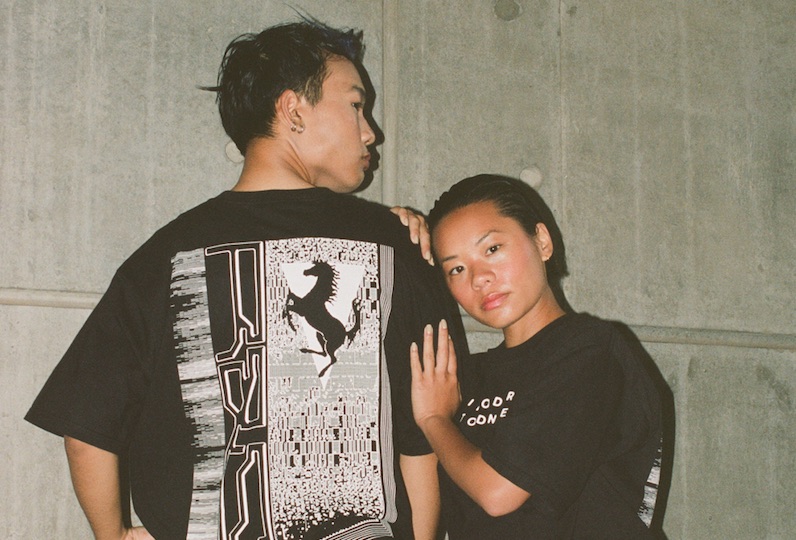 Featuring R&S, Dark Entries, DFA, Isle of Jura and almost 100 more.
Independent print studio Everpress has launched HIGHPASS, an annual online music merch pop-up focused on sustainability and independent creators.
Read next: The Supreme effect: Why merch is booming in underground music
Taking place for a month every year, the campaign features limited edition designs from artists and labels including R&S Records, Patrick Savile, Local Action, Martyn, Peach Discs, Dark Entries, Room 4 Resistance, India Jordan and many more – check out some of our favourites below.
All items featured in the campaign are available to pre-order over the next two to four weeks. Everpress will manufacture the exact number of t-shirts ordered, in order to ensure that no stock or materials are wasted.
HIGHPASS launches today. Head over to Everpress now for find out more.
Photo: Cory Edwards