Published on
February 17, 2015
Category
News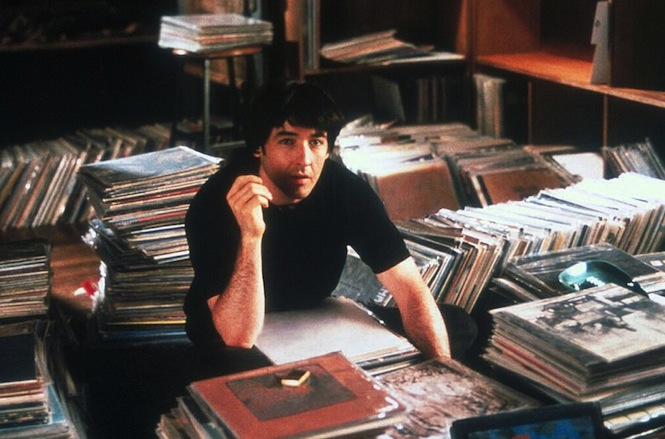 One of our top five all-time soundtrack reissues is here.
The soundtrack to cult record collector rom-com High Fidelity is being reissued on vinyl for the first time since it was originally released in 2000. While there's not much in the way of details on this one, Modern Vinyl have reported that the single LP will be released by Hollywood Records on 28th April.
The soundtrack features all sorts from across Rob's store and the scattered remains of his failing love life, including The Kinks, Thirteenth Floor Elevators and The Velvet Underground as well as the standout Jack Black/Barry Jive and his Uptown Five cover of 'Let's Get It On'. In short, we don't need Barry to tell you how important it is for you to own this record. Click here for pre-order.