Published on
February 17, 2015
Category
Features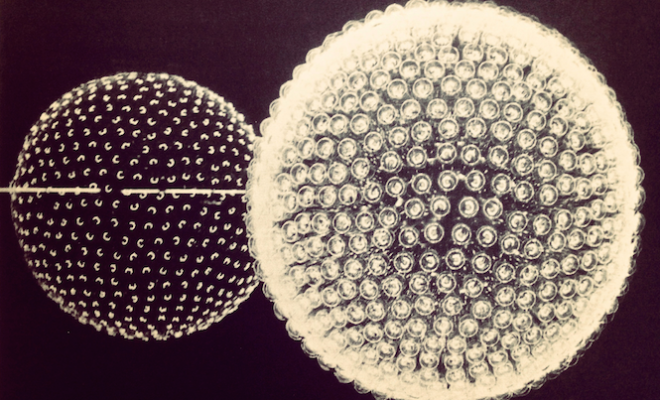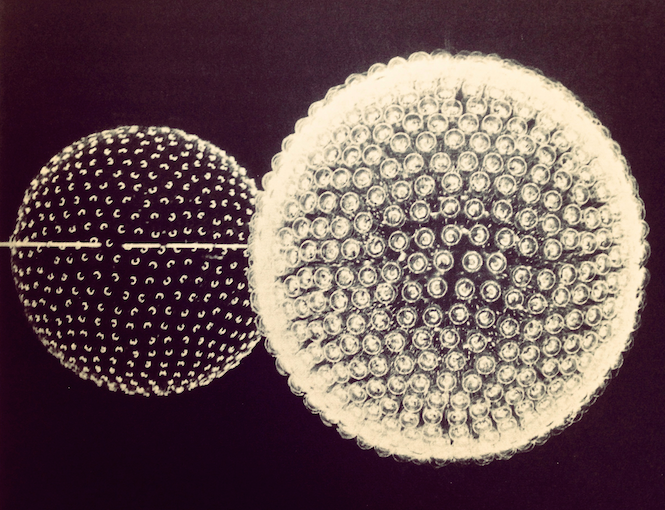 With his highly anticipated second album Expressions finally rolling off the press this week, we catch up with Nick Moore aka Linkwood.
Since System, released on Prime Numbers in 2009, talk of a second Linkwood long play has taken on near mythical status. The obvious home for this record was always destined to be Firecracker – the Scottish label that topped our 2014 vinyl chart with Everyone Is A Door, a mesmerising and beautifully packaged Panoram record.
Linkwood has been synonymous with Firecracker since its inception in 2004, serving up slices of lush, funk-indebted house both on his own and as a member of Linkwood Family with founder Lindsay Todd. It's a bit of a mystery as to why a Linkwood LP on Firecracker has been such a long time in the making. But in any case it's no surprise that, in typical Firecracker style, much care and attention has gone into assembling two beautiful vinyl editions of Expressions – a regular screen printed version and a deluxe limited handmade wooden package.
The record finally hits shelves this week after much speculation about a release date. We managed to lock down the notoriously reticent Linkwood to find out more about the new album, early influences, life as a producer in Edinburgh, his thoughts on Boiler Room and new arrivals in his record bag.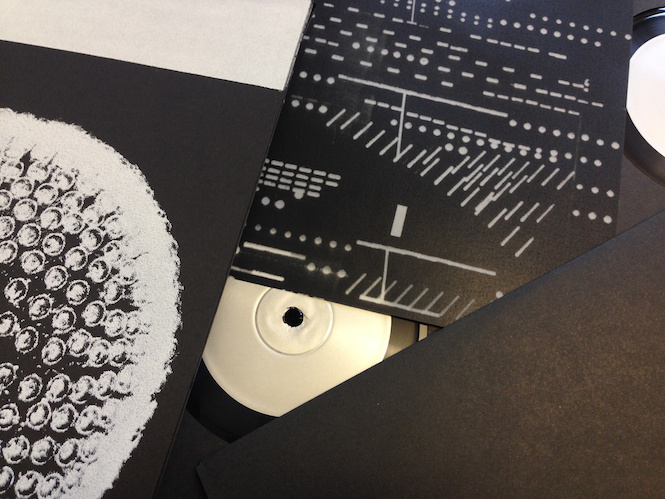 ---
What did you grow up listening to Nick? Can you remember the first record you bought?
Hmm… mainly The Cure, The The, Michael Jackson etc. The first record I bought was Thriller.
Have you lived in Edinburgh for as long as you've been producing?
No I started pretty young, back when I was living in Bristol. I think I got my own sampler in 1995 or 1996, I can't remember exactly. Never released anything until I moved to Edinburgh though.
And has the city shaped your sound?
Yeah for sure. Just as much as Bristol did, if not more I'd say. I put it down to the club Pure in Edinburgh. Twitch and Brainstorm's night that ran throughout the '90s. A lot has been said about it already but the night and the after parties were amazing. I consider myself really lucky to have experienced that place. I was young as well so it really left its mark.
Prosumer recently moved to Edinburgh, are you guys pals?
Yeah Achim's a top man. I haven't seen him as much as the other guys from Firecracker as I've been in the studio a lot. Think I've bumped into him more at airports [laughs].
Speaking of Firecracker, there was a recent Boiler Room featuring your label mates, how come you weren't there?
That's just not for me you know. I understand why folk do it and all power to them but that shit just makes me cringe a bit. They don't pay you either!! Some fuckers getting paid though, that's for sure. I'll take a few less gigs a year and stay well clear thanks.
Fair enough. Your new LP Expressions was a long time in the making, can you explain why?
Yeah, life.
How would you say it connects to System?
Gladly it doesn't really. I was just pissing about with System,  I didn't focus enough. The only track I like from that album is "Nectarine" which is a skit, so maybe Expressions is following on from there. A lot happened in my life since System came out, so my head was in a different place.
What gear was involved in making Expressions? 
Sadly most of what I used has gone now: mainly to fund finishing the album. But I'm re-building at the moment. I'm just an old MPC head really so everything is written with an MPC and a mixing desk. It's what I'm comfortable with.
And beyond the LP, what does the year ahead have in store for you?
Well the gigs are coming in nicely at the moment – big thanks to my agent! So I'm looking forward to being back on the road. I had a real bad ear infection throughout December so I'm itching to play again. And hopefully a run of releases for once. Getting my album finished was a hurdle and I'm feeling great at the moment for doing it. Studio's rocking and life has calmed down a bit so i just want to get busy with new music. Stay tuned!!
Finally we asked Linkwood to share 10 records spinning on his turntable right now, have a listen below.
---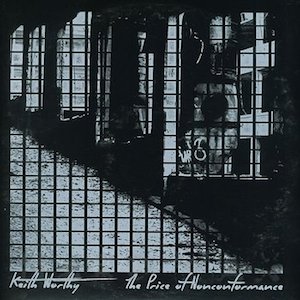 Keith Worthy
Price Of Non Conformance
(Aesthetic Audio, 2014) / Buy
---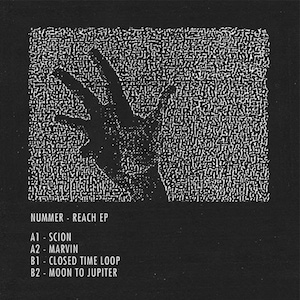 Nummer
Reach EP
(Going Good, 2014) / Buy
---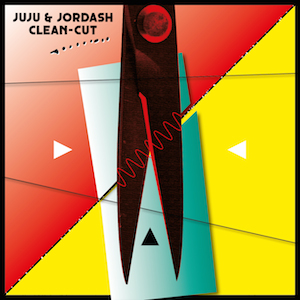 Juju & Jordash
Clean Cut
(Dekmantel, 2014) / Buy
---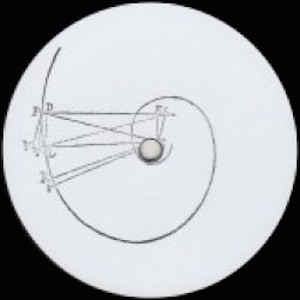 Vril
Staub 01 (01-04)
(Giegling, 2010/2015) / Buy
---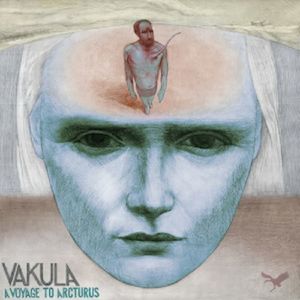 Vakula
Voyage To Arcturus LP
(Leleka, 2015) / Buy
---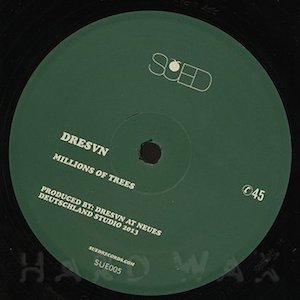 Dresvn
Corbaci Bay Sued
(SUED, 2013) / Buy
---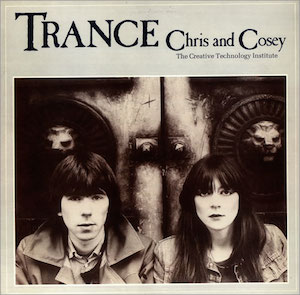 Chris & Cosey
Trance (Remastered Edition)
(Conspiracy International, 2014) / Buy
---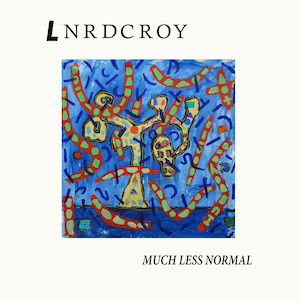 LNRDCROY
Much Less Normal
(1080p, 2014) / Buy
---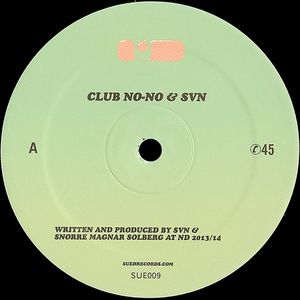 Club No No & SVN
Untitled
(SUED, 2014) / Buy
---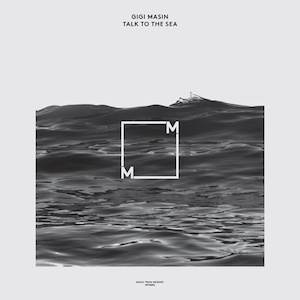 Gigi Masin
Talk To The Sea
(Music From Memory, 2014) / Buy
---