Published on
November 11, 2015
Category
News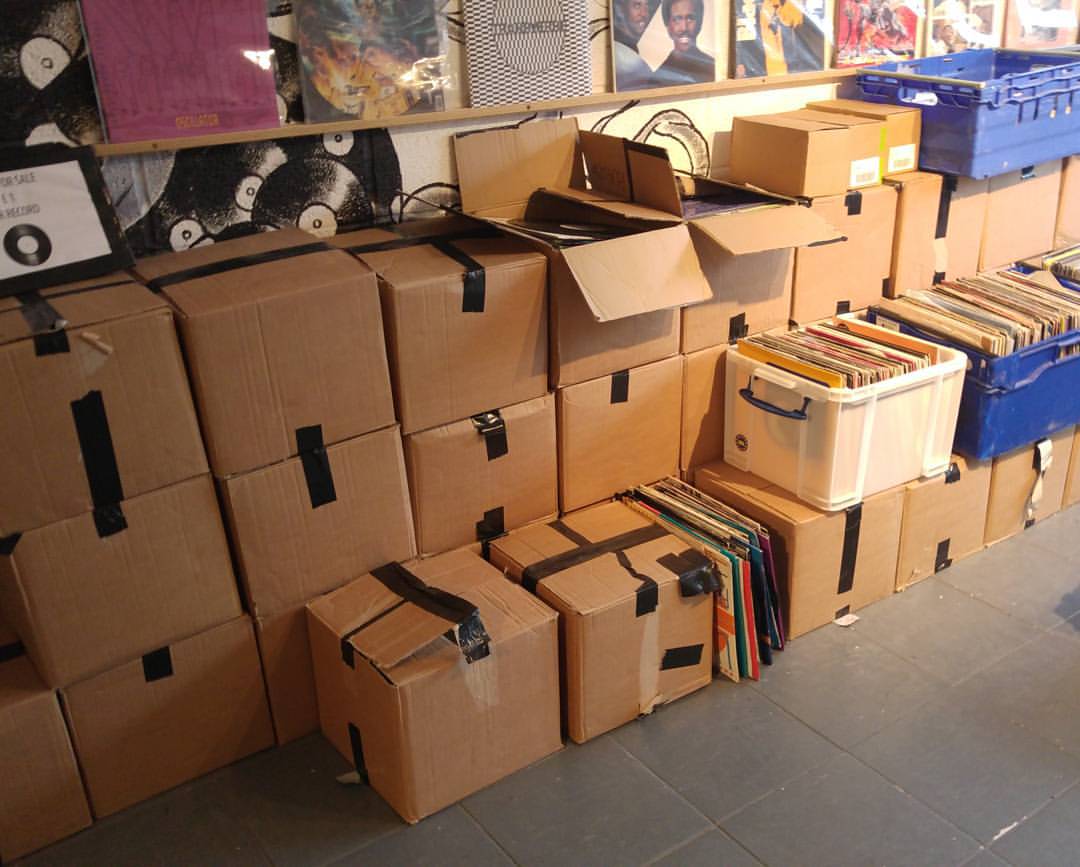 November freebies.
Vinyl Pimp – the Hackney record shop that stumbled upon a massive haul of classic dance vinyl earlier this year – is giving away thousands of free records over the coming weeks.
Dubbed "vinyl burgers" because of their questionable quality, the shop is looking to seriously cull its £1 bargain bin section by the end of November.
Consisting of records that didn't quite make the grade because of condition or value or simply because they're duplicates, there are over 5000 items up for grabs.
It's a great opportunity for those looking to build a sample library or decorate a film set, or indeed for pretenders hoping to bulk up the shelves.
You can pick up ten records in-store every Friday this month if you like and share this Facebook post.