Published on
August 23, 2018
Category
News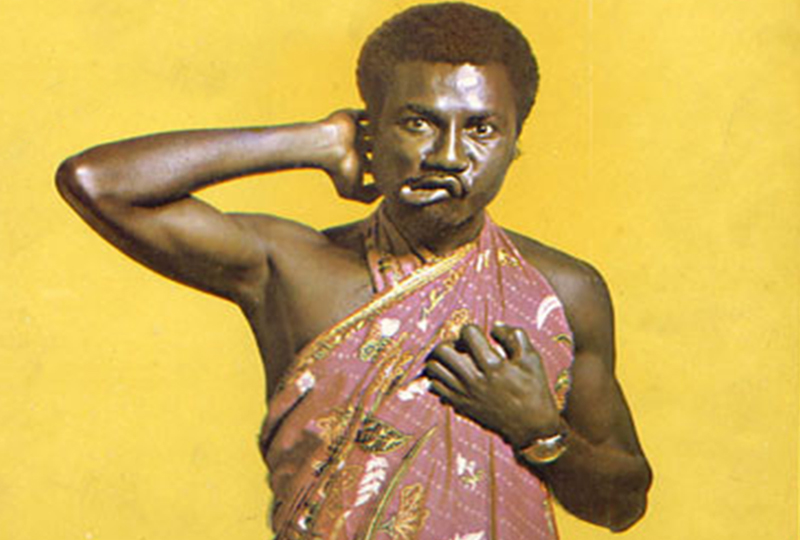 Sunshine funk, inspired by James Brown and produced with Ebo Taylor.
Ghanian musician Gyedu-Blay Ambolley's 1975 debut album Simigwa is being reissued, this September via Mr Bongo.
Read more: The story of highlife and Afrobeat legend Ebo Taylor, in his own words
A member of the Houghas Extraordinaires, Meridians Of Tema, Ghana Broadcasting Band and the Uhuru Dance Band, which he was recruited for by his friend, Ebo Taylor, Ambolley also played with Fela Kuti in Nigeria during the seventies.
According to Mr Bongo, Simigwa was largely inspired by "the work of the mighty Mr. James Brown, something that is evident from the rhythm section, horns, vocal stabs and percussion breaks throughout the record."
The 6-track LP has been remastered from its original tapes and features replica cover artwork.
Pre-order a copy here ahead of its 28th September release, listen to 'Fa No Dem Ara' and check out the track list below.
Tracklist
1. Kwaakwaa
2. Akoko Ba
3. This Hustling World
4. Toffie
5. Adwoa
6. Fa No Dem Ara