Published on
December 4, 2015
Category
News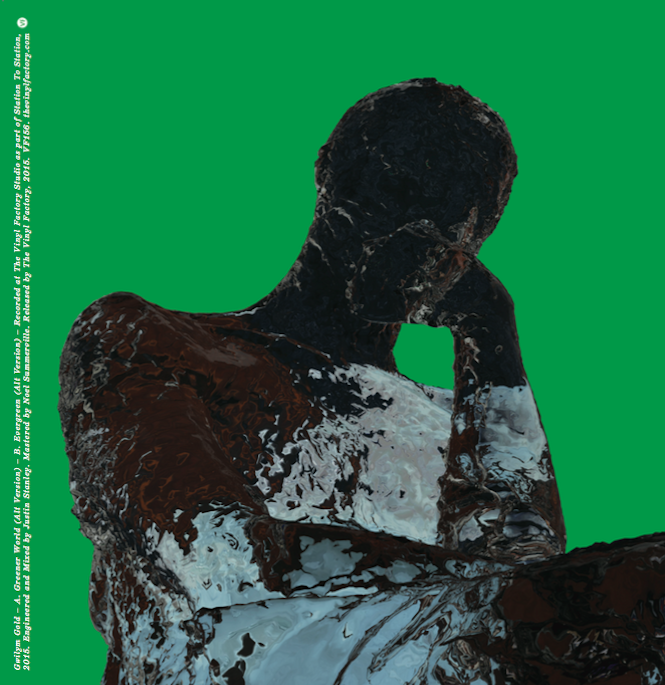 Session recorded live at Doug Aitken's Station To Station this summer.
London-based singer and composer Gwilym Gold will release a special two-track EP of acoustic versions taken from his new 2015 album A Paradise. Recorded live at Doug Aitken's Station To Station and pressed by The VF Press, the limited edition 12″ features stripped back versions of 'Greener World' and 'Evergreen', exposing Gold's spectral, melancholy sound to the elements.
You can listen to both tracks exclusively now:
Released in a limited edition of 300, 'Greener World' is packaged with artwork inspired by Kevin Bray's official video for the original release. The acoustic versions of both tracks have also been re-imagined on 16mm film by director Laura Coulson. Watch 'Green World' here and 'Evergreen' here.
Click here to pre-order a copy direct from The Vinyl Factory online shop.
'Greener World' follows the release of Gwilym Gold's 'Flex' earlier this year – a sparse and hypnotic ballad that was reworked by Zomby for an epic jungle roller on the flip. Check out the artwork for 'Greener World' below: