Published on
July 29, 2021
Category
News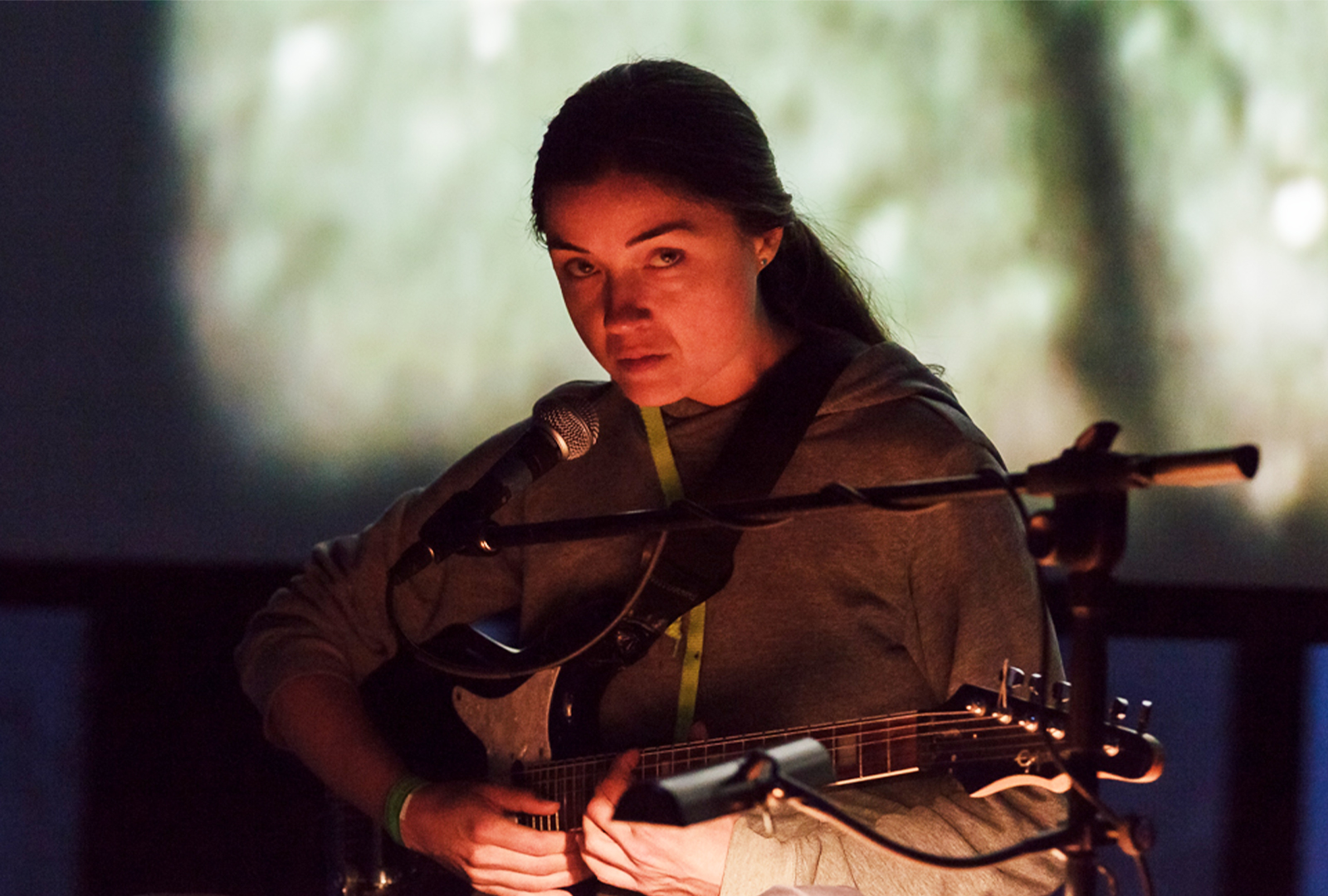 Exploring themes of respite, loss, and love through delicate, evocative guitar-led tracks.
Oregon-based musician Liz Harris is releasing a new album — called Shade — under her Grouper alias, via Kranky this October.
Collecting songs recorded over the past 15 years, Shade finds itself rooted in the American coast, subsequently exploring how memories and experiences mediate our connections to our landscape.
Shade was recorded across Mount Tamalpais during a residency, Portland, and Astoria.
It marks Harris' 12th album under her Grouper alias, following 2018's Grid of Points.
Pre-order Shade here in advance of its 22nd October release, check out the artwork and tracklist below.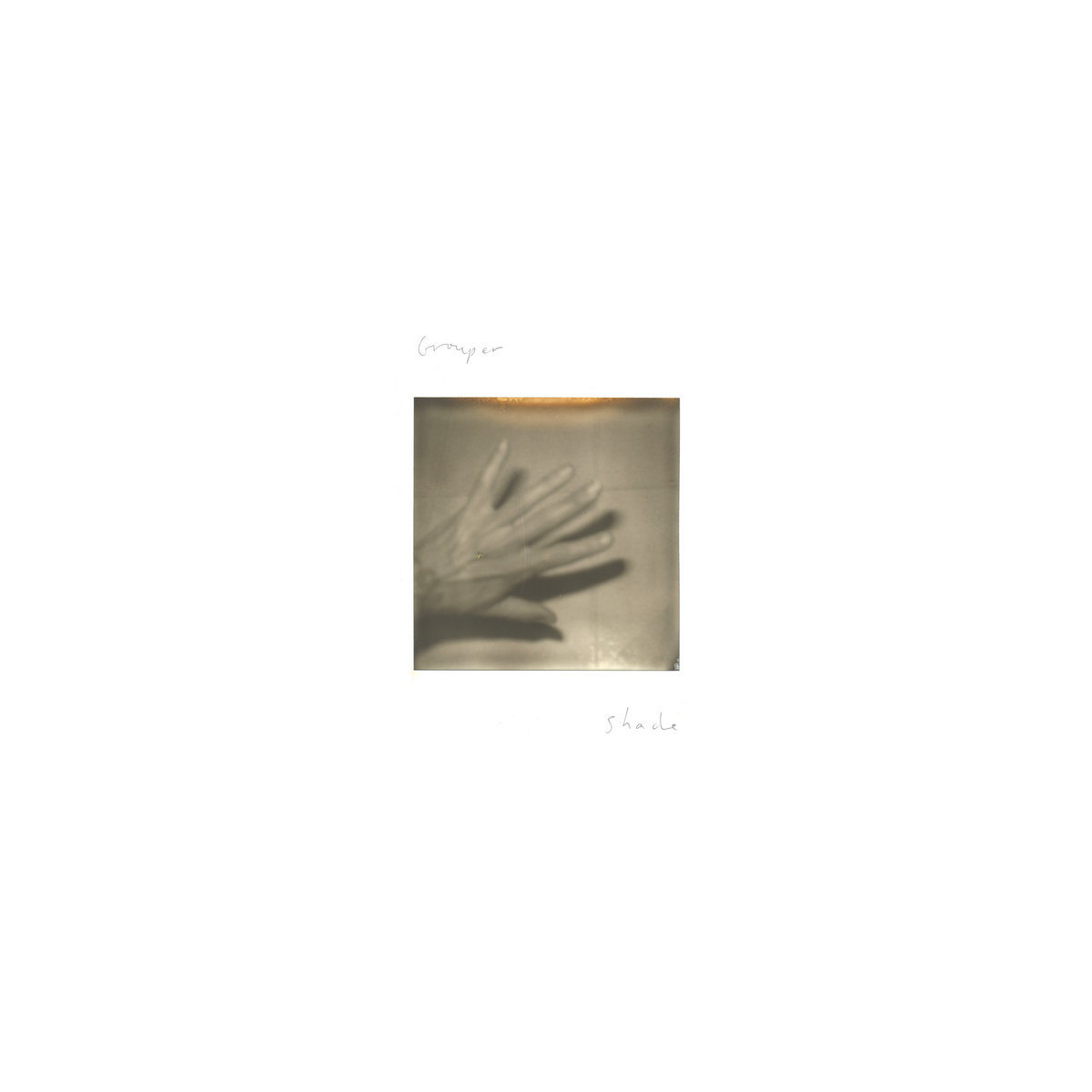 Tracklist:
1. Followed the ocean
2. Unclean mind
3. Ode to the blue
4. Pale Interior
5. Disordered Minds
6. The way her hair falls
7. Promise
8. Basement Mix
9. Kelso (Blue sky)
Photo by: Stephan C. Kaffa