Published on
July 28, 2021
Category
News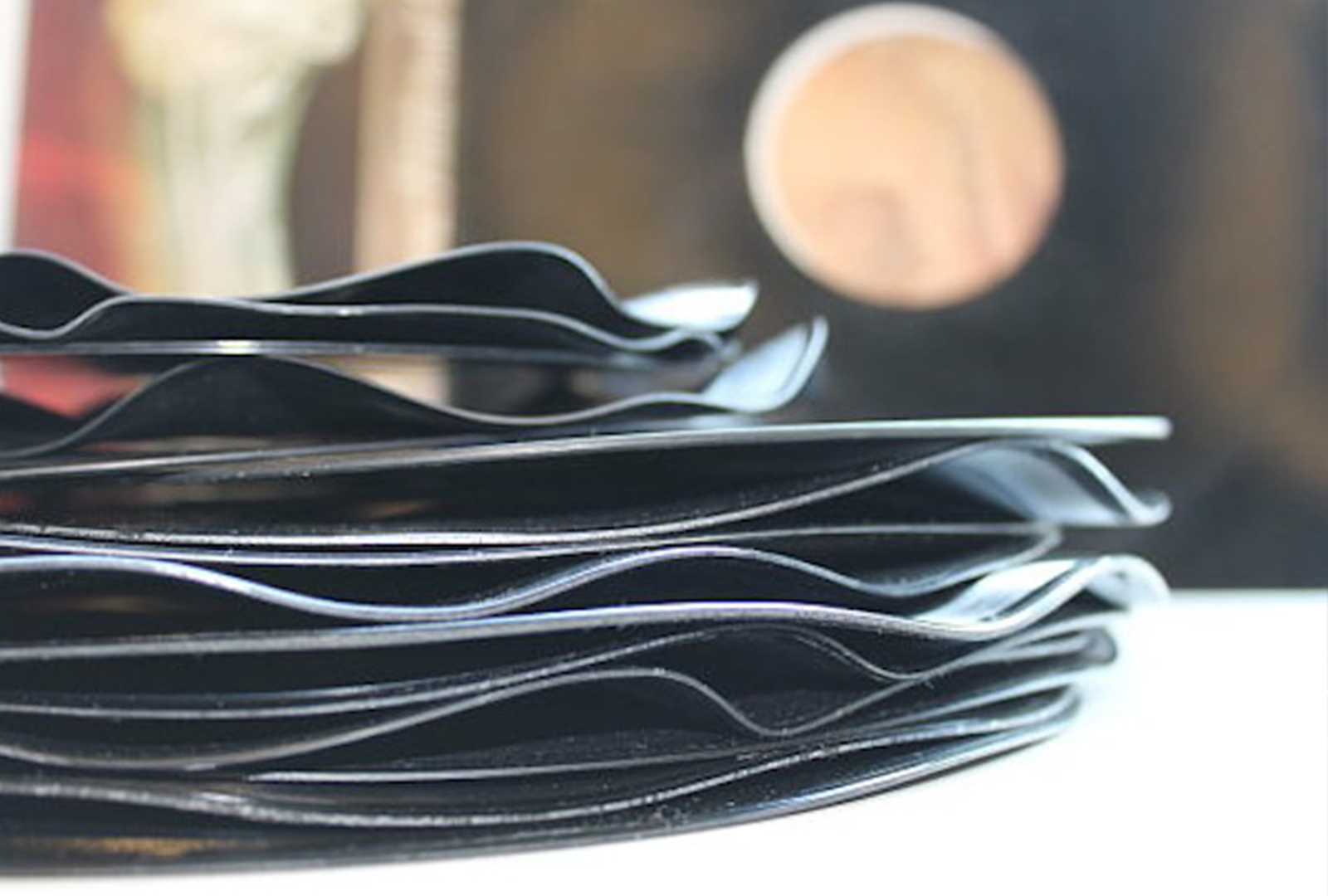 Amidst global warming.
U.S. record labels have been battling with warped and damaged vinyl due to extreme heat waves across the country, reports Pitchfork.
As America grapples with record-shattering heat — due to continue this summer, as parts of the country have already reached life-threatening highs of 43C – temperature and humidity sensitive vinyl shipments have struggled to withstand the extreme temperatures.
Independent labels have been particularly affected by the damage to shipments, due to smaller pressing numbers of releases.
Ba Da Bing Records is now offering customers the option to delay their order until after the heatwave, or to change their shipment speed from standard to priority.
Elsewhere, online sales platform Hello Merch, responsible for distributing labels worldwide, has explicitly warned that it does not assume responsibility for orders damaged during the shipping process, including issues as a result of temperature.
This comes amidst continued vinyl sales growth worldwide, with the US reporting an 108% increase in vinyl sales in the first half of 2021.