Published on
November 29, 2013
Category
News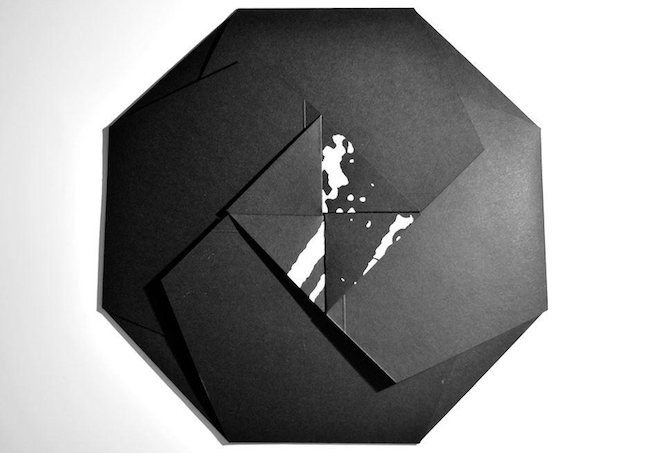 Composer and label MD Will Plowman's situational EP Ahamay Grove squares the circle with innovative new sleeve design.
Folding out like a blossoming flower to reveal the kernel of a 10″ white label nestled at its centre, there's something beguiling and organic about the octagonal origami casing that protects Will Plowman's new EP Ahamay Grove.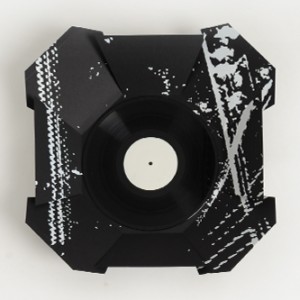 Simplicity redefined, the modest hand screen-printed cover manages to avoid the overtly gimmicky nature of so many custom record sleeves, focussing instead on balance and geometry.
Thankfully, the record at the centre of this blooming petal is nothing to sniff at either. Based on four location-dependent improvisations, Plowman balances the relationship between the piano and its environment, allowing the ambient sound of each room to dictate atmosphere in what is a series of deep and submersive soundscapes.
Ahamay Grove is out now on A Future Without and you can find out more about the record and its zen packaging here. Listen and check out the unfolding below.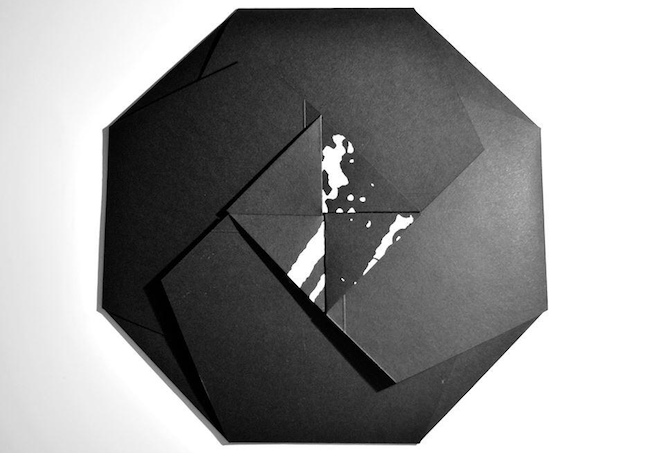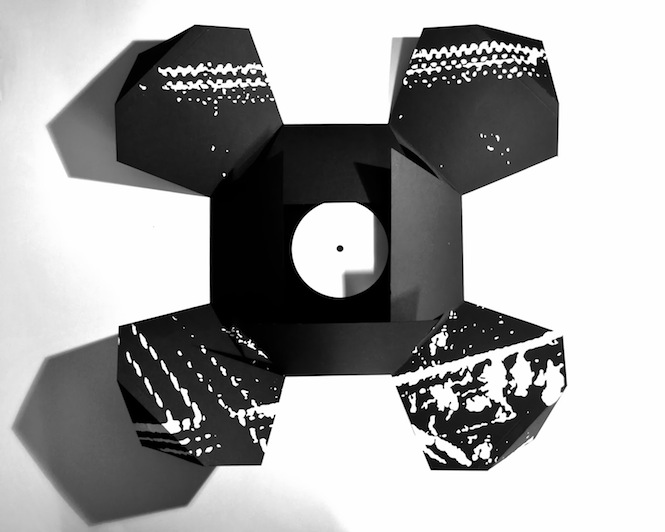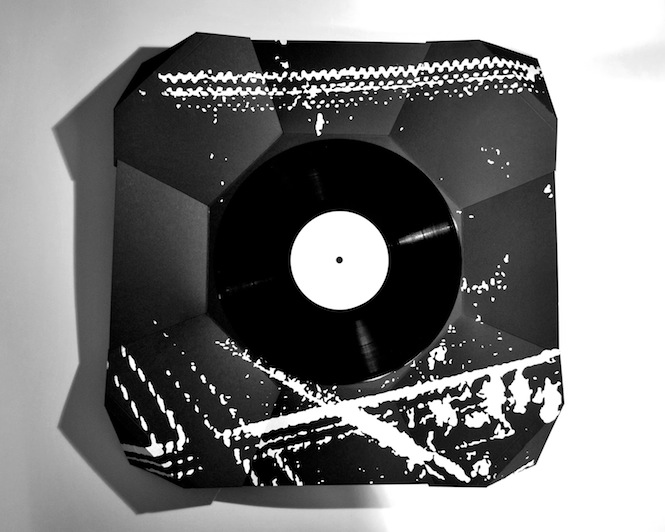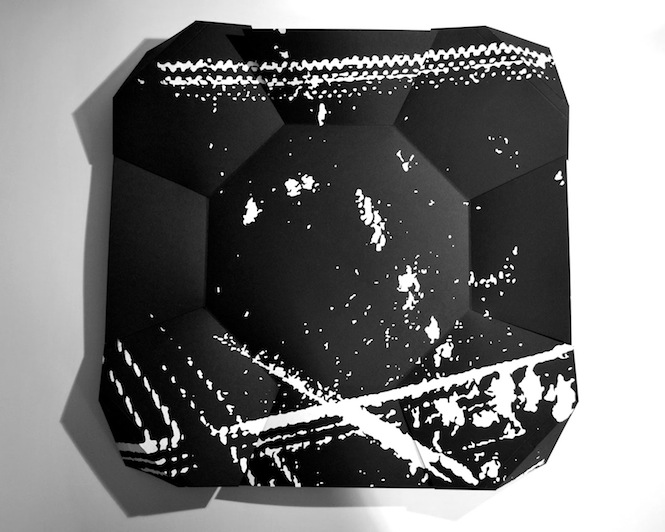 Pics courtesy of www.willplowman.com.