Published on
November 29, 2013
Category
News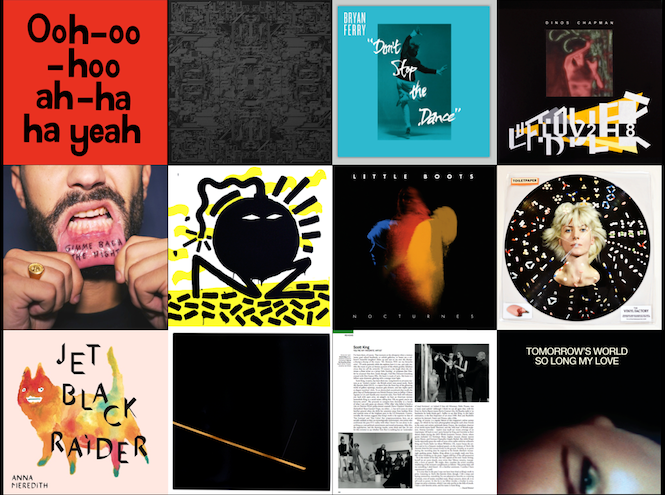 Give the gift of vinyl this Christmas.
You lucky things! Getting right on into the festive spirit, The Vinyl Factory are offering FREE SHIPPING* when you buy any of our 12″ Days of Christmas vinyl, a selection of 12 records released on The Vinyl Factory including stocking (floor-)fillers like Gesaffelstein, Bryan Ferry, Jeremy Deller x Optimo, Massive Attack and Dinos Chapman.
*Order at any time on Saturday 30th November and Sunday 1st December and you'll get free shipping guaranteed to mainland UK and selected European countries including France, Germany, Italy, Spain, Belgium, Holland, Portugal and Greece. Huzzah!
So raise a glass and check out the full list of titles included in the offer (with links to buy online, too) below:
---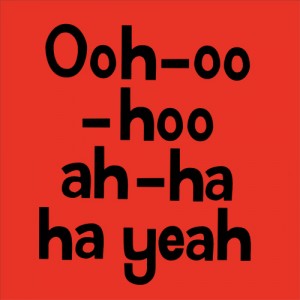 JEREMY DELLER
Voodoo Ray (Optimo Remix)
* Jeremy Deller 'Voodoo Ray' (Optimo remix)
* 3-track 12" w/ vocal, instrumental and bonus beats
* 180-gram heavyweight vinyl
* Cover artwork by Jeremy Deller
* Full colour outer and inner sleeves
---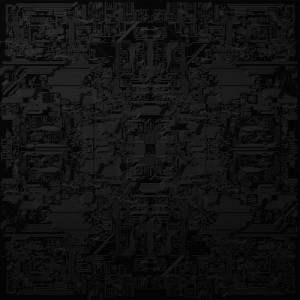 GESAFFELSTEIN
Aleph
* Debut LP
* 2 x 180g heavweight vinyl records
* Foiled bespoke outer sleeve
* Gloss UV bespoke inner sleeves
---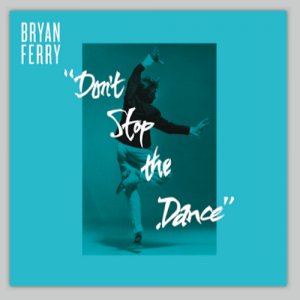 BRYAN FERRY
Don't Stop The Dance – Todd Terje / Idjut Boys / Grasshopper Remixes (Super Deluxe Limited Edition)
* Bespoke screen printed thick card outer sleeve
* Bespoke inner sleeve
* 180-gram heavyweight vinyl
* Mastered for vinyl on EMI 1400
* Limited to 1000 copies worldwide
---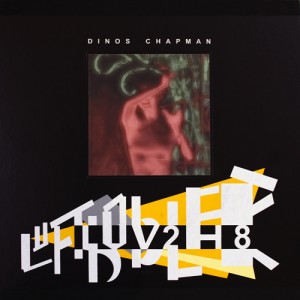 DINOS CHAPMAN
LUV2H8 EP
* 4-track EP featuring 3 new DC tracks and remix by Trevor Jackson
* 2 x 180g heavyweight vinyl
* Full colour sleeve with artwork by Dinos Chapman
* Mastered for vinyl by Noel Summerville at 3345
* Design by FUEL
---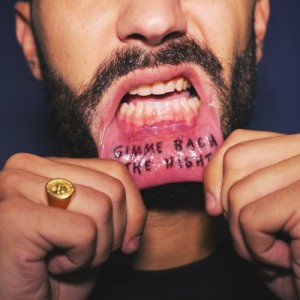 BRODINSKI Feat. THEOPHILUS LONDON
Gimme Back The Night
* 180-gram heavyweight black vinyl
* Full colour outer sleeve
* Mastered for vinyl by 3345
* Pressed on the EMI 1400
* Limited to 500 copies worldwide
---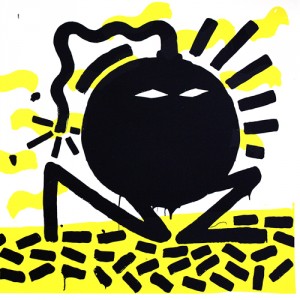 BATTLE BOX 001
3D And Guy Garvey
* Limited edition of 300 copies worldwide
* Exclusive artwork by Paul Insect
* Screen printed two colour sleeve
* 180-gram black vinyl
* Each copy individually hand numbered
---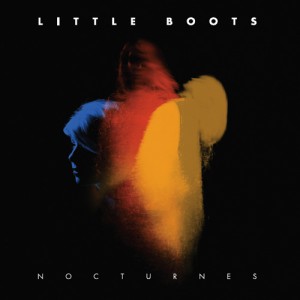 LITTLE BOOTS
Nocturnes
* Gatefold vinyl sleeve, debossed with hi-gloss finish
* Nocturnes pressed on two 180-gram heavyweight vinyl records
* Mastered for vinyl by Noel Summerville at 3345 Mastering
* Vinyl manufactured on the EMI 1400 in Hayes, Middelsex
* Limited edition of 1000 copies worldwide
---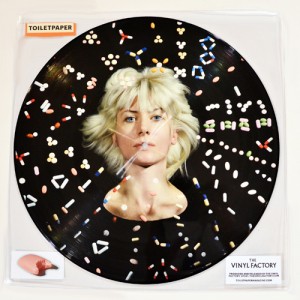 TOILET PAPER
I Always Remember A Face,
Especially When I've Sat On It
* Limited edition of 1000 copies worldwide
* Concept and artwork by Maurizio Cattlan & Pierpaolo Ferrari
* 14-track vinyl-only compilation picture disc
* Featuring music by Malcolm McLaren, Gene Vincent, Cornelius, Judy Garland, Pierre Schaeffer and more
* Housed in PVC sleeve with bespoke stickers
---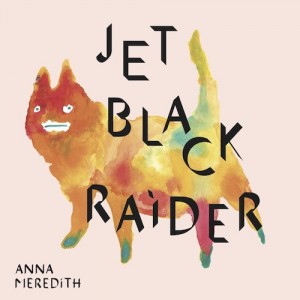 ANNA MEREDITH
Jet Black Raider EP
* Heavyweight 180-gram 12″ vinyl
* Full colour outer sleeve
* This edition is limited to 500 copies worldwide
* Available to order now
---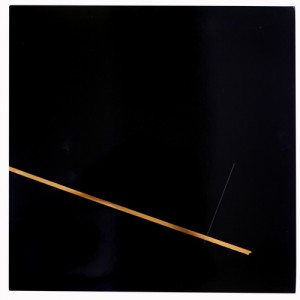 Haroon Mirza
vs Factory Floor
* Original sounds and artwork by Haroon Mirza
* Exclusive remix by Factory Floor (NVC remix)
* Direct lacquer cuts and vinyl mastering by 3345 Mastering
* 180-gram black vinyl pressed by The Vinyl Factory
* Custom made copper foiled hi-gloss black outer sleeve
* Limited to 100 copies worldwide
---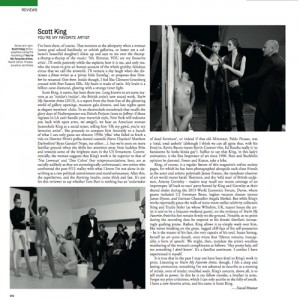 SCOTT KING
You're My Favourite Artist
* Concept, artwork and lyrics by Scott King
* Mastered for vinyl by Noel Summerville at 3345
* Pressed on 180-gram black vinyl on the EMI 1400
* Limited edition of 300 copies
---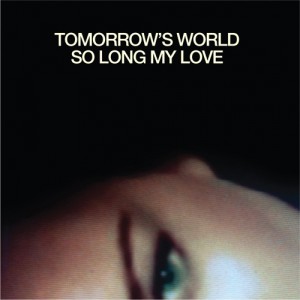 TOMORROW'S WORLD
'So Long My Love' / 'Inside'
* Heavyweight 180-gram vinyl pressing
* Mastered for vinyl at Metropolis London
* Full colour outer sleeve
* First pressing limited to 500 copies worldwide
---