Published on
May 21, 2014
Category
News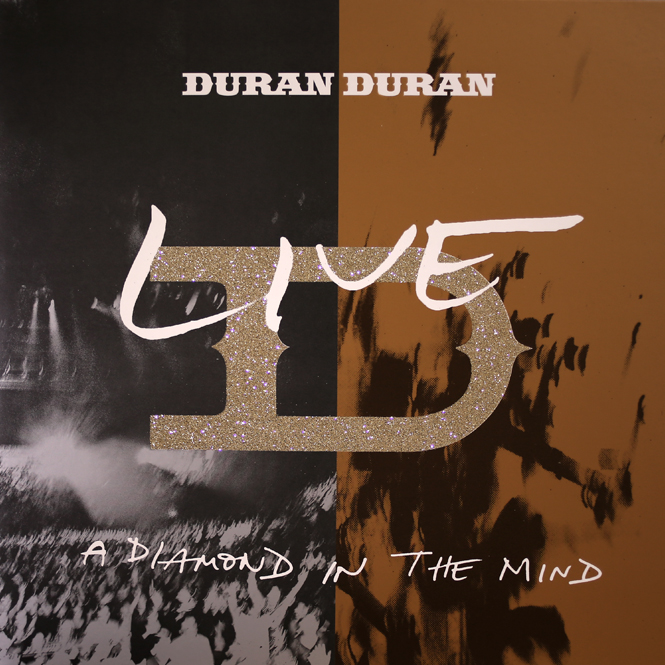 A Diamond In the Mind sparkles in the flesh.
Duran Duran are set to release their new live LP A Diamond In the Mind with The Vinyl Factory on 27th May as a limited edition heavyweight vinyl edition of just 2000 copies, clad with diamond-dust artwork like nothing else. Ahead of this release, we've taken some lovely photos of the LP to give you an idea of what you can expect. Check them out below and pre-order your copy here.
---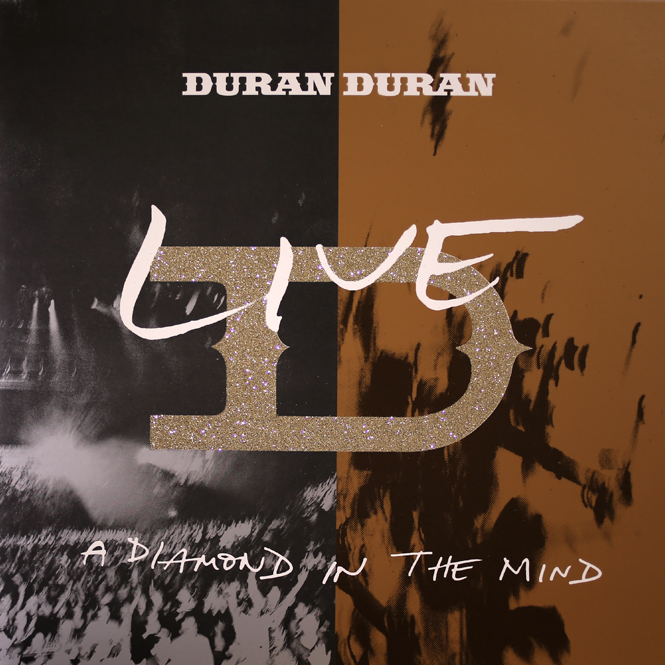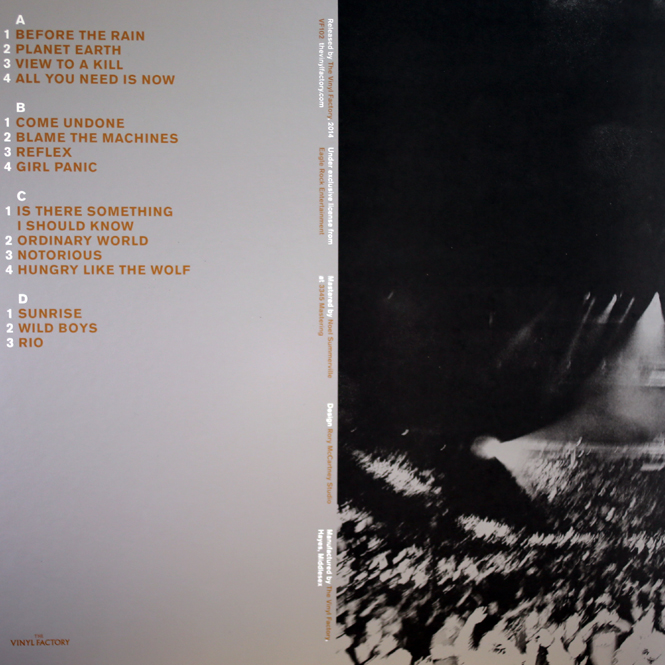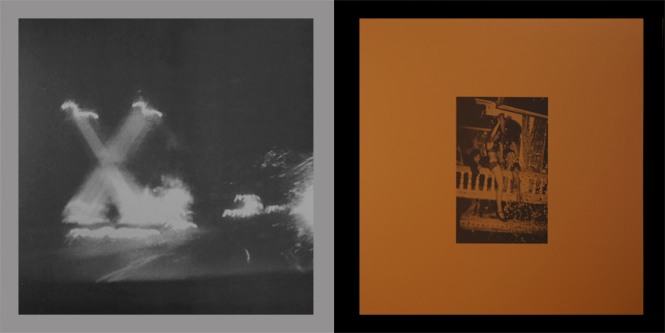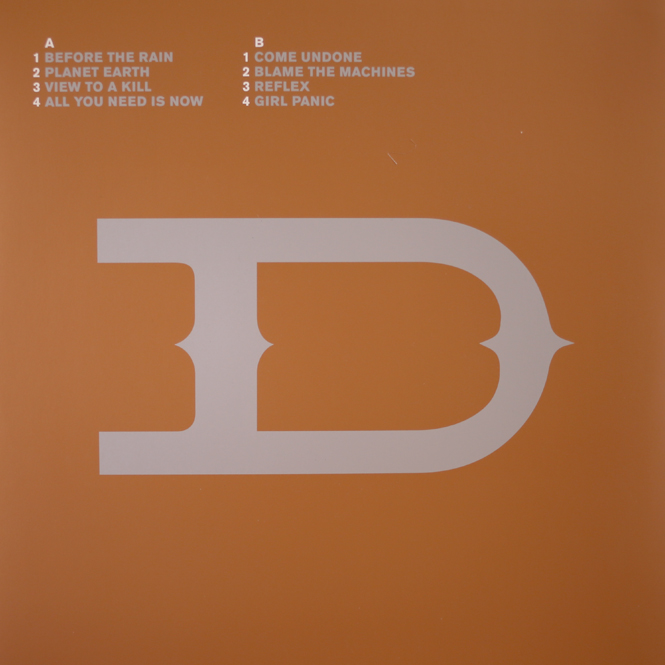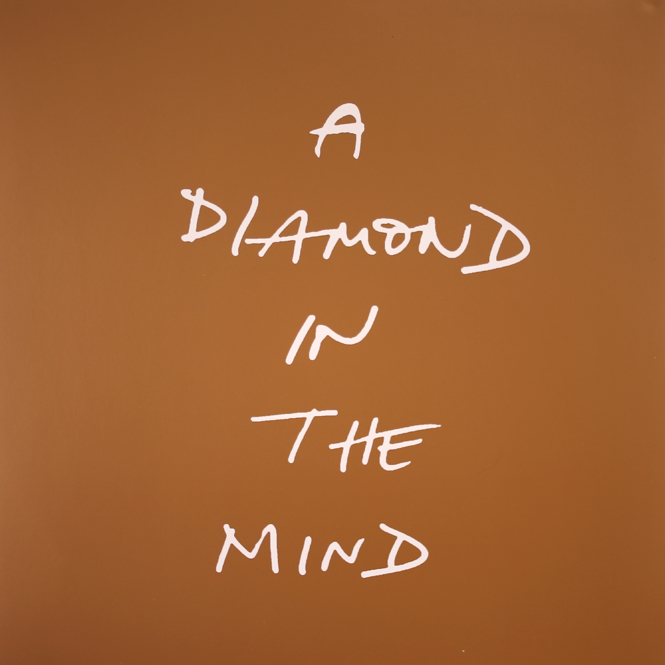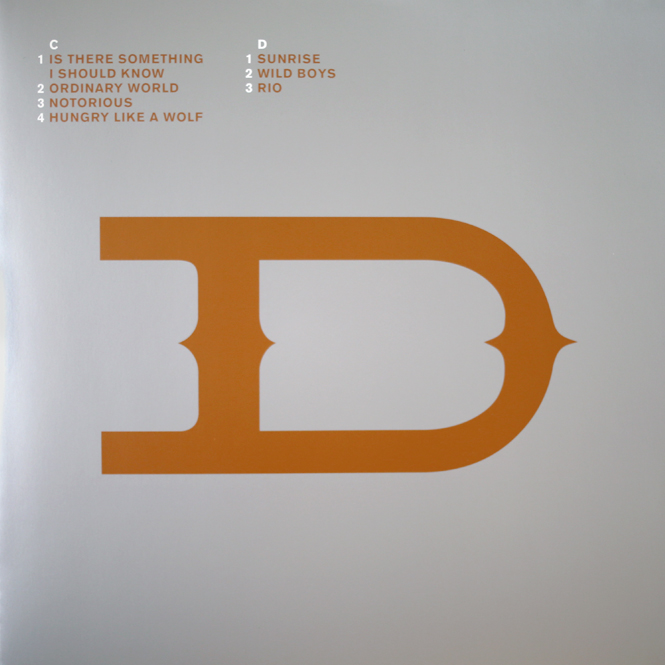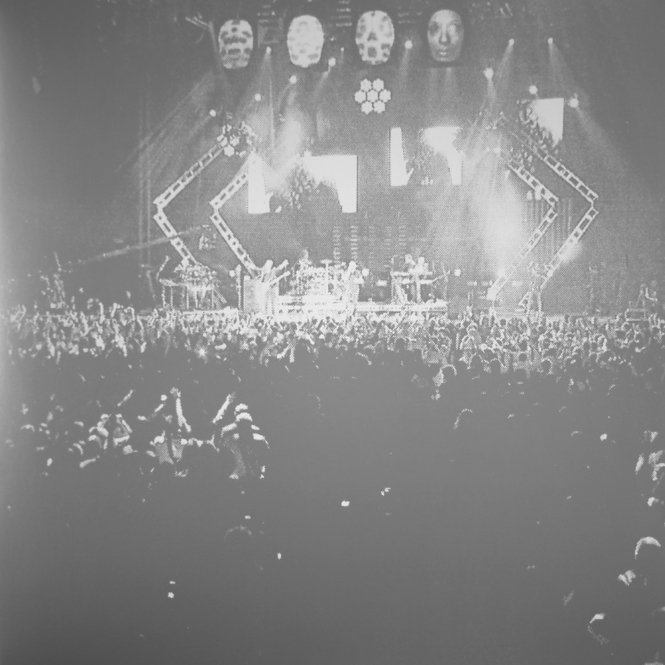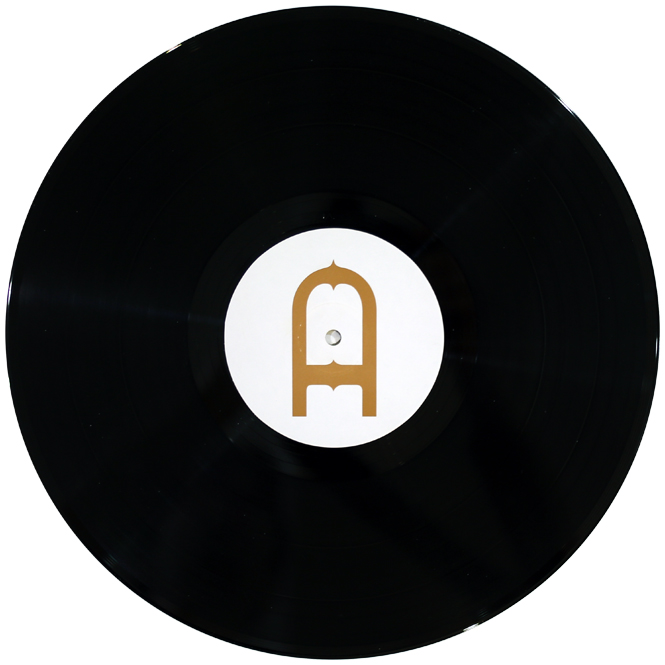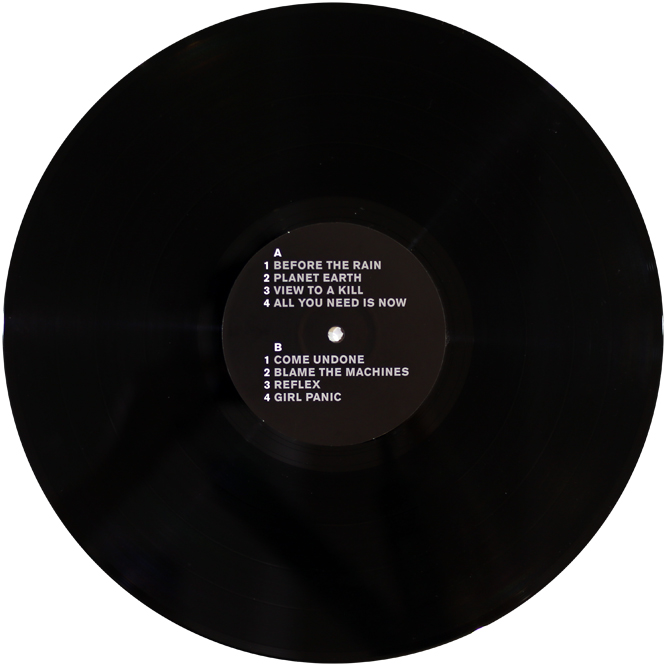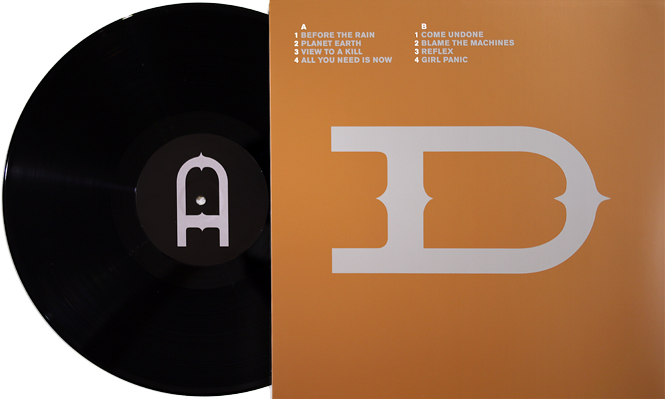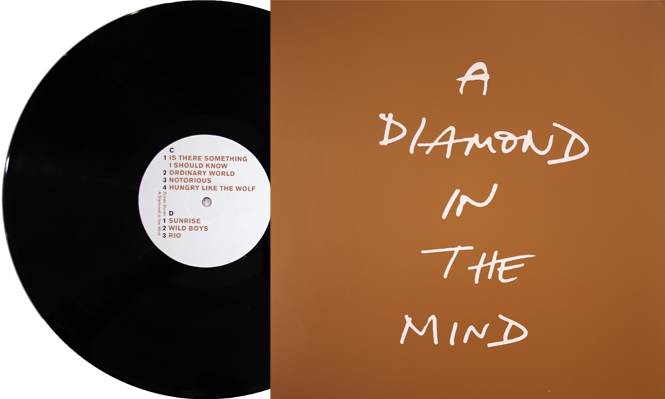 If you appetite for Duran Duran goodies is still not sated, why not pit yourself against our list of the 15 most essential Duran Duran rarities which you can read here.