Published on
May 23, 2022
Category
News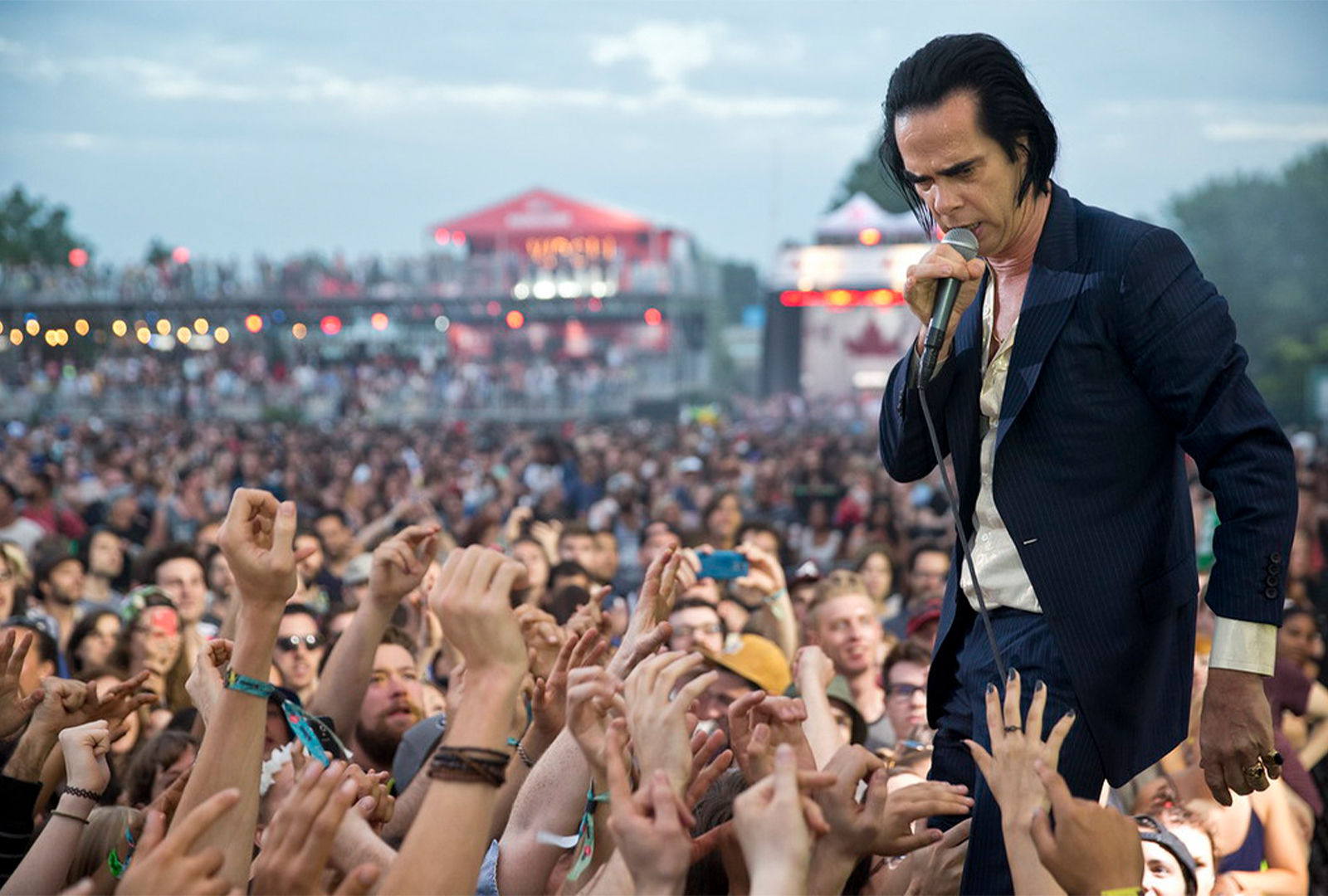 The 242 track compilation also features bird-related poetry recited by Tilda Swinton, Jeff Goldblum, Robert Pattison and more.
Downtown Records is releasing a new compilation inspired by birdsongs, called For The Birds: The Birdsong Project, this September.
The 20xLP compilation features music from artists including: Nick Cave & Warren Ellis, UNKLE, Danielle Haim, Beck, A. G. Cook, Beach House, Hatis Noit, Kurt Vile, Jarvis Cocker, Karen O, Damon Albarn, and Kamasi Washington.
It also features poetry readings from Tilda Swinton, Olivia Wilde, Robert Pattinson, Jeff Goldblum, Greta Gerwig, and Natasha Lyonne.
Alongside the full 242 tracks, the vinyl edition boasts a 60-page book with essays, and painting of birds by visual artists.
"The Birdsong Project is a community dedicated to the protection of bird life, and to the celebration of the joy and mysteries of birdsong," explain the project's organisers.
"We believe that birds — no matter feather or flock — are precious and inspiring and fundamental to our world. That a world without birds would be a world without freedom and flight and song."
Pre-order For The Birds: The Birdsong Project here in advance of its 12th September release, and check out the box set.