Published on
May 23, 2022
Category
News
Made with homemade instruments and a modified electric violin.
Valentina Goncharova's 1989 album Ocean is being reissued on vinyl, via Hidden Harmony Recordings this June.
A student of the Leningrad conservatoire from 1969 to 1983, Valentina Goncharova fled the constrictive rules of the conservatoire after being inspired by the improvisatory nature of free jazz and rising experimental rock sound.
Goncharova began recording Ocean in 1988, using homemade instruments, a modified electric violin, and an OLIMP 003 tape reel.
Aiming to mirror human evolution, Ocean touches on "haunting electro-acoustic tonalities", new age, jazz, and fourth world music.
It follows the label's release of C​.​R. Gillespie & Gareth Quinn Redmond's The Exquisite Corpse Shall Drink the New Wine album.
Pre-order Ocean here in advance of its 20th June release; check out the artwork and tracklist below.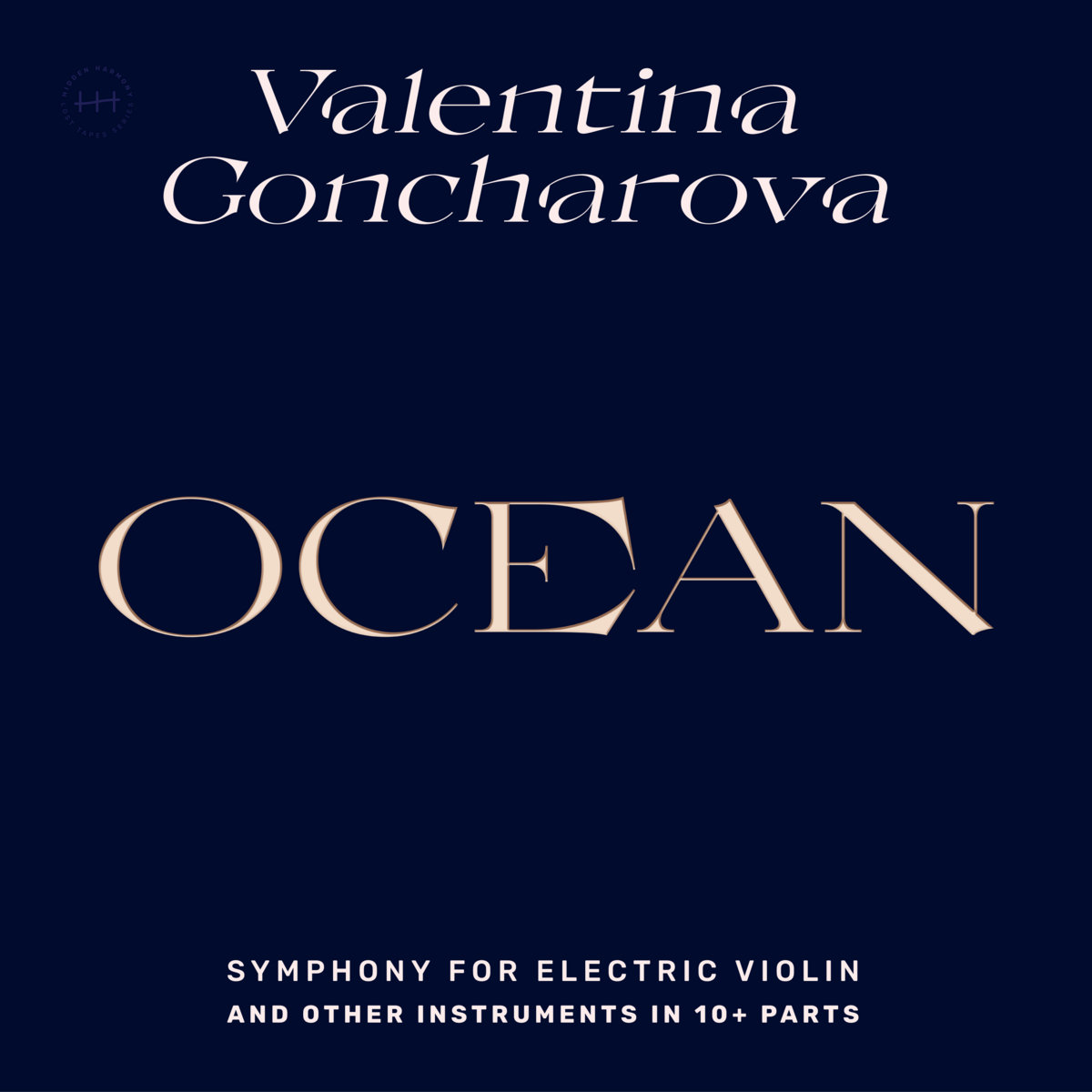 Tracklist:
1. Ocean
2. Molecules
3. Dance Of Shiva
4. Winds And Stream
5. Golden Ball (Yang)
6. Sirens (Yin)
7. Kundalini
8. The Way
9. Silence
10. Om
11. Return To the Ocean