Published on
October 6, 2017
Category
News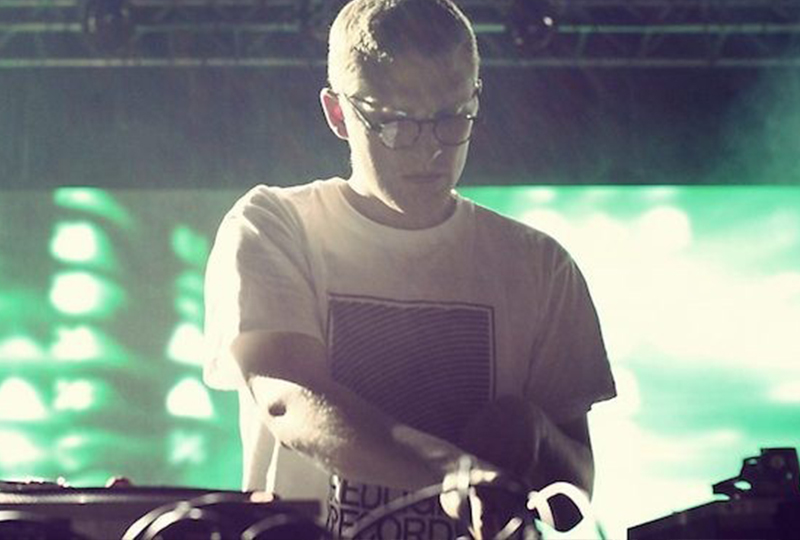 The one he's been teasing all year.
London producer Sam Shepherd aka Floating Points has announced the release of 'Ratio' this October on 12".
Read more: Floating Points' Pluto Records drops secret 12"
The track has been the subject of fervent id requests by fans throughout the year who have recorded snippets of it during his live shows and DJ sets.
'Ratio' will be released digitally in its 19-minute entirety.
The vinyl version includes three tracks. The a-side features the first 9 minutes of the song, and an organ-only cut of the 19-minute version's second half. The b-side is a "beat/drums and bassline" edit of the 19-minute version's second half.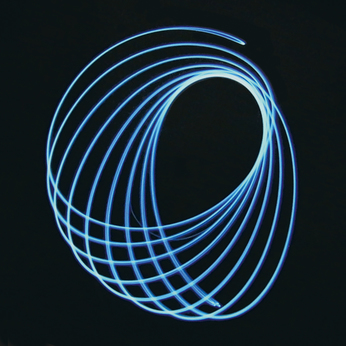 "Squeezing 19 mins onto one side of wax is a bit bananas so the vinyl edition will be a deconstructed mix where the second half of the track is split with drums and bass on one side and the other elements on the flip," explains Floating Points. "Combining two copies faithfully recreates the original, but both sides are also pretty fun to experiment with! Hope you enjoy!!"
The 12" follows a 10-minute, limited white label single from Floating Points released earlier this month, which sold-out in less than a day before appearing for upwards of £150 on Discogs, courtesy of vinyl sharks.
'Ratio' is out 19th October via Floating Points' Pluto Records.
Pre-order a copy here, and listen to a 'radio edit' below.