Published on
August 11, 2016
Category
News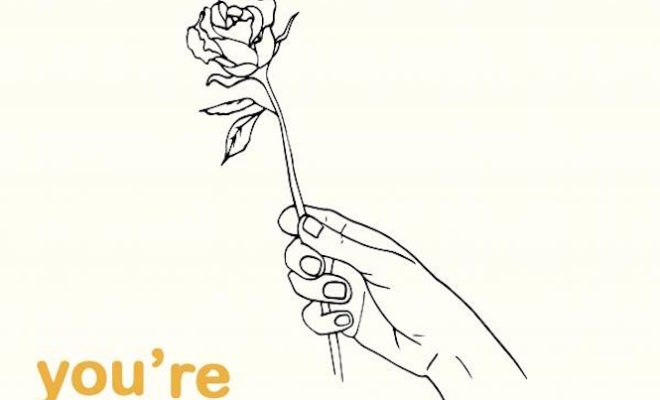 Floating Points' Melodies International rescues a trio of soul gems.
When he's not recording and touring with his live band, DJing around the world or completing a PhD in neuroscience, Sam Shepherd aka Floating Points still finds time to release the odd record through his Melodies International label.
For its biggest release yet, the label has collected all three ultra-rare private press singles from modern soul outfit Aged In Harmony into a single 3×7″ set. Originally recorded in the Detroit area between 1973 and 1978, the six tracks here were all written, arranged and produced by Arnold Moore, and have become something like holy grails for soul collectors, fetching hundreds of pounds on the second hand market.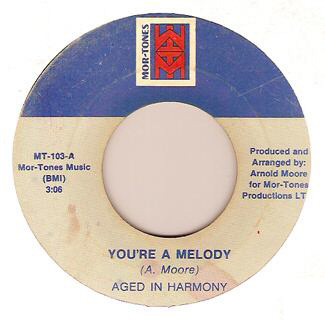 With lead single 'You're A Melody' – backed with an extended disco mix – lending its name to a Floating Point party at Plastic People in 2014, it's not hard to hear why its become so sought after, the understated funk rhythm section meeting sweeping string arrangements that point the way to the most extrovert big room disco.
Other singles included in the set are 'Theme For Someone Special' back with 'I Feel Like Dancin" from 1978 and 'Trust Me' / 'Dance A While' all of which originally appeared on the little known Mor-Tones label.
Released on 19th August you can listen to 'You're a Melody' below and pre-order your copy of the set here. Lord knows we have.