Published on
February 8, 2017
Category
News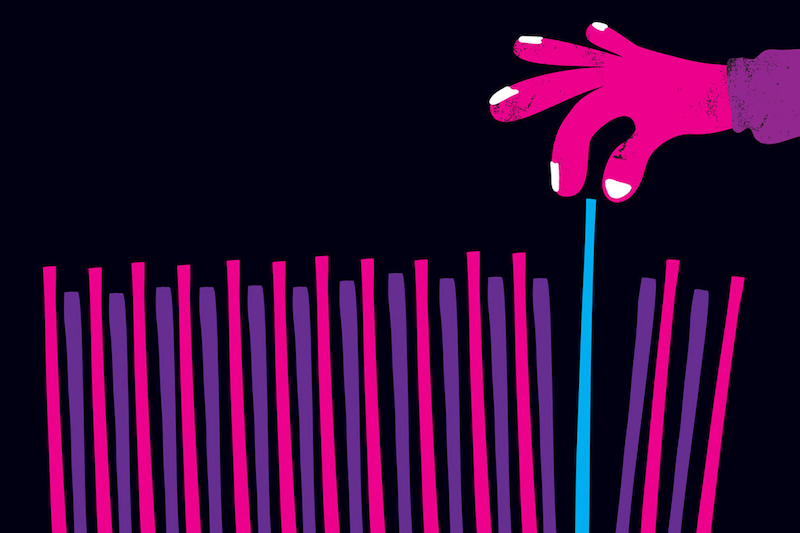 An hour with South London soul and hip-hop label First Word.
While we do our best to keep on top of all the new releases and reissues in our weekly top new records list, sometimes you just need a little more space to let the music breathe. Continuing our monthly residency at Soho Radio, you can listen to the show in full below.
As well as playing through a stack of new releases (including one or two exclusive premieres), we were joined by the man behind First Word records Aly Gillani to play through a downbeat selection of gorgeous new music from the likes of Tall Black Guy, Eric Lau and Bastien Keb.
---
Tracklist:
David Axelrod – Holy Thursday (Capitol)
Lord Echo – Just Do You (ft. Mara TK) (Soundway)
Wayne Snow – Red Runner (Tartelet)
Kaidi Tatham – Treacle Manifestations (First Word)
Tall Black Guy – Solar Coaster for The People (First Word)
Tall Black Guy – Come With Me & Fly (First Word)
Darkhouse Family – Solid Gold (First Word)
Halal Cool J (Darkhouse Family) – Ottoman Edit #4 (Excursions)
Ross McHenry Group – Prayers (First Word)
Bastien Keb – Pick Up (First Word)
Children Of Zeus – Still Standing (First Word)
Eric Lau – Harmonics (First Word)
Essa – LeLeLe (First Word)
Myele Manzanza – Montara (First Word)
Darkhouse Family – Disco Duck (First Word)
Tenderlonious – Oeda Bushi (22a)
Sampha – (No One Knows Me) Like The Piano (Young Turks)
Karriem Riggins – Bahia Dreamin' (Stones Throw)
Philippe Baden-Powell – Vamos Donatear? (Far Out)
The Co-Op Players – Now or Never (Brown Brother Records)
Ondatropica – Bogota (Soundway)
Dazion – Be A Man (Second Circle)
Tempers – Further (The Vinyl Factory)
Kelly Lee Owens – Anxi (ft. Jenny Hval) (Smalltown Supersound)
Chino Amobi – Hard Staccato (The Vinyl Factory / CTM)
Teengirl Fantasy – Rise (Planet Mu)
UNKLE & Keaton Henson – Sick Lullaby (The Vinyl Factory)