Published on
February 6, 2017
Category
Features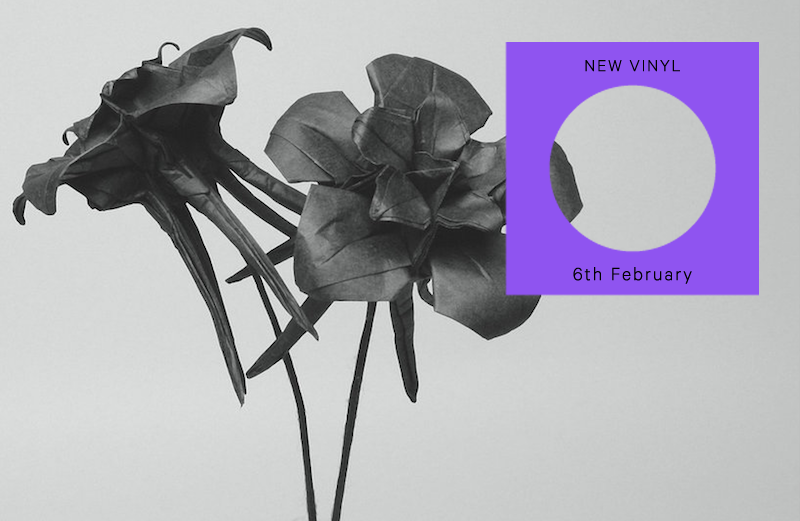 Twin Peaks, Sampha and Jlin lead the way this week.
Death Waltz release their much-anticipated Twin Peaks: Fire Walk With Me soundtrack this week alongside a heavyweight line-up of new albums. Among them is Sampha's debut Process, which is up there with our picks of the year so far, while Sacred Bones drop new heat from Moon Duo and Astral Industries return with another head-turner. Elsewhere, Jlin prefaces new album Black Origami on Planet Mu with a brilliant 12″ and we get deep into the Ecuadorian jungles of 'folklorica' with Nicola Cruz.
Scroll down for our definitive across-the-board rundown of the week's new vinyl releases as selected by The Vinyl Factory's Chris Summers, Patrick Ryder and James Hammond with help from Norman Records. 5 singles and 5 LPs every 7 days that are unmissable additions to any collection.
---
Singles
---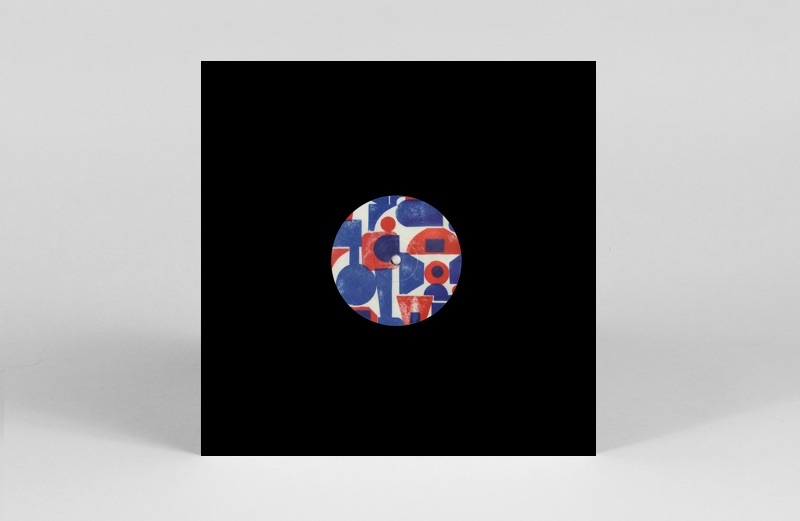 Bawrut
Rumba EP
(Ran$om Note)
Since they burst out of the binary domain and dived into the real live world of tangible wax, Ran$om Note have been nothing short of unstoppable. Opening their account with an acid anthem from Bawrut and a brilliant Boyd Jarvis rework, the freshly minted label pushed forward and looked back with balletic poise. For release number three they welcome back Mediterranean hero Bawrut for another blast of lurid Latino heat. Armed with air raid sirens, rasping 303 lines and humid riddim tracks, the Italian born producer rides the lightning for three of the finest club killers you'll hear all year.
---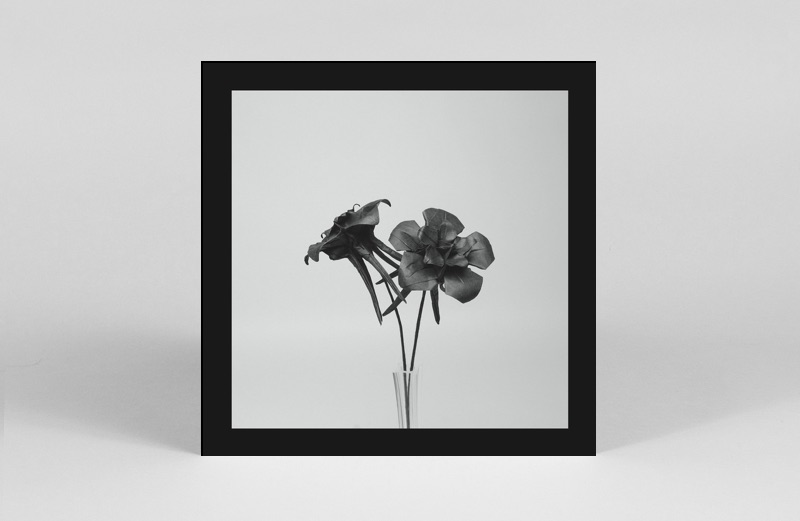 Jlin
Dark Lotus
(Planet Mu)
With Jlin's 2015 LP Dark Energy topping many an end of year list, this one comes with a fair amount of anticipation and as a transition of sorts between that groundbreaking work and her forthcoming second album Black Origami. With the B-side here you can certainly get a glimpse of what that might mean as it forms a rhythmic structure of its own making, pushing the kinetic energy out into adventurous terrain via its barrage of drumming and sampling. Roll on March and that new album.
---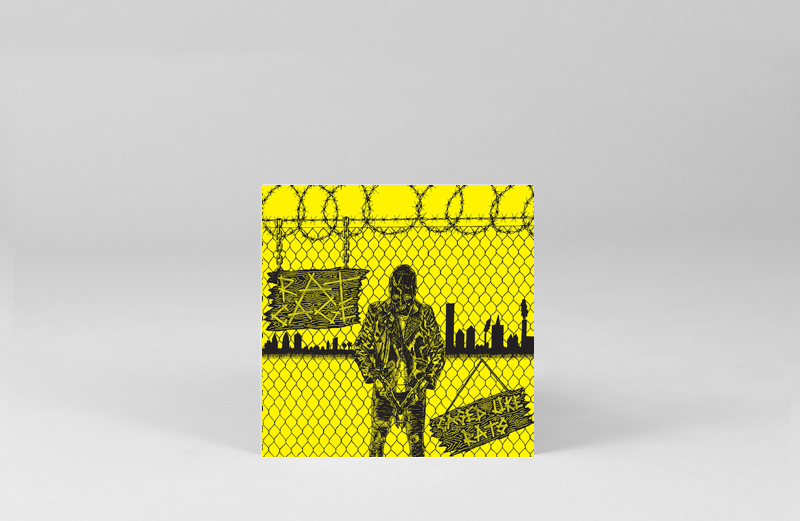 Rat Cage
Caged Like Rats
(La Vida es un Mus)
La Vida Es Un Mus have done it again with this killer punk rock release from Sheffield's one man army Rat Cage. Everything here is the work of the insanely talented Bryan J Suddaby and it's going to leave a whole load of bands quaking in its furious wake. There's no let up on these six tracks, all of them clocking in at under two minutes and all with a definite message. A definite must if you like your message fast and loud. Limited 7″.
---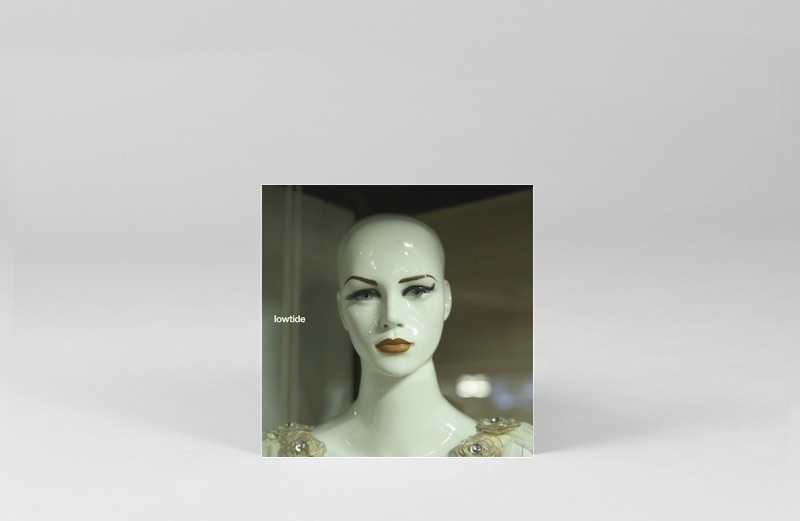 Lowtide
Julia
(Opposite Number)
Lowtide have been making waves (geddit?) in the biz with their particular strand of modern day shoegaze. This is actually a re-press of a 2015 single but could easily be mistaken for something off the new Slowdive album with it's combination of glacial treated guitars, chanted vocal earworms and grandiose yet soothing dynamics
---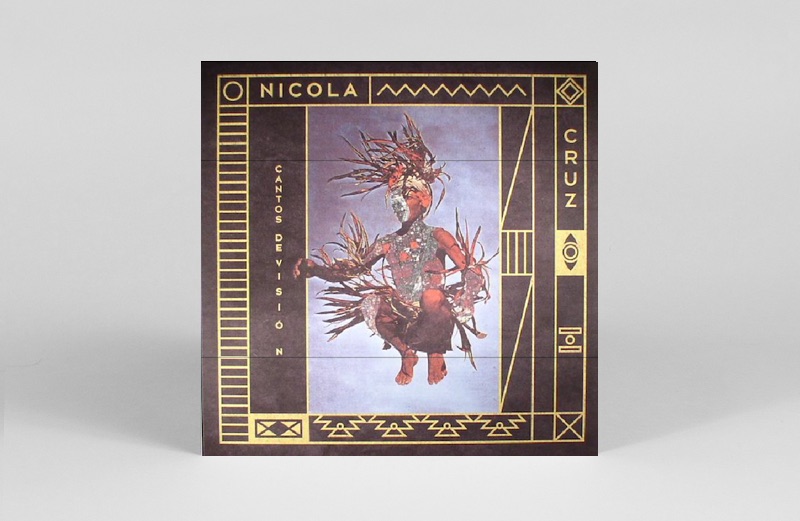 Nicola Cruz
Cantos de Vision
(Multi Culti)
Anyone with half an ear to the ground in the last 18 months or so will have heard it vibrating to the sound of mbiras, kotos and balatons. Tentatively termed "folklorica", mind-melting dancefloor psychedelia from the likes of Don't DJ, Africaine 808 and many others is opening minds and challenging steps right now, and Ecudaor's Nicola Cruz is no different. The deep, woody sounds of the marimba shapes this new EP which bends and twists through 8 tracks of jungle undergrowth to a clearing where shamans lead the damned in a redemptive fireside dance.
---
LPs
---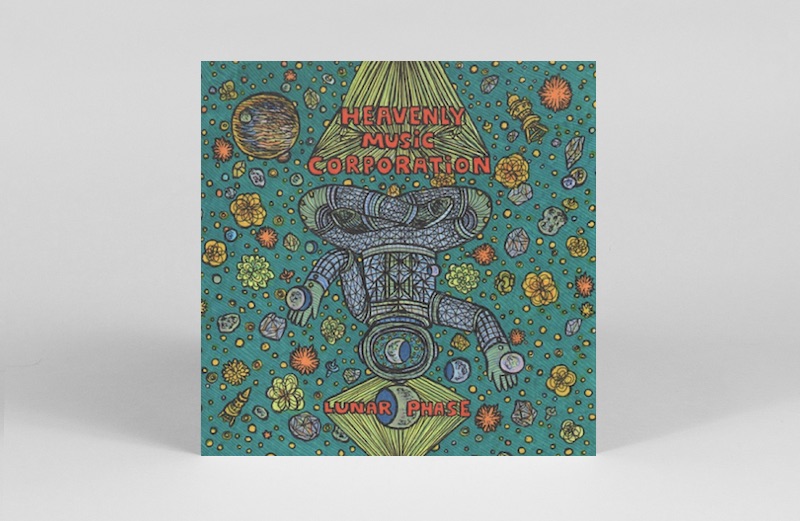 Heavenly Music Corporation
Lunar Phase
(Astral Industries)
After securing a spot in our 2016 reissues of the year list with the tripped out majesty of Chi's Original Recordings, Astral Industries maintain their lofty standards with a first vinyl release of this sublime ambient opus from Kim Cascone's Heavenly Music Corporation. Released through Cascone's own Silent imprint, 1995's Lunar Phase was composed for Japanese broadcaster St Giga, a station which transmits healing frequencies and harmonic sounds 24 hours a day. Ambient melodies soar skywards before diving into dripping puddles of molten synths, sending sonar pulses echoing out into the deep as it goes.
---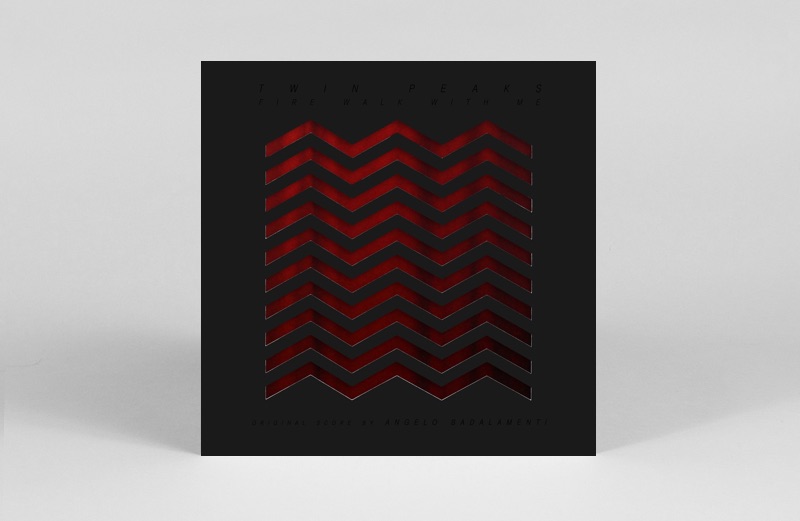 Angelo Badalamenti
Twin Peaks: Fire Walk With Me
(Death Waltz Recording Company)
Following on from their "damn fine" reissue of Angelo Badalamenti's landmark soundtrack to the TV show, here Death Waltz' second vinyl instalment to the Twin Peaks universe is a less instantaneous but similarly spellbinding work for David Lynch's big-screen continuation of the series with Fire Walk With Me. Cut from the original master tapes, the music within these two cherry pie coloured vinyl casts that hazed atmosphere that is so distinctly Badalamenti's – where erotic hues merge with foreboding undercurrents as themes shift from slinking, surreal lounge music to twisted ballads. Whilst the TV Series and movie have proven to be uncomfortable bedfellows for many, Badalamenti's scores and the unified design and execution of these reissues makes them very fitting and worthy additions to any collection.
---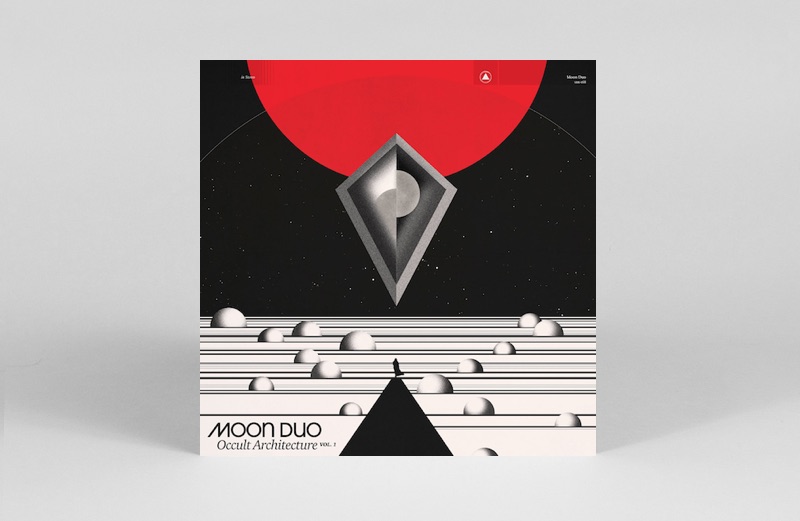 Moon Duo
Occult Architecture Vol. 1
(Sacred Bones)
The wonderfully cosmic Moon Duo are back with the first part of their new Occult Architecture series and this one is jam packed with rockin' drones, motorik drums and huge riffage that's sure to please all y'all that dig that kind of thing. This album is constantly moving, shifting its weight, going light and dark and loud and quiet at exactly the right times. It's hard to make music like this this good but the Moon Duo have. Heavy as shit and light as a feather. Seek out the limited colour vinyl.
---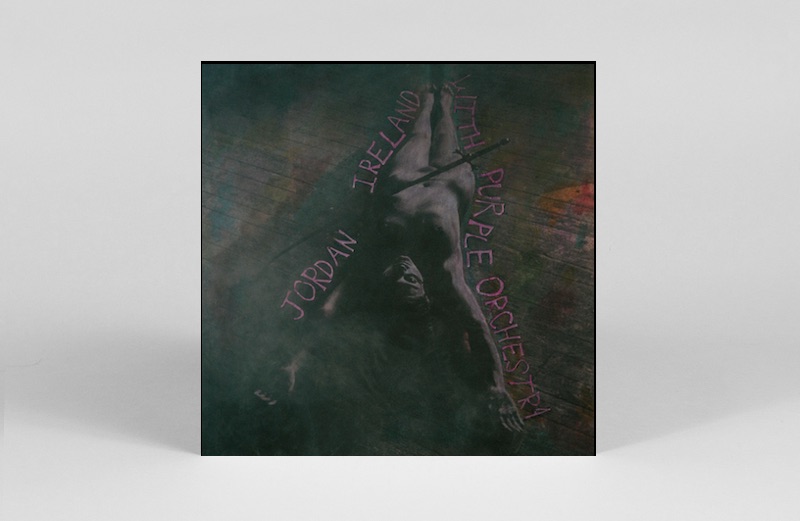 Jordan Ireland with Purple Orchestra
Jordan Ireland with Purple Orchestra
(Spunk)
A lush and ghostly sonic soup consisting of atmospheric songs whose melodies often stay just out of reach. This varied work brings to mind the magical forms previously explored by Sufjan Stevens and Grizzly Bear. Both unique and captivating Jordan Ireland has made something triumphantly gorgeous and wildly mess.
---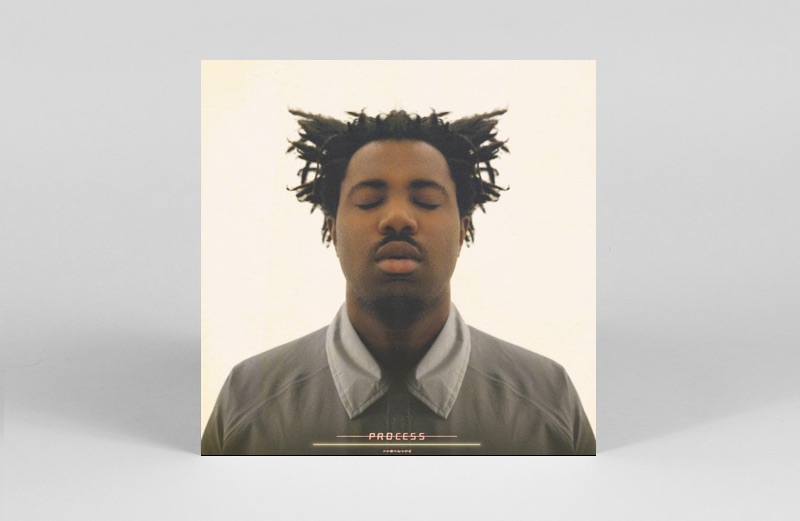 Sampha
Process
(Young Turks)
Sampha returns to his roots after a year of high-profile collaborations with a tender, vulnerable solo debut for Young Turks. As we discussed last week, Process is exactly that for the London-based songwriter, a coming of age record born of difficult circumstances that is all the more beguiling for the hurt that's on show. While the lyricism is as poignant as ever, Sampha's experience as a producer shines through strongest here with tracks like '100% Plastic' and '(No One Knows Me) Like The Piano' manipulating the silence and space between his words to devastating effect. A redemptive record bursting with ideas, confidence and the odd left turn. One of the album's of the year so far.