Published on
January 18, 2018
Category
News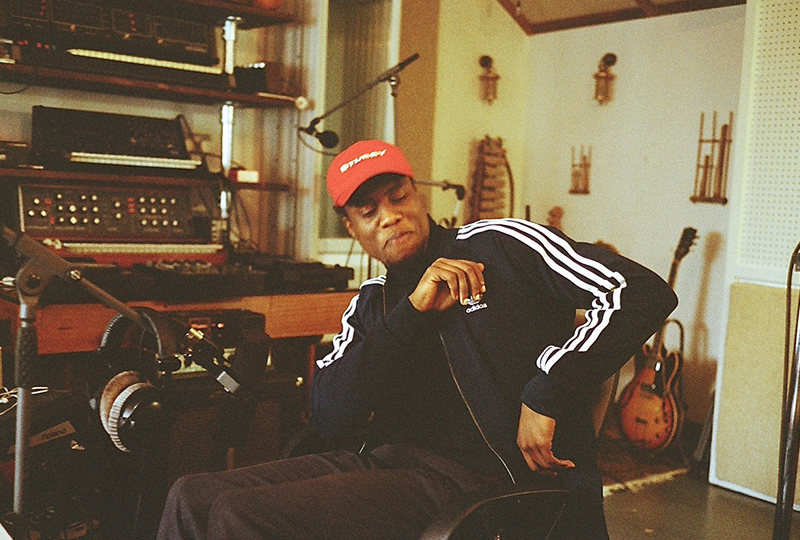 XL Recordings co-founder assembles supergroup for album and live series.
Musician, producer and label head Richard Russell is releasing the first LP from his Everything Is Recorded collective, this February via XL Recordings.
Spearheaded by Russell, who also assumes production duties, EIR is driven by "a spirit of sound system inspired collaboration and experimentation" shares XL.
EIR's album features an intergenerational crew including Sampha (whose Process LP was our favourite record of 2017), Obongjayar, Kamasi Washington, Damon Albarn, Giggs, Ibeyi, Wiki, Syd, Rachel Zeffira, Infinite, Green Gartside, Peter Gabriel and Owen Pallett.
The 12-track LP was created over the past few years at Russell's studio The Copper House – a "creative second home for the revolving cast of both new and established artists who passed through to write, record and share ideas, mixing traditional recording sessions with extended, uninhibited live jams."
Everything Is Recorded by Richard Russell is available on limited edition yellow and standard black vinyl variants, with photography by Ed Morris and artwork by Maharishi Hardy Blechman.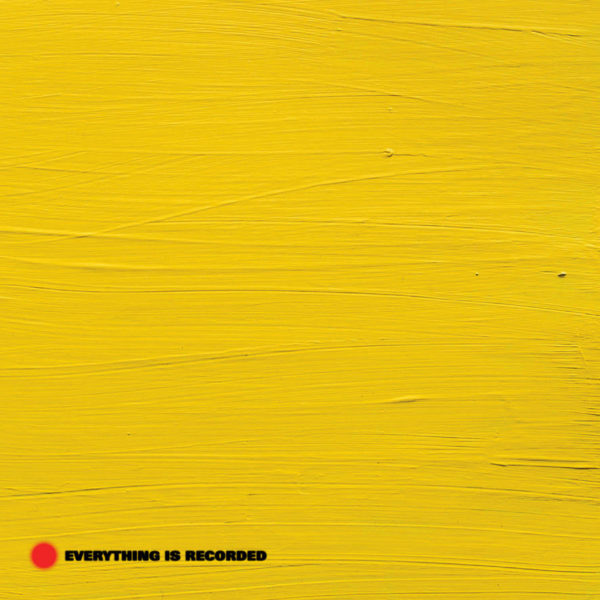 EIR's album will be also accompanied by a four-day takeover of abandoned Dalston art deco cinema the Savoy, 14th – 17th February, ahead of the venue's official reopening as The Hackney Arts Centre.
Everything Is Recorded In Residence includes EIR's debut live show on 15th February, open live rehearsals, a site specific music, art and film installation presented by Russell and Toby Ziegler across the venue, and a curated broadcast series on NTS.
Head here to check out EIR's archival site ahead of Everything Is Recorded by Richard Russell's 16th February release, listen to latest single 'Bloodshot Red Eyes', and check out the track list below.
Tracklist
1. Intro
2. Close But Not Quite (feat. Sampha)
3. She Said (feat. Obongjayar & Kamasi Washington)
4. Wet Looking Road (feat. Giggs)
5. Mountains Of Gold (feat. Sampha, Ibeyi, Wiki and Kamasi Washington)
6. Show Love (feat. Syd & Sampha)
7. Echoes In The Bone – Interlude (feat. Rachel Zeffira)
8. Bloodshot Red Eyes (feat. Infinite & Green Gartside)
9. Cane (feat. Ibeyi)
10. Purify – Interlude (feat. Infinite & Peter Gabriel)
11. Be My Friend (feat. Infinite)
12. Everything Is Recorded (feat. Sampha and Owen Pallett)